CONNECTING EVERY NOOK OF YOUR BUSINESS
Advanced ERP Solution for Every Business in Malaysia
Ramco's ERP solutions have revolutionised the HR and payroll industry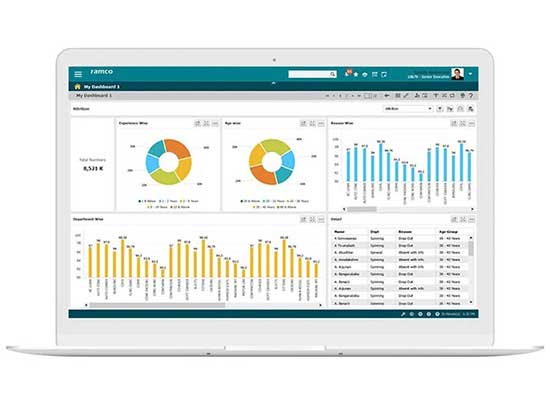 Trusted by 1000+ customers across 35 countries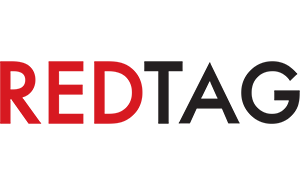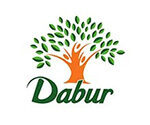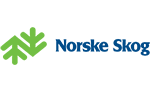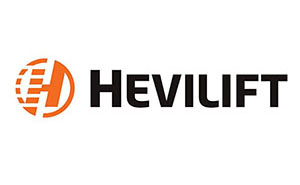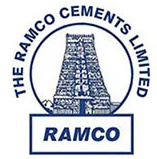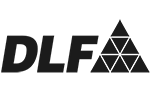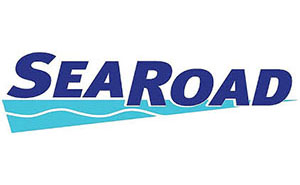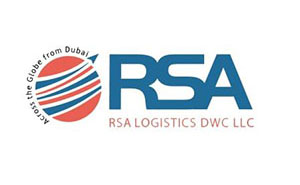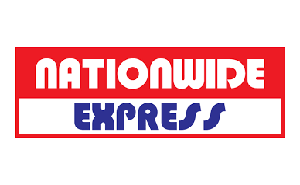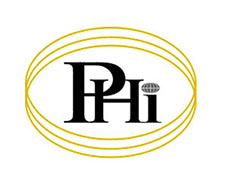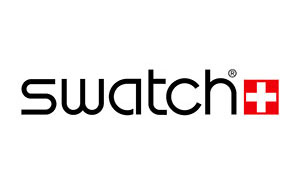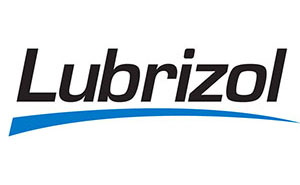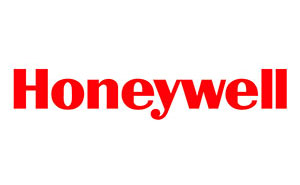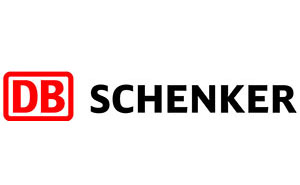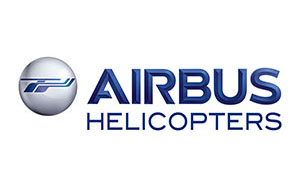 What's up?
We are where the tech worlds meet. If you want to know where we are coming next, you can check it out in this section. Or hop on to the next section where you can discover new innovations, trending technologies and smart solutions that are taking the industries by storm and transforming businesses!
Ramco Aviation to power Scandinavia's leading Helicopter MRO provider, Patria Helicopters AB (PHAB)
Chennai - May 25, 2016
Stockholm, Sweden/ Chennai, India – May 25, 2016 – Ramco Systems, the global Aviation software provider on Cloud, Mobile & Tablets, today announced that it has secured an order from Patria Helicopters AB (PHAB), the authorized service centre in the Nordic region for mixed fleet of AgustaWestland, Bell and Airbus Helicopters to implement Ramco Aviation on Cloud.
Patria Helicopters AB is Scandinavia's leading helicopter MRO service and equipment centre, and is part of Finland-based Patria Group, that offers defence, security and aviation support services and technology solutions to Nordic and international defence and civil customers
PHAB will be implementing Ramco's complete suite which includes helicopter Maintenance, Materials Management, MRO Sales, Engineering & Programs, Compliance & Quality, coupled with Finance & Accounting. With Mobile enabled features, Ramco Aviation Suite will help the company seamlessly track and monitor activities and inventory across its MRO, and engineering services. The suite is expected to reduce costs, improve service and minimize revenue leakage for PHAB.
"We were using multiple disparate IT systems which often yielded inaccurate data and required extensive manual labour to rectify. This was potentially leading to revenue leakage as there was lack of visibility of parts, and components in stores vs sales and invoicing. With a mobile-ready completely integrated system from Ramco, we will be better equipped to address these challenges and benefit from a scalable, integrated and web-architected Cloud based system. A sound technology backbone will ultimately help us improve customer satisfaction with better visibility and quicker turnaround time," said, Jouni Majuri, Managing Director, Patria Helicopters AB
Virender Aggarwal, CEO, Ramco Systems, said, "Having built a strong track record in the global helicopter industry, we are delighted to have been chosen by Patria Helicopters. This partnership has expanded our reach in Europe's MRO network, and underscores our position as the preferred next-gen vendor of choice in aviation MRO. Having recently set up a dedicated MRO Innovation Lab, we're confident that Ramco's advanced Aviation offerings, are all set to transform the Aerospace industry."
With 70+ Aviation leaders onboard, Ramco is the solution of choice for several large airlines and top heli-operators and multiple MROs in the world. Designed to be accessible on cloud, mobile and tablets, Ramco Aviation Software continues to add technological innovations with wearable devices offering hands-free computing, and launch of 'Anywhere' apps amongst others that help significantly reduce transaction time both during AOG conditions and critical aircraft turnarounds.
About Patria Helicopters AB:
Patria Helicopters AB is mainly focused on the maintenance of helicopters, helicopter components and equipment, upgrades and modifications as well as sale of spare parts.
The customer base includes both Swedish and foreign defense forces, public and private helicopter operators.
Patria Helicopters is part of the Finnish Patria Group. Patria is a trusted provider of defence, security and aviation life-cycle support services and technology solutions.
Request a Demo for Ramco Helicopter Maintenance Suite
Download PDF
Why Choose Ramco?
We offer more:
We are a rapidly growing cloud enterprise software company. We are focused on providing multi-tenanted enterprise software in the areas of HCM, Payroll and Cloud Payroll, ERP and M&E MRO for Defence and Civil Aviation. Our mobile-first philosophy and In-memory based Planning and Optimisation engine give us an edge in today's rapidly growing technological environment.

We understand more:
At Ramco, we understand that be it logistics software or ERP software, functionality is not the only success driver. Usability is of utmost importance, and a major reason for success in today's crowded marketplace.

We care more:
Present not only in Malaysia but globally, we understand the need for customer support and prioritise it. Our customer executives are available 24/7 with a proactive approach to assist you in the best possible way, be it payroll or ERP related queries. We pride ourselves on being dependable and approachable to our customers.