CONNECTING EVERY NOOK OF YOUR BUSINESS
Advanced ERP Solution for Every Business in Malaysia
Ramco's ERP solutions have revolutionised the HR and payroll industry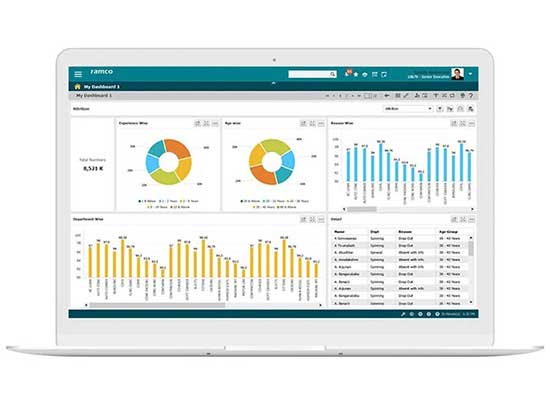 Trusted by 1000+ customers across 35 countries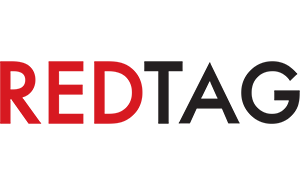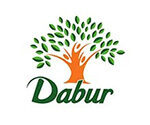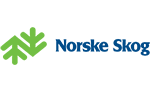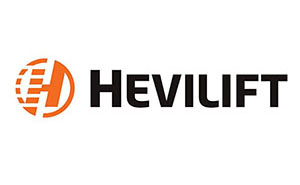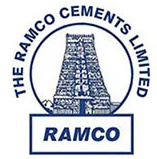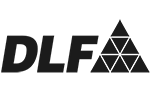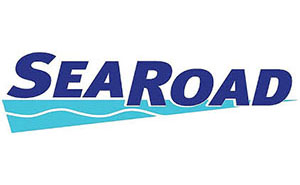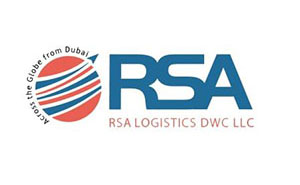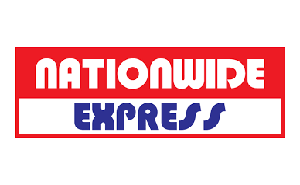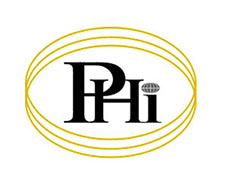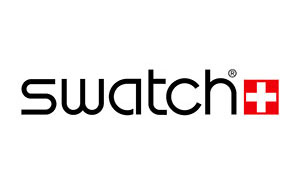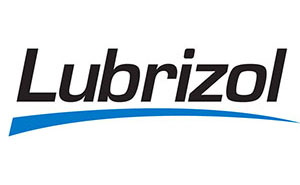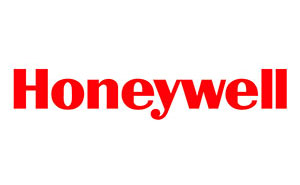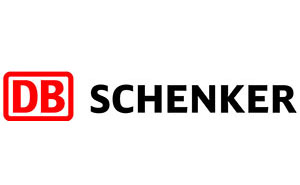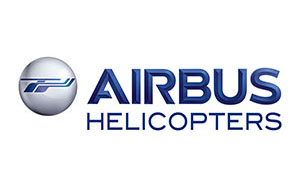 What's up?
We are where the tech worlds meet. If you want to know where we are coming next, you can check it out in this section. Or hop on to the next section where you can discover new innovations, trending technologies and smart solutions that are taking the industries by storm and transforming businesses!
Ramco awarded five-year contract for integration of HR systems for Vopak Asia
- August 19, 2014
Singapore/ Chennai, India, August 19, 2014 – Ramco Systems today announced that it has been awarded a five-year contract from the Asia division of Vopak, the world's largest independent tank storage provider, to integrate a part of its regional Human Resource functions into a single platform. Ramco will offer its HRO (Human Resource Outsourcing) services on top of Ramco's HCM (Human Capital Management) product which is being used by leading multinationals globally.
Under the five-year contract, Ramco's HCM Solution and HRO Services will be made available to over 700 employees across eight Vopak entities in Singapore, Indonesia, Vietnam, Australia and India. Ramco HCM on Cloud will integrate payroll, e-leave, benefits processing, employee self-service and time management functions into a single platform, and offer services that will allow access to Vopak employees and advanced HCM analytics for business and HR leaders.
Commenting on this win, Mr. Virender Aggarwal, CEO, Ramco Systems, said, "Ramco is deeply committed to providing mobility and intuitive interfaces with differentiated value. This win reaffirms our team's efforts to offer a comprehensive HCM product that is scalable and deployable across a wide region. Our ability to address every need of the HR community with a combination of platform, product and service is helping us get the winning edge in a cluttered market."
With close to 400 years of history, Vopak, headquartered in the Netherlands, operates 79 terminals in 29 countries, with the Asia division accounting for 26 terminals in 10 countries. Ramco's HCM platform will enable standardization of HR policies and centralization of operations across countries in Vopak Asia.
Since the global launch of its cloud based HR & Talent Management software, Ramco has added on an average one customer a week, including leading Fortune 100 and multinational brands across the globe such as Middle East's leading hospitality chain, Kerzner International; a US Fortune Top 10 company among others.
Download PDF
Why Choose Ramco?
We offer more:
We are a rapidly growing cloud enterprise software company. We are focused on providing multi-tenanted enterprise software in the areas of HCM, Payroll and Cloud Payroll, ERP and M&E MRO for Defence and Civil Aviation. Our mobile-first philosophy and In-memory based Planning and Optimisation engine give us an edge in today's rapidly growing technological environment.

We understand more:
At Ramco, we understand that be it logistics software or ERP software, functionality is not the only success driver. Usability is of utmost importance, and a major reason for success in today's crowded marketplace.

We care more:
Present not only in Malaysia but globally, we understand the need for customer support and prioritise it. Our customer executives are available 24/7 with a proactive approach to assist you in the best possible way, be it payroll or ERP related queries. We pride ourselves on being dependable and approachable to our customers.