CONNECTING EVERY NOOK OF YOUR BUSINESS
Advanced ERP Solution for Every Business in Malaysia
Ramco's ERP solutions have revolutionised the HR and payroll industry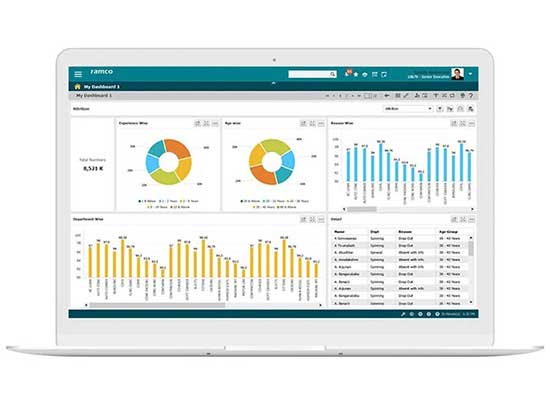 Trusted by 1000+ customers across 35 countries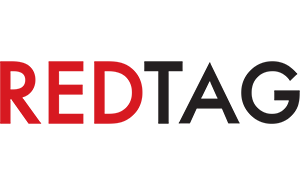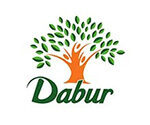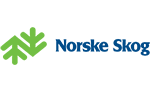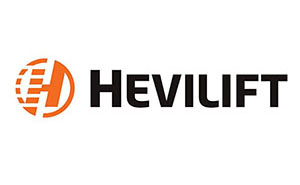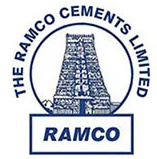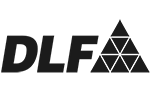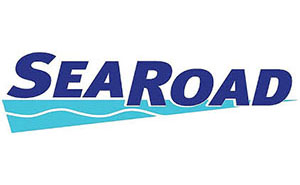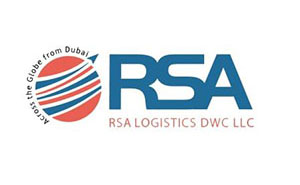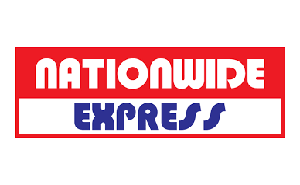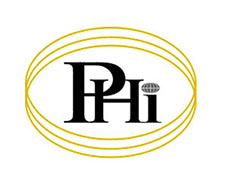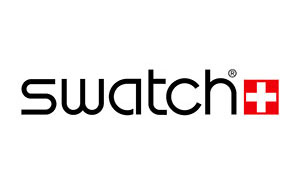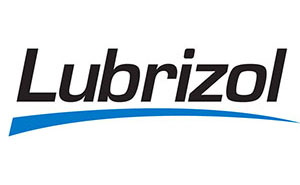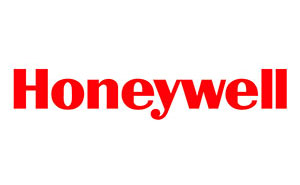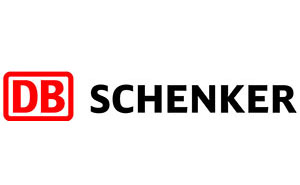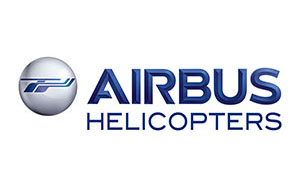 What's up?
We are where the tech worlds meet. If you want to know where we are coming next, you can check it out in this section. Or hop on to the next section where you can discover new innovations, trending technologies and smart solutions that are taking the industries by storm and transforming businesses!
Ramco ERP on Cloud adds spatial capability with Google Maps
Chennai - January 31, 2013
Chennai, India – January 31, 2013 – After announcing the global availability of Ramco ERP on Cloud, Mobile and Tablets, Ramco Systems today added yet another feature to its base product—Location-aware and Visualization capabilities with Google Maps. Ramco Systems has partnered with Google's Enterprise team to integrate Google Maps with Ramco ERP on Cloud. With this integration, customers will be able to get a real-time view of their business, anytime, anywhere.
Ramco Systems also presented a Case study on Madras Cements, the fifth largest cement producer in India and a pioneer in cement technology. Ramco Systems had integrated Google Maps with the company's ERP to streamline data presentation, and to improve efficiency and utilization of resources.
Sharing his views, Mr. A. V. Dharmakrishnan, CEO, Madras Cements said, "As the CEO of a multi-million dollar company that deals with perishable goods, 'real-time information' was always critical. MCL's complex business environment—multi-location, multi-plant operations, linked with an extensive sales & distribution network just made the need even more critical. As most of our workforce is mobile, information needed to percolate across the system and be available to employees on the move. We needed a system which would not just capture transactional data but give us insights that could change the dynamics of business. Ramco's ERP on mobile devices with integrated Google Maps has helped us leverage the true power of technology to plan, perform, monitor and analyze our efficiencies and asset utilization."
Speaking on partnering with Google, Mr. Virender Aggarwal, CEO, Ramco Systems said, "We are glad to partner with one of the most innovative technology companies in the world. This partnership gives an opportunity for every CxO to zoom into the ground level realities of his business. ERP data fed into a powerful maps engine is a perfect example of a 'Connected Enterprise' run efficiently."
Speaking on the power of geospatial technology for businesses, Mr. Ricky Kapur, Google Asia Enterprise Sales Director said "Geo is a blazing hot sector within the information economy, and as it continues to grow, we're looking forward to working with Ramco to help many more Indian businesses visualize their geospatial data in entirely new ways so they can be more efficient and competitive."
Google Maps Engine is a scalable, powerful and secure platform for building and publishing maps, using the power of the Google cloud.
To view a demo of Ramco ERP integrated with Google Maps, click here; Download images of the Ramco-Google Event, by clicking here.
Download PDF
Why Choose Ramco?
We offer more:
We are a rapidly growing cloud enterprise software company. We are focused on providing multi-tenanted enterprise software in the areas of HCM, Payroll and Cloud Payroll, ERP and M&E MRO for Defence and Civil Aviation. Our mobile-first philosophy and In-memory based Planning and Optimisation engine give us an edge in today's rapidly growing technological environment.

We understand more:
At Ramco, we understand that be it logistics software or ERP software, functionality is not the only success driver. Usability is of utmost importance, and a major reason for success in today's crowded marketplace.

We care more:
Present not only in Malaysia but globally, we understand the need for customer support and prioritise it. Our customer executives are available 24/7 with a proactive approach to assist you in the best possible way, be it payroll or ERP related queries. We pride ourselves on being dependable and approachable to our customers.