CONNECTING EVERY NOOK OF YOUR BUSINESS
Advanced ERP Solution for Every Business in Malaysia
Ramco's ERP solutions have revolutionised the HR and payroll industry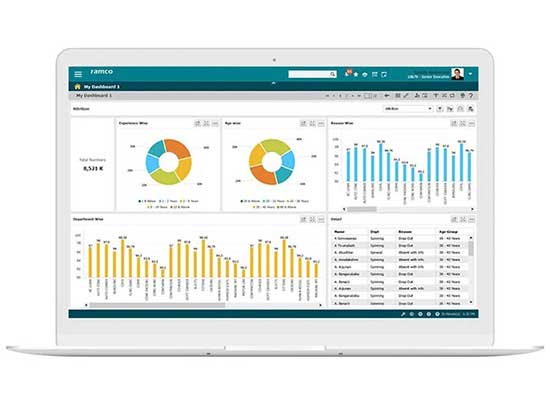 Trusted by 1000+ customers across 35 countries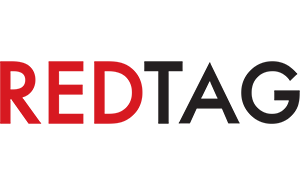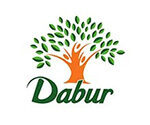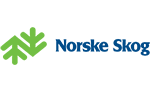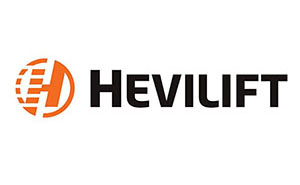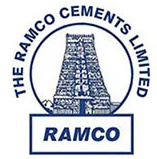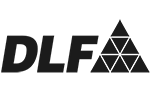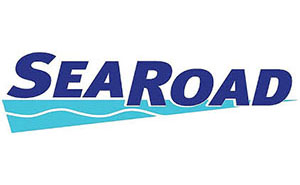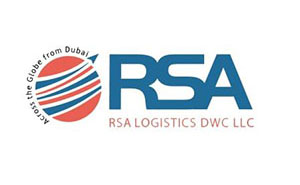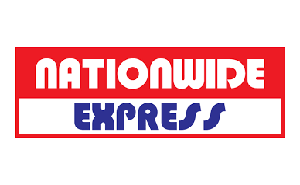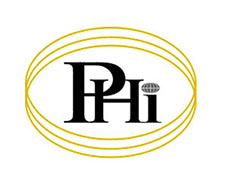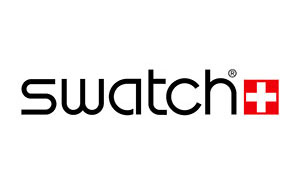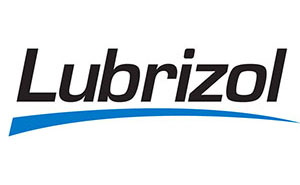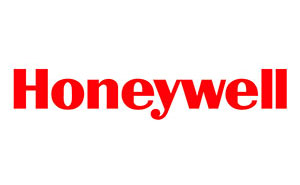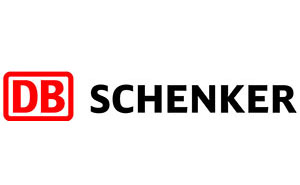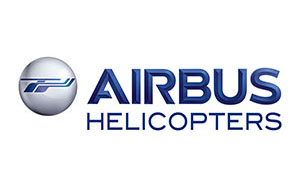 What's up?
We are where the tech worlds meet. If you want to know where we are coming next, you can check it out in this section. Or hop on to the next section where you can discover new innovations, trending technologies and smart solutions that are taking the industries by storm and transforming businesses!
Ramco HCM builds momentum in the Middle East
Dubai - April 29, 2013
Dubai, UAE – April 29, 2013 – Ramco Systems, an enterprise software product company focused on delivering ERP on Cloud, Tablets and Smart phones today announced UAE's leading retail giant REDTAG, as customer for its Human Capital Management (HCM) on Cloud.
The REDTAG Group is part of BMA International, which is also the holding company for Retail Arabia which operates hypermarkets, supermarkets, convenience stores and malls. With 5500+ employees across UAE, Oman, Bahrain, Kuwait, Qatar and Saudi Arabia, REDTAG was looking for a full-suite HCM and Payroll solution. Ramco will be providing its full-suite HCM including Workforce Management, Attendance Management, Payroll and Benefits, Staffing, Employee Development, Planning and Self Services.
"Automating HCM Processes, generating reports and accessing real time information today is indeed a difficult task in any organization. Ramco's HCM solution with multi-country payroll on the Cloud will help us manage our workforce across locations in a streamlined manner," said Mr. Ernest Hosking, CEO, REDTAG.
Commenting on the new win, Mr. Virender Aggarwal, CEO, Ramco Systems, said, "Ramco's HCM solution has been gaining good traction globally. Our ultra-cool wizard user interface with alerts, notifications, portlets on transaction screens and role-specific WorkSpaces accessible on mobile devices has been a deal clinching feature. Added to this is our ability to offer a single HCM product with the customer having the choice of running it on Cloud, On-Premise or as a Managed Service. The solution can integrate with third party systems and maintain statutory compliance that is regulatory, industry-specific or organization-specific in nature."
Download PDF
Why Choose Ramco?
We offer more:
We are a rapidly growing cloud enterprise software company. We are focused on providing multi-tenanted enterprise software in the areas of HCM, Payroll and Cloud Payroll, ERP and M&E MRO for Defence and Civil Aviation. Our mobile-first philosophy and In-memory based Planning and Optimisation engine give us an edge in today's rapidly growing technological environment.

We understand more:
At Ramco, we understand that be it logistics software or ERP software, functionality is not the only success driver. Usability is of utmost importance, and a major reason for success in today's crowded marketplace.

We care more:
Present not only in Malaysia but globally, we understand the need for customer support and prioritise it. Our customer executives are available 24/7 with a proactive approach to assist you in the best possible way, be it payroll or ERP related queries. We pride ourselves on being dependable and approachable to our customers.