CONNECTING EVERY NOOK OF YOUR BUSINESS
Advanced ERP Solution for Every Business in Malaysia
Ramco's ERP solutions have revolutionised the HR and payroll industry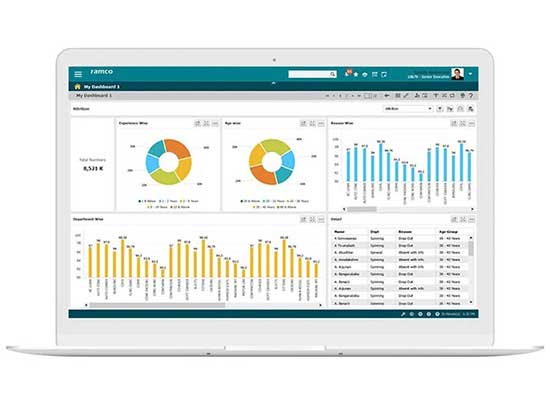 Trusted by 1000+ customers across 35 countries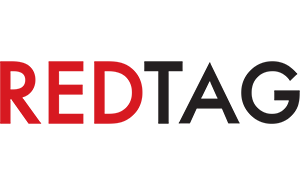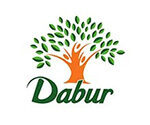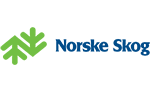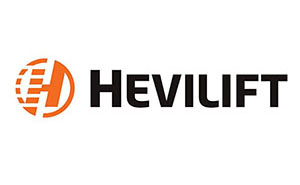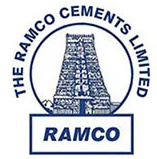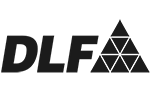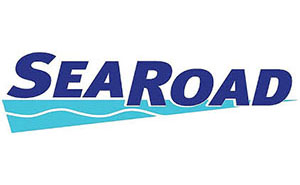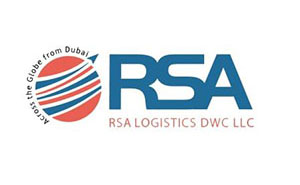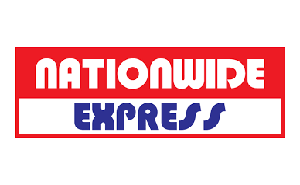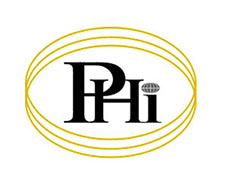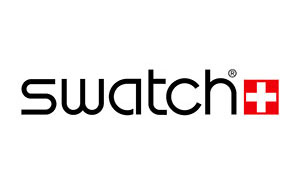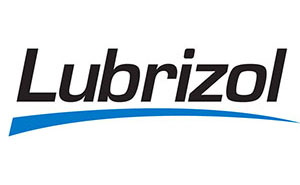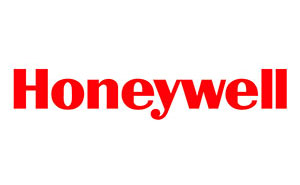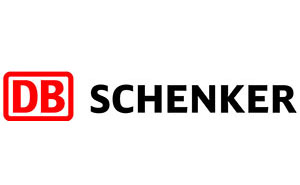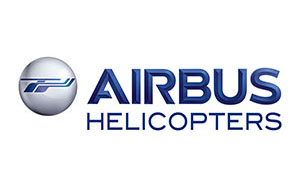 What's up?
We are where the tech worlds meet. If you want to know where we are coming next, you can check it out in this section. Or hop on to the next section where you can discover new innovations, trending technologies and smart solutions that are taking the industries by storm and transforming businesses!
Ramco migrates its ERP solution to Microsoft's SQL Server 2012
- April 29, 2013
New Delhi, India – April 29, 2013: Ramco Systems, an enterprise software product company focused on delivering ERP on cloud, tablets and smartphones announced its adoption of Microsoft's SQL Server 2012. This solution will offer huge cost benefits and time savings as it is extremely simple to install and businesses can transition from their legacy systems to full-blown ERP solutions in a few weeks. Ramco's relationship with Microsoft's technology offering started 15 years ago when Ramco's first full-suite ERP product was launched in 1997.
Ramco has been using Microsoft technologies to technically enrich the offerings and is amongst the first to move its enterprise application to SQL Server 2012. The company is also enrolled in Microsoft's TAP program and is testing its new in-memory technology, codenamed 'Hekaton,' that will be integrated into the next SQL Server database.
Commenting on the occasion, Mr. Virender Aggarwal, CEO, Ramco Systems, said "Ramco's association with Microsoft Technologies is a long-standing one. We are happy to renew and extend this partnership that will benefit both of us. As a company, we are always focused on adopting and upgrading to the latest technologies and ensuring that our customers reap the benefits of technological advancements. By migrating to the new SQL Server 2012, we hope to see performance improvement and the ability to adapt to the market needs, at a faster pace."
Mr. Sanket Akerkar, Managing Director, Microsoft said, "We are excited that as the next step in our long standing business relationship, Ramco has chosen to deploy SQL Server 2012, a cloud-ready information platform for their ERP database needs. We are very confident that SQL Server 2012's cloud-ready deployment, high-availability features and blazing fast performance will provide value to both Ramco Systems and its' customers".
SQL Server 2012 helps meet industry requirements for mission critical availability while enabling blazing-fast data warehouse query performance. SQL Server 2012 also helps customers expand beyond the database with a cloud-ready information platform to quickly create and scale innovative Hybrid IT solutions across server, private or public cloud.
With Ramco solution, companies can easily integrate all functions and processes within the organization without worrying about back-end infrastructure resources or technology upgrades. It offers customers a rich user-interface and a unique set of extension/customization capabilities to personalize and meet their business requirements with ease.
Download PDF
Why Choose Ramco?
We offer more:
We are a rapidly growing cloud enterprise software company. We are focused on providing multi-tenanted enterprise software in the areas of HCM, Payroll and Cloud Payroll, ERP and M&E MRO for Defence and Civil Aviation. Our mobile-first philosophy and In-memory based Planning and Optimisation engine give us an edge in today's rapidly growing technological environment.

We understand more:
At Ramco, we understand that be it logistics software or ERP software, functionality is not the only success driver. Usability is of utmost importance, and a major reason for success in today's crowded marketplace.

We care more:
Present not only in Malaysia but globally, we understand the need for customer support and prioritise it. Our customer executives are available 24/7 with a proactive approach to assist you in the best possible way, be it payroll or ERP related queries. We pride ourselves on being dependable and approachable to our customers.