CONNECTING EVERY NOOK OF YOUR BUSINESS
Advanced ERP Solution for Every Business in Malaysia
Ramco's ERP solutions have revolutionised the HR and payroll industry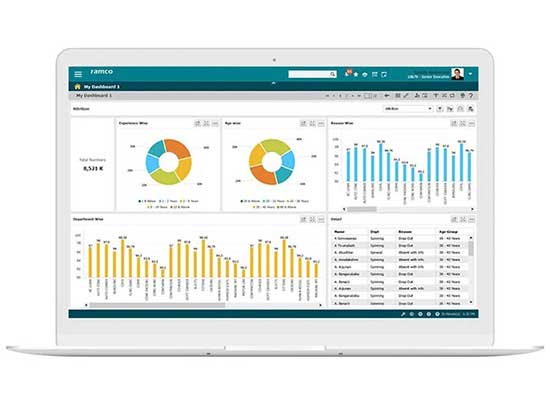 Trusted by 1000+ customers across 35 countries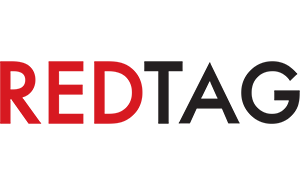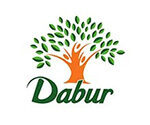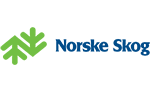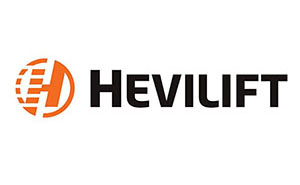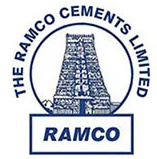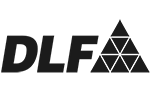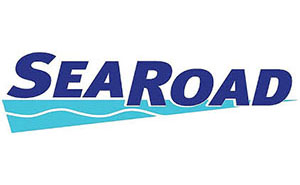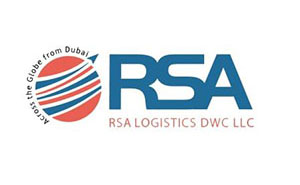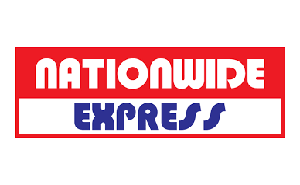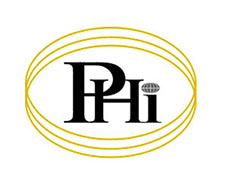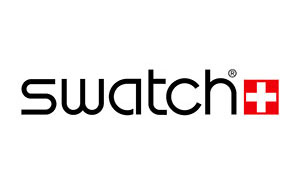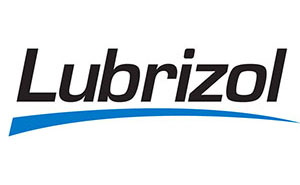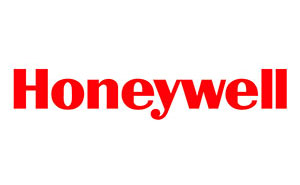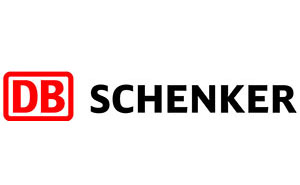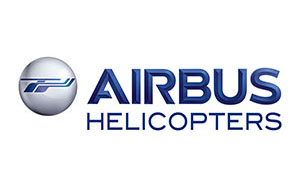 What's up?
We are where the tech worlds meet. If you want to know where we are coming next, you can check it out in this section. Or hop on to the next section where you can discover new innovations, trending technologies and smart solutions that are taking the industries by storm and transforming businesses!
Ramco Systems partners with EXSYN Aviation Solutions for aircraft data migration
Amsterdam / Chennai - April 13, 2021
Amsterdam
, NETHERLANDS / Chennai, INDIA – April 13, 2021 –
Global aviation software provider
Ramco Systems
has opted to partner with
EXSYN
in the critical area of aircraft data migration, offering joint implementation services of Ramco
Aviation M&E MRO Suite V5.8
. With extensive footprints in the aviation industry, this partnership between both the companies will enable new clients onboarding Ramco Aviation Suite to trust and rely on the expertise and bespoke technology of EXSYN in order to smoothly migrate their data from existing systems into Ramco application.
Sam Jacob, SVP & Head of Ramco Aviation, Aerospace and Defense, Ramco Systems
, says, "With EXSYN's global expertise on migration of aircraft data through their tested process and tools, we believe that our partnership will enable our customers to manage the complex data migration process efficiently. By addressing this critical element, our customers will be able to reduce the time to implement and reap the benefits of Ramco Aviation Suite faster."
Sander de Bree, CEO of EXSYN Aviation Solutions
, adds, "Ramco's Aviation M&E MRO Suite is a MRO software used globally by many industry leading aviation companies. As EXSYN we are leaders in the migration of aircraft data. Combining our expertise only makes sense in order to ensure a robust data migration process as part of Ramco's implementations."

The data migration for Iberia Maintenance & Engineering across 15+ different legacy applications to Ramco Aviation Suite marks the first project of this partnership, put to action.
Ramco Aviation, Aerospace & Defense
is trusted by 24,000+ users to manage 4,000+ aircraft globally. Accessible on cloud and mobile, Ramco Aviation & Defense Software continues to innovate with 'Anywhere Apps', significantly reducing transaction time both during aircraft-on-ground (AOG) conditions and critical aircraft turnarounds. Ramco is changing the paradigm of enterprise software with Artificial Intelligence based solutions, powered by cool new features such as digital task cards, offline capability, chatbots, mail bots, HUBs and cognitive solutions. With 80+ Aviation organizations onboard, Ramco is the solution of choice for top heli-operators, leading defense companies, space launch vehicles, UAS/Drones, eVTOL and multiple MROs around the world.
EXSYN's
Aircraft Data Management Platform
focusses on the three main elements of aircraft data management: Data Migration, Data Integration & Data Analytics. Capabilities in the platform range from MRO system data migration capabilities for all commonly used aviation industry MRO software's, building SPEC25000 compliant aircraft redelivery binders or transforming aircraft delivery binders to be automatically loaded into airline MRO software. The full range of analytics capabilities is provided by EXSYN's market leading analytics solution, AVILYTICS, that caters for aircraft reliability management, maintenance costs optimization and prediction of upcoming aircraft component failures. Thru tools available for data integration, airlines and MRO's can automate business processes that make use of – or generate the data available in their MRO systems.
About EXSYN Aviation Solutions:
EXSYN Aviation Solutions is a leading industry provider of aviation engineering and data solutions. EXSYN provides a suite of digital solutions to allow airlines to benefit from the capabilities of today's digital technology. Located in Amsterdam, the Netherlands, the team comprises of aircraft engineers with deep IT skills. Allowing to combine industry expertise with technology knowledge.
EXSYN's aircraft data management platform and its various solutions are deployed with more than 20 different airlines and MRO's across 20 different countries globally. Overall, it has already integrated with more than 10 different MRO software's and 29 different aircraft types. In its entirety well above 150TB of aircraft data has moved across the platform in one way or another. Combining EXSYN's aircraft data management platform with any MRO software provides airlines and MRO's the ability to not just record airworthiness and maintenance data but also drive value from their data thru business optimization, maintenance costs reductions and higher fleet availability.
Download PDF
Why Choose Ramco?
We offer more:
We are a rapidly growing cloud enterprise software company. We are focused on providing multi-tenanted enterprise software in the areas of HCM, Payroll and Cloud Payroll, ERP and M&E MRO for Defence and Civil Aviation. Our mobile-first philosophy and In-memory based Planning and Optimisation engine give us an edge in today's rapidly growing technological environment.

We understand more:
At Ramco, we understand that be it logistics software or ERP software, functionality is not the only success driver. Usability is of utmost importance, and a major reason for success in today's crowded marketplace.

We care more:
Present not only in Malaysia but globally, we understand the need for customer support and prioritise it. Our customer executives are available 24/7 with a proactive approach to assist you in the best possible way, be it payroll or ERP related queries. We pride ourselves on being dependable and approachable to our customers.