CONNECTING EVERY NOOK OF YOUR BUSINESS
Advanced ERP Solution for Every Business in Malaysia
Ramco's ERP solutions have revolutionised the HR and payroll industry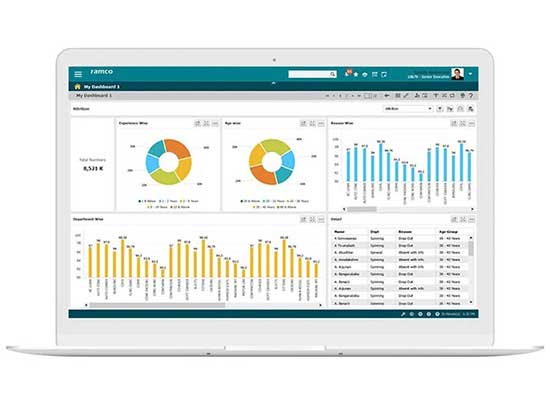 Trusted by 1000+ customers across 35 countries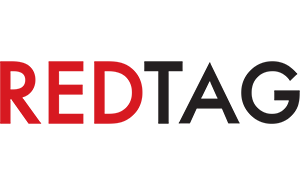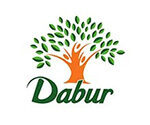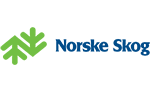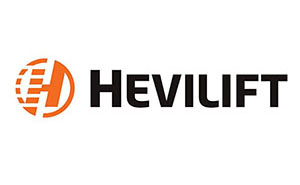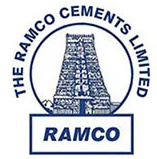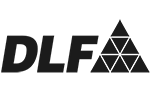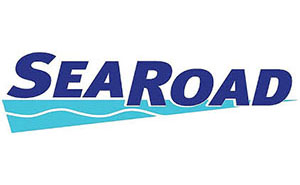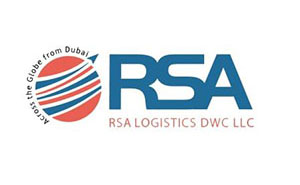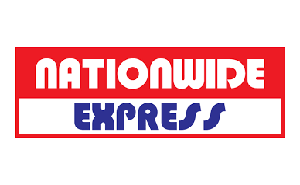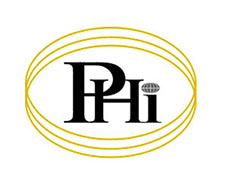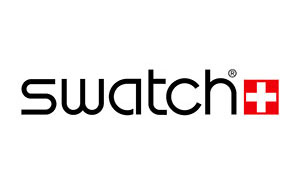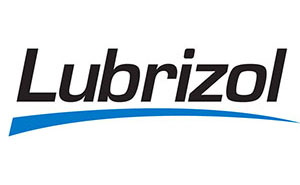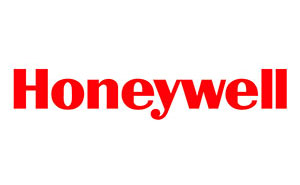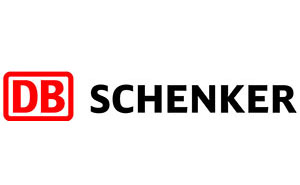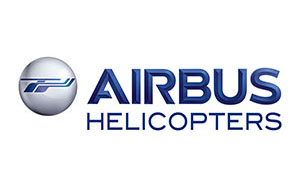 What's up?
We are where the tech worlds meet. If you want to know where we are coming next, you can check it out in this section. Or hop on to the next section where you can discover new innovations, trending technologies and smart solutions that are taking the industries by storm and transforming businesses!
Ramco Q4 revenue grows 28% YoY
- May 30, 2011
Chennai, May 30, 2011: Ramco Systems Limited (BSE - 532370, NSE – RAMCOSYS, MSE – RSST); a leading software company focused on consulting, products and managed services, today announced, the results for the fourth quarter of FY 2010-11.
For the quarter ended March 31, 2011 (Q4:10-11), global income of Ramco Systems Limited, including revenues from subsidiaries in USA, Canada, Switzerland, Singapore, Malaysia and South Africa stood at USD 13.12 m (Rs 58.94 cr). The profit for the quarter stood at USD 0.22 m (Rs 0.98 cr) as against last year corresponding quarter profit of USD 0.06 m (Rs 0.26 cr).
For the year ended March 31, 2011 (FY: 2010-11), global income of Ramco Systems Limited grew at 27.82% to USD 47.41 m (Rs 214.21 cr). The profit for the year stood at USD 0.51 m (Rs 2.31 cr) as against last year corresponding year profit of USD 0.40 m (Rs 1.88 cr).
Highlights – FY 2010-11:
FY revenue grows 27.21% YoY
Adds 176 new customers during the year
Establishes itself as a prominent player in the public cloud ERP space with Ramco OnDemand ERP
Aviation business bounces back with significant wins during the year
Sees increasing demand for Analytics suite comprising of Banking and Enterprise Analytics delivered both as public and private cloud
Financial & Business highlights – Q4 2010-11:
Q4 revenue grows 34.4% YoY
India operations (including Middle East and Africa) contributed 60%, followed by US with 22%, depicting stronger domestic scenario.
Newer markets like Middle East and Africa continued to show significant growth.
Awards:
Ramco Systems won the prestigious award for 'Operational Excellence and Quality' at the BPO Excellence Awards 2010-2011, held at the Taj Lands End, Mumbai. Ramco won the award for exhibiting successful implementation of its acclaimed IP3 Framework, in bringing operational excellence and quality to customers.
Product launch:
Ramco launched its Software as a Service (SaaS) Enterprise Resource Planning (ERP) offering for the Aviation, Aerospace and Defense industry targeting the US market.
Commenting on the results, Mr. P.R. Venketrama Raja, Vice Chairman, Managing Director & CEO, Ramco Systems Limited, said, - "The year 2010-11 has been a very important one for us as we embarked on a drive to enhance our brand image through marketing initiatives on print, outdoor and online media. This coupled with a strong cloud offering has helped us position Ramco as a leading player in the cloud ERP space. In addition to gaining significant traction from the market, we have also witnessed the brand get better market recognition. As a company, we are now focused on consolidating our efforts into high growth, high potential products and markets. In FY 2011-12, the emphasis is on enhancing the competitiveness of our overall operations through Verticalization. This will ensure that each unit is a self-contained entity having the domain expertise to handle the complete solution end-to-end. As we step into the next phase of growth, powered with strong offerings in both private and public Cloud, Aviation and Analytics, we look forward to good growth in the business in the year ahead."
Download PDF
Why Choose Ramco?
We offer more:
We are a rapidly growing cloud enterprise software company. We are focused on providing multi-tenanted enterprise software in the areas of HCM, Payroll and Cloud Payroll, ERP and M&E MRO for Defence and Civil Aviation. Our mobile-first philosophy and In-memory based Planning and Optimisation engine give us an edge in today's rapidly growing technological environment.

We understand more:
At Ramco, we understand that be it logistics software or ERP software, functionality is not the only success driver. Usability is of utmost importance, and a major reason for success in today's crowded marketplace.

We care more:
Present not only in Malaysia but globally, we understand the need for customer support and prioritise it. Our customer executives are available 24/7 with a proactive approach to assist you in the best possible way, be it payroll or ERP related queries. We pride ourselves on being dependable and approachable to our customers.