CONNECTING EVERY NOOK OF YOUR BUSINESS
Advanced ERP Solution for Every Business in Malaysia
Ramco's ERP solutions have revolutionised the HR and payroll industry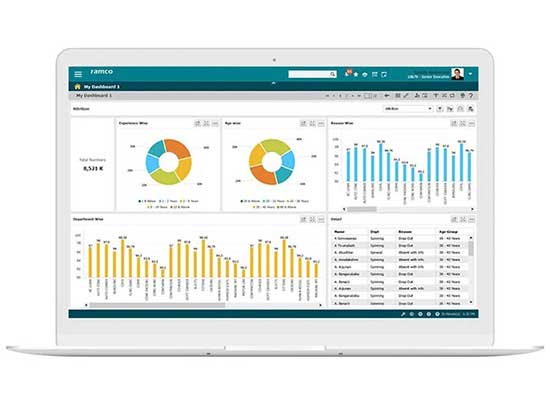 Trusted by 1000+ customers across 35 countries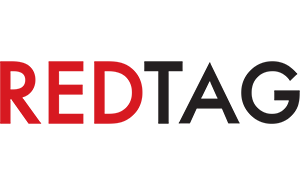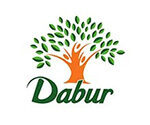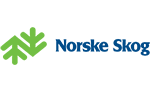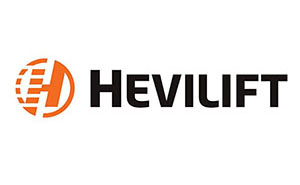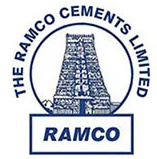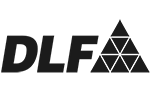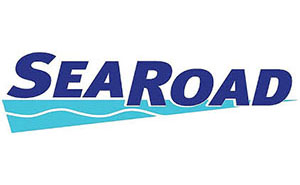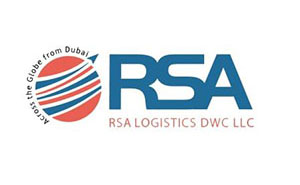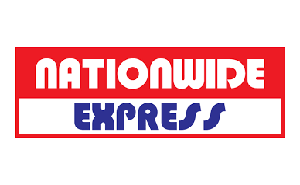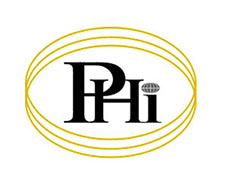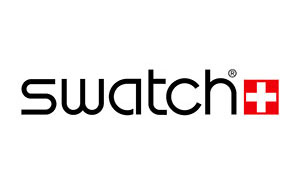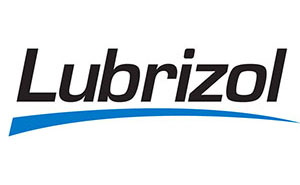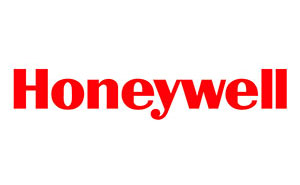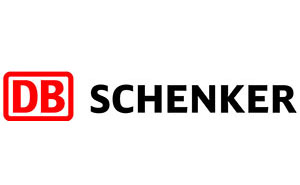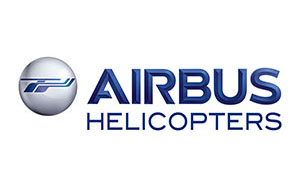 What's up?
We are where the tech worlds meet. If you want to know where we are coming next, you can check it out in this section. Or hop on to the next section where you can discover new innovations, trending technologies and smart solutions that are taking the industries by storm and transforming businesses!
Ramco reaffirms focus on Customer Centricity
- April 17, 2013
Napa Valley, USA - April 17, 2013: From best practices to hands-on experience, technology trends to operational excellence, Ramco Systems' three day user meet for its Global Aviation Customers—RUM '13 (Ramco User Meet) turned out to be a great success.
The three day user meet kick started on the 3rd of April, at The Meritage Resort, Napa Valley, California, USA. The first day took off with a grand reception dinner at the Castello Di Amorosa.
The second day witnessed Mr. P. R. Venketrama Raja, Vice Chairman & Managing Director, Ramco Systems, and Mr. Virender Aggarwal, CEO, Ramco Systems kick-starting the event by presenting the product roadmap,
and the company's focus on building Mobility, Usability, Social, In-Memory and Context-aware features in the software. This was followed by Ramco customers— Columbia Helicopters, Petroleum Helicopters and Ornge sharing their experience and success stories using Ramco's solution. Ramco also unveiled WorkSpaces, a capability that left its users awe-struck and wanting to upgrade to the latest version. Ramco's focus on 'Gamification' kindled user's interest and was well received. The day ended with the formation of Customer Advisory Board (CAB), which saw representatives from Airline, Heli-operator and MRO segments engage in a panel discussion that set the charter for CAB. The first-of-its-kind Customer Advisory Board was welcomed by the users as it was seen as a step towards democratization of the product development process.
The third day was a forum for partners, OEMs and customers to share their insights on the industry and the trends they witness. Republic Airways Holdings (RAH) shared a case study on how it manages multi-company financial operations and consolidation using Ramco's solution. The event focused on combining networking with power-packed sessions that got the audience to unwind and share experience with one another.
Commenting on the meet, Mr. P. R. Venketrama Raja, Vice Chairman & Managing Director, Ramco Systems said, "It is exhilarating to meet users and understand how they have benefited from our solution. RUM '13 was a great platform for both users and us to network and have a healthy exchange of ideas and draw up the product roadmap for the year ahead."
Customer talk on Ramco and its 'RUM '13':
"Product improvement is in everyone's best interest. This year's RUM was a win/win for both the customer and Ramco." - Bob Buchanan, Columbia Helicopters
"I'm excited to see 8 different countries represented at the Ramco User Meet. Your team is second to none in the Aviation Industry! Ramco is what it is because Ramco has built relationships with their customers and takes time to not only hear but listen to the voice of each valued customer. I truly believe Ramco is on the right path. I also believe that the key to success is communication and you guys communicate extremely well. All the best" – Raylund Romero, Purchase Manager, Petroleum Helicopters
"Ramco is on the right track for the future direction - RAH would like to be closely involved in the future direction of the product" – Matt Suckow, Republic Airways Holdings
"It was greatly satisfying to know that our customers unanimously reaffirmed that our product philosophy and roadmap are in the right direction and will support their growth plans. RUM '13 has set the stage and the right impetus for next phase of growth for Ramco Aviation", added, Mr. Virender Aggarwal, CEO, Ramco Systems.
Ramco Aviation Suite provides Aviation Maintenance & Engineering (M&E) and Maintenance Repair & Overhaul (MRO software) solutions, globally. Ramco's customers include Emirates, Air India, Pinnacle Airlines, CONAIR, PHI, Air Methods, Era Helicopters, Hevilift, Air Tahiti, Air Costa, SFS Aviation, AeroMexico Connect, Republic Airways, Chautauqua, Shuttle America, Air New Zealand's SafeAir Limited, JEJU Air Co. Ltd., Gulf Helicopters, FL Technics, Columbia Helicopters, Air Medical Group, ADAC Luftfahrt Technik, AirWorks, GoAir and Yemen Airways amongst others.
To get a complete download on the event, visit: https://www.ramco.com/newsroom/rum13-napa-valley-130404.aspx
Download PDF
Why Choose Ramco?
We offer more:
We are a rapidly growing cloud enterprise software company. We are focused on providing multi-tenanted enterprise software in the areas of HCM, Payroll and Cloud Payroll, ERP and M&E MRO for Defence and Civil Aviation. Our mobile-first philosophy and In-memory based Planning and Optimisation engine give us an edge in today's rapidly growing technological environment.

We understand more:
At Ramco, we understand that be it logistics software or ERP software, functionality is not the only success driver. Usability is of utmost importance, and a major reason for success in today's crowded marketplace.

We care more:
Present not only in Malaysia but globally, we understand the need for customer support and prioritise it. Our customer executives are available 24/7 with a proactive approach to assist you in the best possible way, be it payroll or ERP related queries. We pride ourselves on being dependable and approachable to our customers.