CONNECTING EVERY NOOK OF YOUR BUSINESS
Advanced ERP Solution for Every Business in Malaysia
Ramco's ERP solutions have revolutionised the HR and payroll industry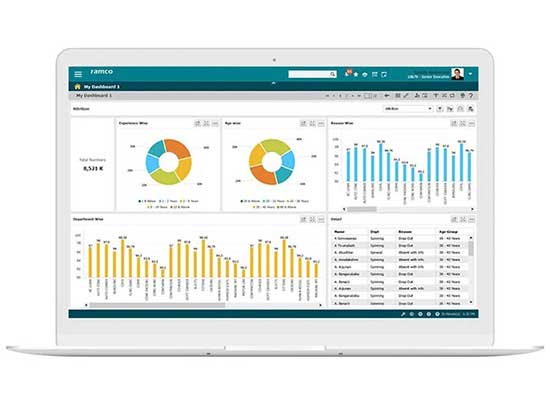 Trusted by 1000+ customers across 35 countries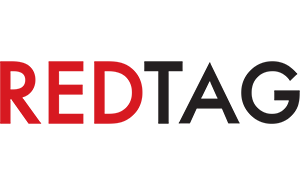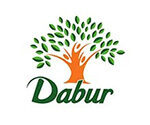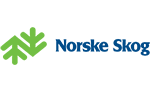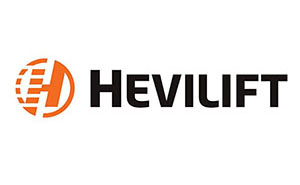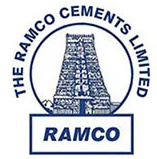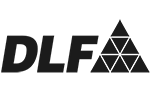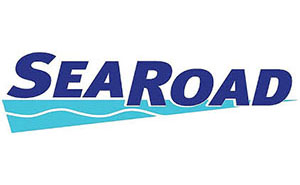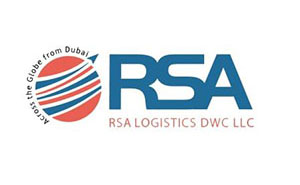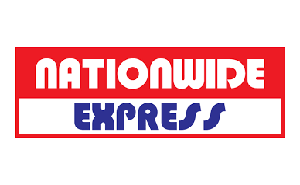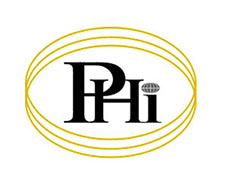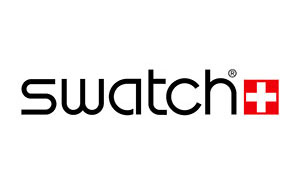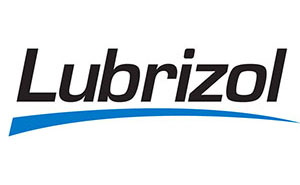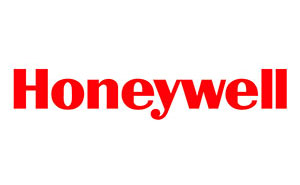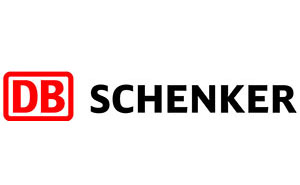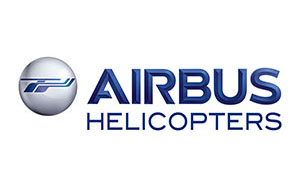 What's up?
We are where the tech worlds meet. If you want to know where we are coming next, you can check it out in this section. Or hop on to the next section where you can discover new innovations, trending technologies and smart solutions that are taking the industries by storm and transforming businesses!
Ramco records profit in Q4
Chennai - May 22, 2014
Chennai, India – May 22, 2014: Ramco Systems (BSE - 532370, NSE – RAMCOSYS, MSE – RSST); an enterprise software company focusing on enterprise cloud platform, products and services, today announced the results for the fourth quarter of FY 2013-14.
The recently concluded rights issue for Rs. 123.35 crores has been fully subscribed which will be used mainly to retire existing debts, support marketing initiatives amongst others.
For the quarter ended March 31, 2014 (Q4:13-14), global income of Ramco Systems Limited, including revenues from subsidiaries in USA, Canada, Switzerland, Singapore, Malaysia, Australia, South Africa, Sudan and Dubai stood at USD 12.32 m (Rs 75.83 cr). The QoQ revenue showed a healthy growth of 9.2% in dollar terms. The net profit for the quarter stood at USD 0.1mn as against previous quarter loss of USD 0.85m.
For the year ended March 31, 2014 (FY: 2013-14), global income of Ramco Systems Limited was at USD 45.45 m (Rs 272.68 cr).
Some of the major highlights in the year, are:
Financial Highlights:
New Order book grows 127%
Non-India revenue increases to 69% as compared to 47% last FY
Business Highlights:
While Ramco ERP on Cloud continued its success in mid-tier segment, existing customers of legacy ERP chose 'two-tier ERP' strategy to leverage Ramco ERP on Cloud to connect their extended network of dealers, sub-contractors and subsidiaries.
The newly launched HCM on Cloud product amassed good traction in India, APAC, and Middle East clocking an average addition of one customer a week, which includes leading brands such as Actavis, RedTag, Khimji Ramdas, Sharaf DG, TUV Rheinland amongst others.Ramco Aviation continued to break its earlier record of 10 wins by adding 14 new clients including Malaysia Airlines, Astra Airlines, Aerogulf, Eagle Air, amongst others.
French multinationals Turbomeca and Schneider Electric announced their global partnership with Ramco for joint go-to-market initiatives.
Product Highlights:
Ramco launched GPS (Global Positioning System) and NFC (Near Field Communication) based time and attendance to authenticate, trace, and interact with employees. This feature aims at addressing businesses with a globally distributed workforce, having multiple small office set-ups across locations, or with a need to track employee movements in highly secure work environments
On the Aviation front, Ramco added features such as Mobility for Mechanics for real-time data capture, Electronic Flight Bag for in-cockpit data management and Flight Contract and Invoicing to automate billing arrangements
Aimed at de-cluttering the User Interface and making it simple, Ramco product screens are now powered with floating 'widgets'
Operational Highlights:
In order to better address the global opportunities, Ramco realigned its business into Strategic Business Unit (SBU)—ERP, HCM and Aviation. Each SBU today functions as a fully integrated unit taking complete ownership from R&D, to Presales, Implementation, Support, Marketing and Sales.
Commenting on the results, Mr. P.R. Venketrama Raja, Vice Chairman and Managing Director, Ramco Systems Limited, said, "Cloud is touted to be the sought after segment in the Enterprise segment today. While most other vendors are building a Cloud offering either by acquiring or building an integration layer around their offering, we are glad to have spotted the opportunity early on and investing in developing a fully integrated ERP with HR, Talent Management and Asset Management on the Cloud. In a cloud business, revenues accrue over a period of time. We are seeing a change in trend with leading multinationals, Fortune 500 companies and traditional enterprises latching on to our Cloud-based offerings. This is an encouraging scenario and we hope to build on this momentum, in the year ahead."
"We are happy to announce that we have achieved break-even. Our revenue mix has seen a positive shift to product/ IP-led revenues. Our dependence on domestic market has reduced with markets outside India contributing 69% to the overall pie. Our strategy to focus on fewer offerings, increase global partner network and build product differentiators with MUSIC (Mobility, User Interface, Social, In-memory and Context Aware) have started to bear results. Going forward, we will continue to further strengthen our market presence to capitalize on the opportunity that lies ahead of us", added Mr. Virender Aggarwal, CEO, Ramco Systems Limited.
Download Q4-2013-14 Results
Download PDF
Why Choose Ramco?
We offer more:
We are a rapidly growing cloud enterprise software company. We are focused on providing multi-tenanted enterprise software in the areas of HCM, Payroll and Cloud Payroll, ERP and M&E MRO for Defence and Civil Aviation. Our mobile-first philosophy and In-memory based Planning and Optimisation engine give us an edge in today's rapidly growing technological environment.

We understand more:
At Ramco, we understand that be it logistics software or ERP software, functionality is not the only success driver. Usability is of utmost importance, and a major reason for success in today's crowded marketplace.

We care more:
Present not only in Malaysia but globally, we understand the need for customer support and prioritise it. Our customer executives are available 24/7 with a proactive approach to assist you in the best possible way, be it payroll or ERP related queries. We pride ourselves on being dependable and approachable to our customers.