CONNECTING EVERY NOOK OF YOUR BUSINESS
Advanced ERP Solution for Every Business in Malaysia
Ramco's ERP solutions have revolutionised the HR and payroll industry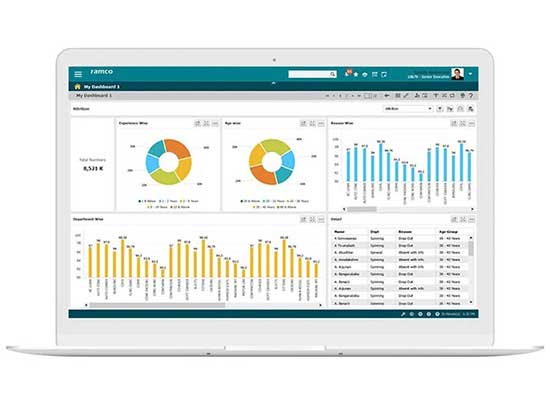 Trusted by 1000+ customers across 35 countries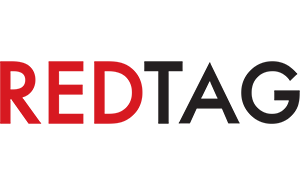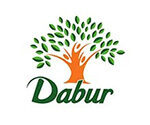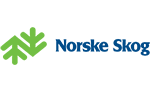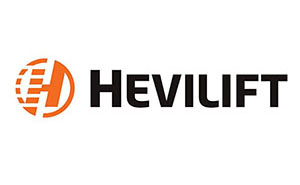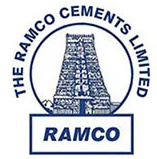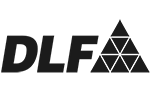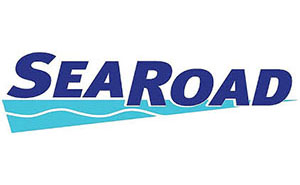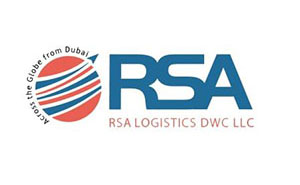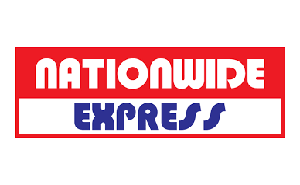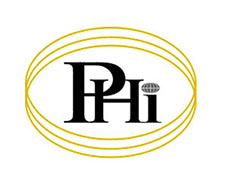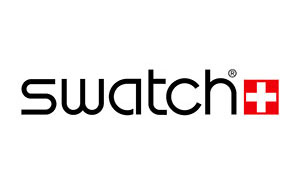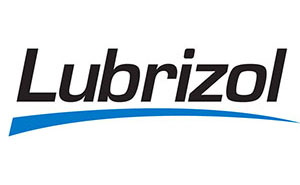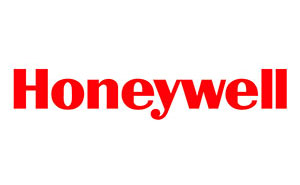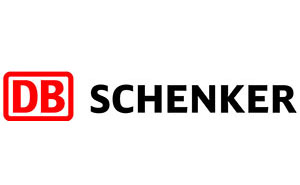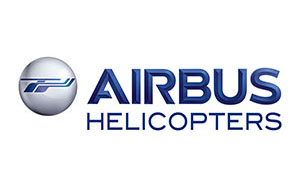 What's up?
We are where the tech worlds meet. If you want to know where we are coming next, you can check it out in this section. Or hop on to the next section where you can discover new innovations, trending technologies and smart solutions that are taking the industries by storm and transforming businesses!
Ramco Systems and XinFin Join Forces in Singapore to Develop Hybrid Blockchain Solution for Enterprises
Chennai / Singapore - February 14, 2018
SINGAPORE / Chennai, INDIA – February 14, 2018 – Two global software specialists will join forces in Singapore to build breakthrough hybrid blockchain solutions that combine features of public and private networks to provide secure and rapid transactions for the aviation, logistics and human resources industries.
Global enterprise software specialist Ramco Systems and Singapore-based open-source blockchain developer XinFin FinTech Pte Ltd will use the latter's proprietary XDC01 distributed ledger protocol to build a new architecture based on Ramco's software solutions for the three sectors and help provide blockchain led solutions to Ramco's global enterprise clients.
Both companies will work on the hybrid blockchain solutions out of Ramco's innovation lab in Singapore. Backed by Singapore's Economic Development Board and launched in 2016, the lab focuses on disruptive applications across multiple industries.
The collaboration will lead to a set of distributed ledgers which can prevent users from sending tokens to incompatible networks or non-existent addresses – a current problem facing the fast-growing blockchain industry. The new architecture will also reduce congestion of blockchain networks which inhibit security, speed and scalability.
The open architecture also allows inter-operability with commonly used blockchain networks. Xinfin's XDC01 protocol uses the best features of public blockchains and private networks and can also settle transactions in real time with existing laws of the land and payment rails.
XinFin and Ramco's partnership is taking place in Singapore – an international financial centre which is placing a high emphasis on FinTech– amid rising global interest in distributed blockchain ledgers.
These ledgers record digital assets' movements among different parties. Transaction data is time-stamped and freely accessible but cannot be modified or deleted, ensuring transparency and security. By decentralizing the ledger, trust among counterparties is increased, facilitating faster and more secure transactions.
Beyond enterprise cloud adoption, blockchain is the next technological wave that can disrupt industries. A mechanic on the tarmac can use blockchain-based maintenance logs to track the entire life cycle of an aircraft engine, authenticate replacement parts or check age and air miles logged without having to check with other parties or trawl through records. Such productivity gains can be multiplied across industries once the element of trust is captured electronically.
Virender Aggarwal, CEO, Ramco Systems, said, "At our innovation lab in Singapore, we focus on building prototype use cases to solve real-life business problems. From HoloLens to bots and face APIs to blockchain, we have been investing in next-gen technologies that will redefine the way enterprise applications are used. Our partnership with XinFin will be key to realizing the full potential of blockchain technology in logistics, HR and aviation."
Sameer Dharap, VP Blockchain Applications at XinFin said, "We are very excited to partner with Ramco Systems and expand our global client list. We look forward to working together and assisting Ramco's enterprise clients to improve their business process efficiency using blockchain solutions. Hybrid blockchain, powered by underlying XDC01 protocol, maintains data on sensitive financial transactions in the private state on the same blockchain, while a digital asset-based settlement is also supported in a compliant jurisdiction through regulated financial institutions. Owing to its scalable, secure and smart contracting capability, it makes the most appropriate fit for Ramco's requirements."
Ramesh Sivasubramanian, Head – AFKLM – Ramco – EDB Innovation Lab, said, "The logistics business requires that service providers coordinate with multiple parties in the supply chain, from shipping companies to couriers, to transport goods. Blockchain provides the ability to trace the entire chain of movement and changes to each individual item throughout its lifetime. It increases trust and fights fraud by verifying product authenticity, reducing human error and improving capacity utilisation while eliminating middlemen in the system. Through our association with XinFin, we will work towards building many such Blockchain use cases to address business pain points."
Launched in 2017, XinFin's customers include global Fortune 500 companies in Singapore, India, Europe and the U.S. Its parent organisation, the XinFin Foundation, liaises with global governments and regulators to bridge infrastructure gaps at the lowest possible cost.
About XinFin FinTech Pte. Ltd:
XinFin is a Singapore based blockchain technology company focused on international trade and finance across the globe. XinFin's XDC protocol is a hybrid blockchain that allows peer-to-peer contracts over regulated payment rails or using XDC tokens in approved jurisdictions. With an aim to bridge the global infrastructural deficit with their open source marketplace platform – Tradefinex, XinFin enables financial institutions with tools to undertake peer-to-peer financial contracts between governments, corporation, buyers and suppliers. This helps in an efficient use of capital and deployment of projects without burdening the government treasury. You can follow XinFin on Twitter (@XinFinF) and on Telegram (https://t.me/xinfintalk)
Download PDF
Why Choose Ramco?
We offer more:
We are a rapidly growing cloud enterprise software company. We are focused on providing multi-tenanted enterprise software in the areas of HCM, Payroll and Cloud Payroll, ERP and M&E MRO for Defence and Civil Aviation. Our mobile-first philosophy and In-memory based Planning and Optimisation engine give us an edge in today's rapidly growing technological environment.

We understand more:
At Ramco, we understand that be it logistics software or ERP software, functionality is not the only success driver. Usability is of utmost importance, and a major reason for success in today's crowded marketplace.

We care more:
Present not only in Malaysia but globally, we understand the need for customer support and prioritise it. Our customer executives are available 24/7 with a proactive approach to assist you in the best possible way, be it payroll or ERP related queries. We pride ourselves on being dependable and approachable to our customers.