CONNECTING EVERY NOOK OF YOUR BUSINESS
Advanced ERP Solution for Every Business in Malaysia
Ramco's ERP solutions have revolutionised the HR and payroll industry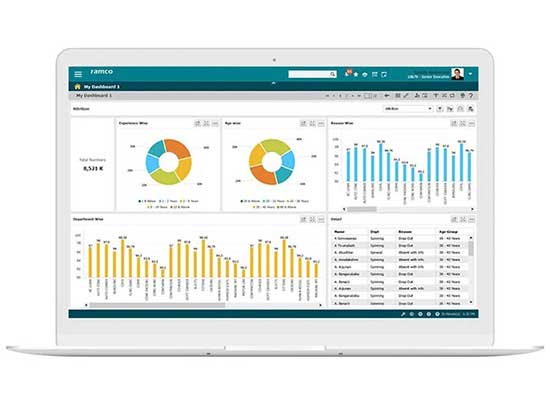 Trusted by 1000+ customers across 35 countries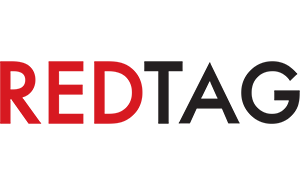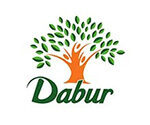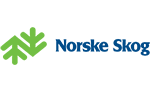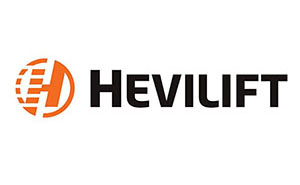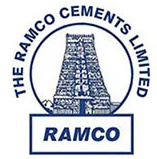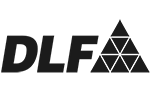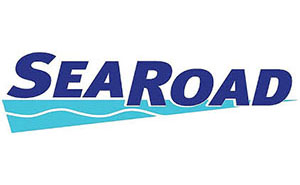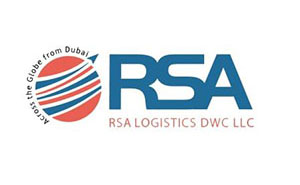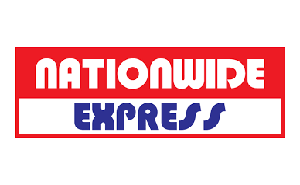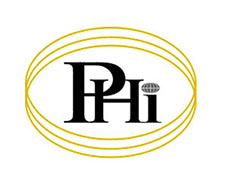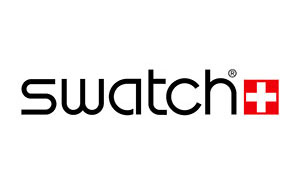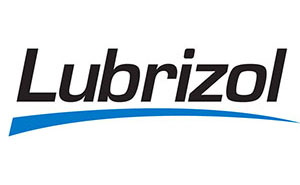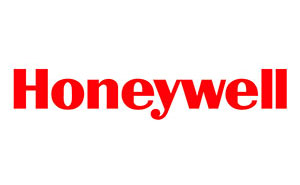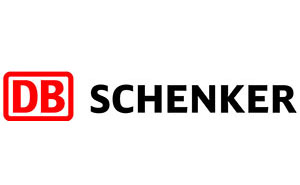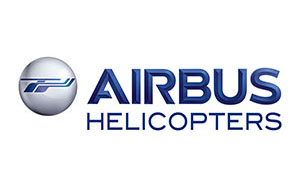 What's up?
We are where the tech worlds meet. If you want to know where we are coming next, you can check it out in this section. Or hop on to the next section where you can discover new innovations, trending technologies and smart solutions that are taking the industries by storm and transforming businesses!
Ramco Systems continues to strengthen foothold in the U.S. Defense space
New Jersey - December 12, 2018
New Jersey, USA – December 12, 2018 – Close on the heels of bagging an order from a leading Defense Contractor, global enterprise cloud software specialist Ramco Systems today announced that it has secured yet another deal from a leading adversary air (ADAIR) services provider to the U.S. Defense Forces, to manage its fleet of fighter aircraft used for highly complex training fleet and Defense contract requirements.
Ramco will implement its full suite Ramco Aviation Suite V5.8, covering modules for Engineering and Maintenance, Supply Chain Management, Safety & Quality, Flight Operations, integrated with Finance. Bundled with the latest features for Mobility, Hubs and Dashboards, Ramco's next-gen Aviation suite will enable paperless operations across remote locations, thereby aiding clients' rapid expansion plans. Interestingly, Ramco was positioned in 2018 Gartner's Magic Quadrant for Enterprise Asset Management, which released recently.
Ramco's one stop solution will cover all functional areas in a single software, enabling the client adhere to defense regulatory needs. Ramco's Offline Mobile capability will help the client manage remote operations with zero connectivity, thereby ensuring quick turnaround for aircraft induction and high availability of aircraft for critical missions.
Commenting on the expansion, Virender Aggarwal, CEO, Ramco Systems, said, "After successfully addressing the Heli, Airline and MRO segment, we have entered the growing Defence industry with our comprehensive suite of offerings. There has been a quest for technological superiority in the Defense segment and Ramco with its Aviation and Maintenance domain expertise will aid organizations leverage disruptive technology to maintain dominance. We look forward to adding more such Defense leaders and strengthen our foothold in the segment."
Ramco Aviation Software is trusted by 22,000+ users to manage 4,000+ aircraft globally. Accessible on cloud and mobile, Ramco Aviation Software continues to innovate with 'Anywhere Apps', significantly reducing transaction time both during aircraft-on-ground (AOG) conditions and critical aircraft turnarounds. Ramco is changing the paradigm of enterprise software with Artificial Intelligence and Machine Learning based solutions, powered by cool new features such as voice-based transactions on Google Assistant or Alexa, chatbots, mail bots, HUBs and cognitive solutions. With 75+ Aviation leaders onboard, Ramco is the solution of choice for several large airlines and top heli-operators and multiple MROs around the world.
*Google Assistant™, virtual personal assistant is a trademark of Google LLC | Alexa and all related logos are trademarks of Amazon.com, Inc. or its affiliates
Download PDF
Why Choose Ramco?
We offer more:
We are a rapidly growing cloud enterprise software company. We are focused on providing multi-tenanted enterprise software in the areas of HCM, Payroll and Cloud Payroll, ERP and M&E MRO for Defence and Civil Aviation. Our mobile-first philosophy and In-memory based Planning and Optimisation engine give us an edge in today's rapidly growing technological environment.

We understand more:
At Ramco, we understand that be it logistics software or ERP software, functionality is not the only success driver. Usability is of utmost importance, and a major reason for success in today's crowded marketplace.

We care more:
Present not only in Malaysia but globally, we understand the need for customer support and prioritise it. Our customer executives are available 24/7 with a proactive approach to assist you in the best possible way, be it payroll or ERP related queries. We pride ourselves on being dependable and approachable to our customers.