CONNECTING EVERY NOOK OF YOUR BUSINESS
Advanced ERP Solution for Every Business in Malaysia
Ramco's ERP solutions have revolutionised the HR and payroll industry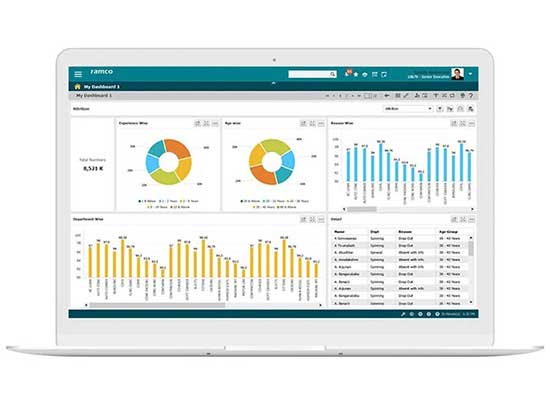 Trusted by 1000+ customers across 35 countries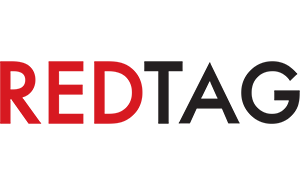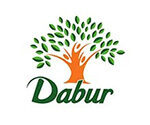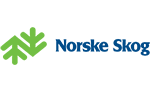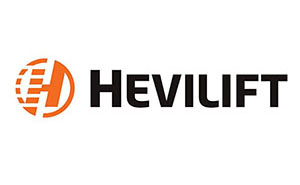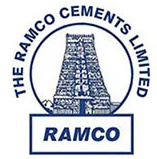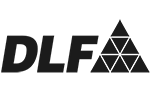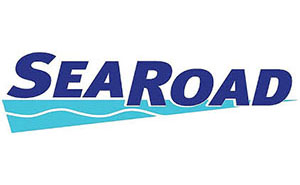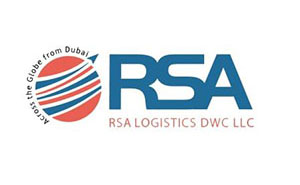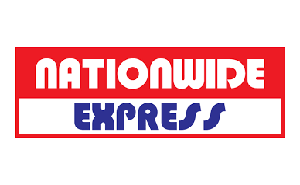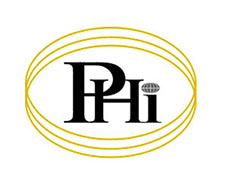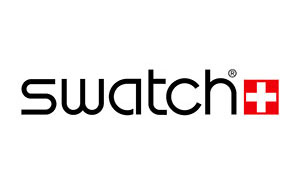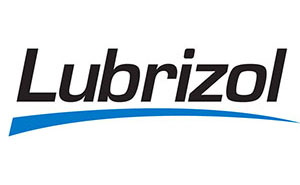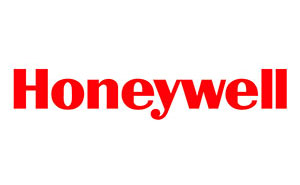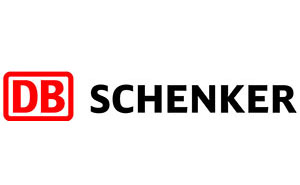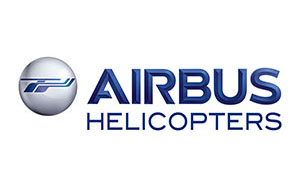 What's up?
We are where the tech worlds meet. If you want to know where we are coming next, you can check it out in this section. Or hop on to the next section where you can discover new innovations, trending technologies and smart solutions that are taking the industries by storm and transforming businesses!
Ramco Systems FY 17 revenue stood at USD 67.24m; Substantial shift towards Cloud based deals witnessed
Chennai - May 30, 2017
Chennai, India – May 30, 2017: Ramco Systems (BSE - 532370, NSE – RAMCOSYS); a global enterprise software company focusing on enterprise cloud platform, products and services, today announced the results for the fourth quarter and financial year ending 2016-17.
For the year ended March 31, 2017 (FY: 2016-17), global income of Ramco Systems Limited was USD 68.76m (Rs 459.3 cr). The net profit after tax for the year stood at USD 1.60m (Rs 10.7cr). The net impact of forex stood at USD 2.64m, compared to the previous year.
For the quarter ended March 31, 2017 (Q4: 2016-17), global consolidated income of Ramco Systems Limited stood at USD 18.14m (Rs 121.6 cr). The net profit after tax for the quarter, amounted to USD 1.19m (Rs.7.9 cr).
Highlights for FY 2016-17:
Geographic highlights:
Revenue from markets outside India stood at 73%
Asia (including ANZ) followed by US are the top contributors to order book

Philippines, Indonesia, China emerge as growth markets
Ramco consolidates position in Australia with 25+ clients
Aviation strengthens position in China with key wins

Strategy to address HCM mid-market segment in U.S begins to bear results with standalone wins sprouting in the region
Operational highlights:
Number of Million dollar deals seeing an increase – a testimony of large / multi-country mandates being signed, making up close to 50% of the orders booked
Operational efficiency resulted in improved collections by USD 10m compared to previous year
Focus on Partners as Force Multiplier starts to pay off; boutique partners get ready to anchor growth in regional markets
Business highlights:
Multi-country Payroll on a unified platform is driving Fortune 500 & MNCs as customers
Ramco Logistics recognized as notable vendors for SMB TMS vendors in Gartner's Magic Quadrant for Transportation Management Systems
Focus on Innovation leads to launch of Ramco applications on Microsoft HoloLens; Chatbots get mainstream with launch on Teams
Ramco ERP gets ready with GST / GSP requirements for India; to enable clients steer through the GST era with ease
Commenting on the results, P.R. Venketrama Raja, Vice Chairman and Managing Director, Ramco Systems, said, "Over the last few years, we have taken a conscious decision to focus on fewer things but do them better. The testimony to this is number of fortune companies we have signed and the inroads we have made with our Aviation offering into markets like, China. The sharper focus has given us better results with both quality and scope of business engagements getting better. The thrust on Innovation and simplification has resulted in building an agile organization that is ready to adapt and change based on market needs."
Commenting on the business performance, Virender Aggarwal, CEO, Ramco Systems, said, "We have seen significant growth in recurring bookings resulting in unexecuted order book growing by USD 33m. However, the recurring nature of business has impacted the revenues in the short term; and the profitability was impacted by currency fluctuations and the change in Indian accounting standards. While this hurts our quarterly revenues in the immediate timeframe, we are happy to see the strong recurring revenue being built for the future."
Download PDF
Why Choose Ramco?
We offer more:
We are a rapidly growing cloud enterprise software company. We are focused on providing multi-tenanted enterprise software in the areas of HCM, Payroll and Cloud Payroll, ERP and M&E MRO for Defence and Civil Aviation. Our mobile-first philosophy and In-memory based Planning and Optimisation engine give us an edge in today's rapidly growing technological environment.

We understand more:
At Ramco, we understand that be it logistics software or ERP software, functionality is not the only success driver. Usability is of utmost importance, and a major reason for success in today's crowded marketplace.

We care more:
Present not only in Malaysia but globally, we understand the need for customer support and prioritise it. Our customer executives are available 24/7 with a proactive approach to assist you in the best possible way, be it payroll or ERP related queries. We pride ourselves on being dependable and approachable to our customers.