CONNECTING EVERY NOOK OF YOUR BUSINESS
Advanced ERP Solution for Every Business in Malaysia
Ramco's ERP solutions have revolutionised the HR and payroll industry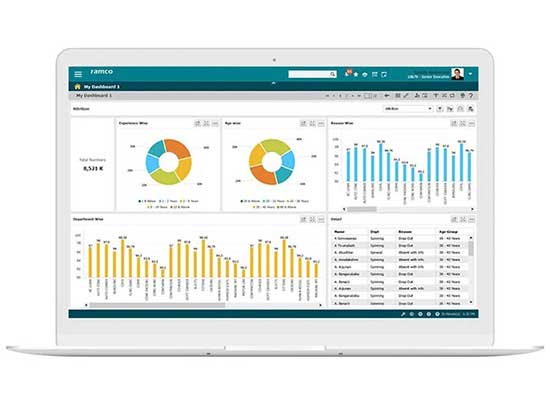 Trusted by 1000+ customers across 35 countries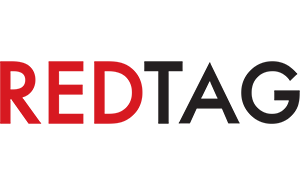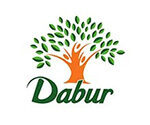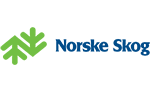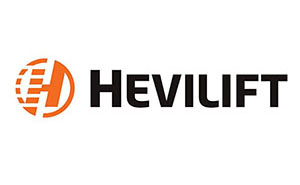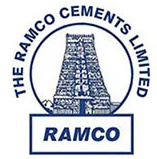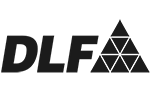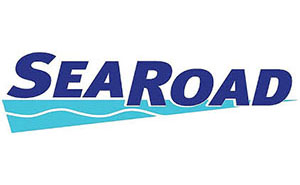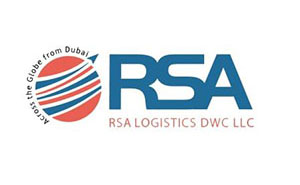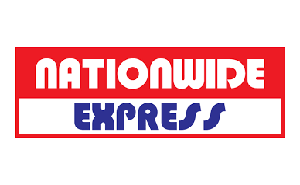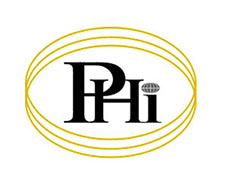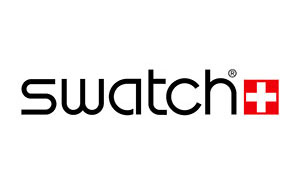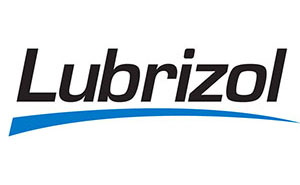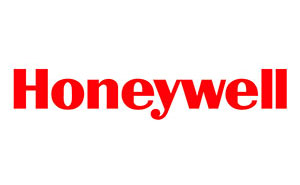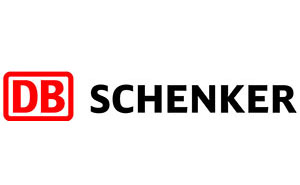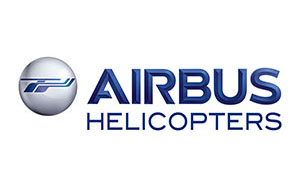 What's up?
We are where the tech worlds meet. If you want to know where we are coming next, you can check it out in this section. Or hop on to the next section where you can discover new innovations, trending technologies and smart solutions that are taking the industries by storm and transforming businesses!
Ramco Systems positioned as a Major Contender in Everest Group's PEAK Matrix for Multi-Country Payroll Platform (MCPP)
Chennai - March 4, 2019
Chennai, INDIA – March 04, 2019 – Buoyed by the success witnessed in winning the trust of Fortune 500 and Multinationals looking to consolidate their multi-country payroll on a single platform; Ramco Systems, global enterprise software provider, today announced that it has made its maiden entry into Everest Group's Multi-Country Payroll Platform (MCPP) PEAK Matrix™ Assessment and Service Provider Landscape 2019 as a Major Contender payroll platform vendor globally. Download Report
Examining the dynamics of the MCPP provider landscape, Everest Group assessed 11 MCPP service providers in terms of their market impact, vision & capability. Ramco's thrust and focus on building Innovative features including the focus on Artificial Intelligence & Machine Learning powered Global Payroll Engine, Mobility, Chatbots, Voice and much more has been a game-changer ensuring a prominent place as a Major Contender in the PEAK Matrix™.
Citing Ramco's key strengths, Everest Group's Practice Director, Anil Vijayan notes – "Ramco's investments in digital technologies such as chatbots, in combination with its suite of end-to-end solutions, including HCM and T&A have garnered it considerable success in the market. Its focus on enhancing its sophisticated payroll platform with extensive and employee-centric features, including MailIT, which enables transactions entirely through email, positions it well to address the evolving needs of the buyers."
According to Everest Group, the Multi-country Payroll Outsourcing (MCPO) market is among the most competitive and fastest growing markets in the HRO (Human Resource Outsourcing) space. Multi-country Payroll Platform (MCPP), the cornerstone of this market is fast becoming a differentiating element in providing a truly global payroll experience.
Commenting on the recognition, Virender Aggarwal, CEO, Ramco Systems, said, "Unlike most Payroll Outsourcing vendors, we started our journey by building a platform and offering our services on top of it. With a coverage of all of Asia, Australia and Middle East on a single platform coupled with latest technology enablers like Chatbots and Machine Learning, customers get a complete package that is truly Next-Gen. Our entry into Everest Group's Multi-Country Payroll Platform (MCPP) PEAK Matrix™ is a testament to our consistent efforts in offering a unified payroll experience that not only provides visibility to costs and data reporting, but also offers clients, an engaged and empowered workforce."
The global payroll industry has been developing at a faster pace. Organisations are embracing tech transformation at a rapid scale to manage payroll more efficiently. The multi-country payroll outsourcing market size grew to ~1.8 billion USD in 2018 and has been registering a growth rate of ~20% Y-o-Y.
"At Ramco, we have built an intelligent Payroll engine that can address some of the most significant payroll challenges revolving around data hygiene, payroll fraud & leakage, timesheet & data entry issues, payroll taxation, and so on. We are confident that with the onset of Artificial Intelligence and Machine Learning, we are moving towards an era of 'Self-validating HR & Payroll system'," added Aggarwal.
Complete with chatbots, voice, and facial recognition based workforce management, organizations can deploy Ramco HR with Global Payroll on-cloud, on premise or leverage as a managed service. The multi-tenant architecture with embedded intelligence and device agnostics features now serves more than 450+ customers (across both single and multi-country clients) worldwide. With innovative concepts of Artificial Intelligence & Machine learning, Context-sensitive Pop-ups and Chatbots to carry out self-service, and Voice based HR transactions on Google Assistant & Alexa, Ramco has been setting the benchmark for Innovation in this segment. With statutory compliance across 45+ countries covering ANZ, Asia (including Japan & China), Middle-East & Africa, UK and Ireland, Ramco's Global Payroll is available in English, Japanese, Mandarin, Bahasa, Thai, Malay, Arabic among others.
Download the complete report HERE.
*Google Assistant™, virtual personal assistant is a trademark of Google LLC | Alexa and all related logos are trademarks of Amazon.com, Inc. or its affiliates
Download PDF
Why Choose Ramco?
We offer more:
We are a rapidly growing cloud enterprise software company. We are focused on providing multi-tenanted enterprise software in the areas of HCM, Payroll and Cloud Payroll, ERP and M&E MRO for Defence and Civil Aviation. Our mobile-first philosophy and In-memory based Planning and Optimisation engine give us an edge in today's rapidly growing technological environment.

We understand more:
At Ramco, we understand that be it logistics software or ERP software, functionality is not the only success driver. Usability is of utmost importance, and a major reason for success in today's crowded marketplace.

We care more:
Present not only in Malaysia but globally, we understand the need for customer support and prioritise it. Our customer executives are available 24/7 with a proactive approach to assist you in the best possible way, be it payroll or ERP related queries. We pride ourselves on being dependable and approachable to our customers.