CONNECTING EVERY NOOK OF YOUR BUSINESS
Advanced ERP Solution for Every Business in Malaysia
Ramco's ERP solutions have revolutionised the HR and payroll industry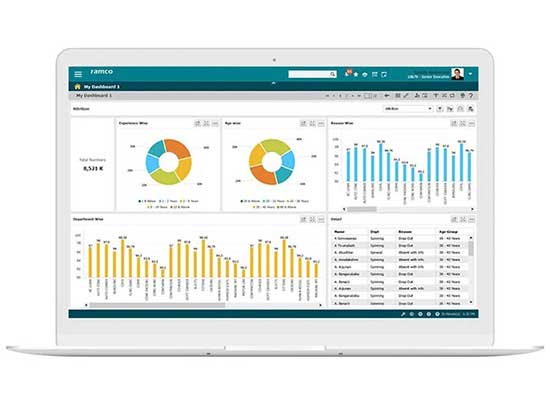 Trusted by 1000+ customers across 35 countries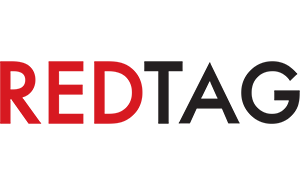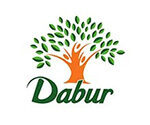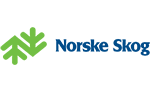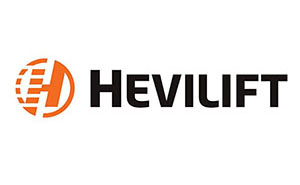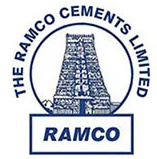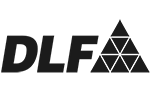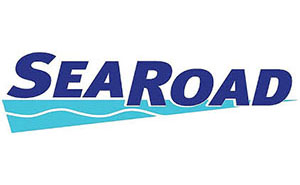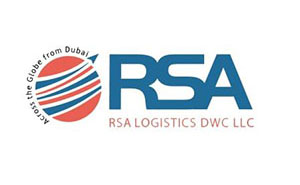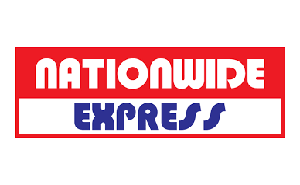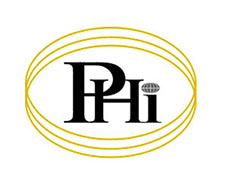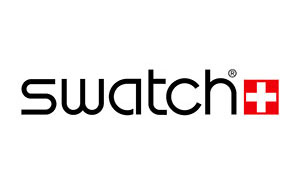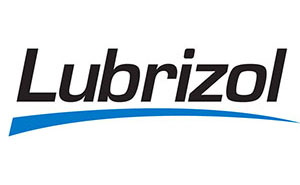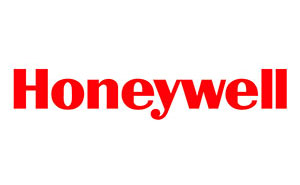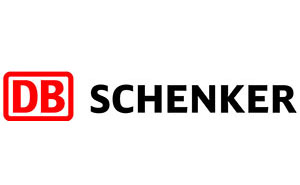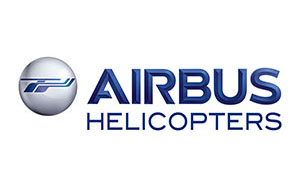 What's up?
We are where the tech worlds meet. If you want to know where we are coming next, you can check it out in this section. Or hop on to the next section where you can discover new innovations, trending technologies and smart solutions that are taking the industries by storm and transforming businesses!
Ramco Systems Q2 order booking stood at USD 29.56mn; up 15% QoQ
Chennai - October 31, 2018
Chennai, India – October 31, 2018: Ramco Systems (BSE - 532370, NSE – RAMCOSYS); a global enterprise software company focusing on enterprise cloud platform, products and services, today announced the results for the second quarter of 2018-19.
For the half year ended September 30, 2018 (H1: 2018-19), global consolidated income of Ramco Systems Limited stood at USD 38.85m (Rs 262.5cr – up 14% YoY in rupee terms) as compared to USD 35.89m (Rs 230.0cr), in the same period last year. The net profit after tax for the period, stood at USD 1.57m (Rs. 10.6cr) as against USD 0.55m (Rs 3.5cr) in the same period, last year.
For the quarter ended September 30, 2018 (Q2: 2018-19), global consolidated income stood at USD 19.51m (Rs 134.8cr) and the net profit after tax for the quarter, stood at USD 0.55m (Rs.3.9cr).
Financial highlights – Q2:
Eight 'million-dollar-plus' deals were added in the quarter
Order bookings in Q2 stood at USD 29.56mn up 15% QoQ
Unexecuted order book stood at USD 161mn
EBIDTA stands at 20% in Q2
Geography highlights – Q2:
Revenue from markets outside India stood at 79%
Asia (excluding India) continues to be a dominant market contributing 30% to the overall revenue; Further to successful run in Philippines and Indonesia, identifies Vietnam as the next key market
Business highlights – Q2:
Focus offerings make up 94% of net new orders – strategy to focus on key offerings paying off
HCM clocks highest ever revenue in a quarter; becomes largest business unit (within the organization) contributing 43% of overall revenue
Payroll led HCM continues to dominate with Managed Services seeing good traction
Logistics revenue set to grow steadily with projects beginning to go-live
Cost of delivery saw an increase as multiple projects required onsite implementation efforts and local hiring mandated due to U.S Defense contracts
For second year in a row, Ramco HCM named in Gartner's Magic Quadrant for Cloud HCM Suites
Commenting on the results, P.R. Venketrama Raja, Chairman, Ramco Systems, said, "We are making rapid progress towards leveraging Artificial Intelligence and Machine Learning in enterprise applications. The future is all about moving from a passive ERP era to an Active ERP where systems understand, predict and suggest based on past transactions. At Ramco, this is the next big wave of innovation which we are deploying with select few clients in Australia and USA. Our focus on Innovation continues to be the key differentiator driving Fortune companies and large conglomerates to trust Ramco."
Download PDF
Why Choose Ramco?
We offer more:
We are a rapidly growing cloud enterprise software company. We are focused on providing multi-tenanted enterprise software in the areas of HCM, Payroll and Cloud Payroll, ERP and M&E MRO for Defence and Civil Aviation. Our mobile-first philosophy and In-memory based Planning and Optimisation engine give us an edge in today's rapidly growing technological environment.

We understand more:
At Ramco, we understand that be it logistics software or ERP software, functionality is not the only success driver. Usability is of utmost importance, and a major reason for success in today's crowded marketplace.

We care more:
Present not only in Malaysia but globally, we understand the need for customer support and prioritise it. Our customer executives are available 24/7 with a proactive approach to assist you in the best possible way, be it payroll or ERP related queries. We pride ourselves on being dependable and approachable to our customers.