CONNECTING EVERY NOOK OF YOUR BUSINESS
Advanced ERP Solution for Every Business in Malaysia
Ramco's ERP solutions have revolutionised the HR and payroll industry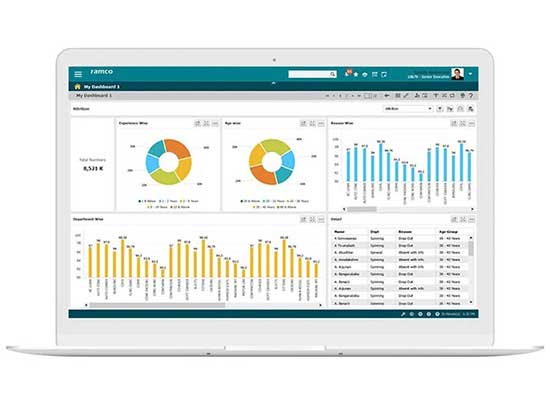 Trusted by 1000+ customers across 35 countries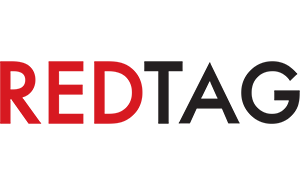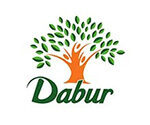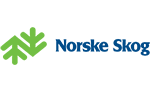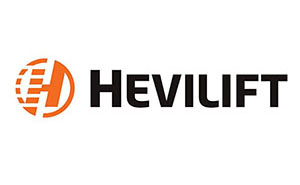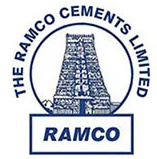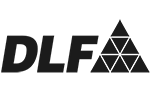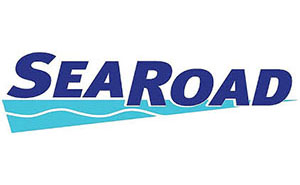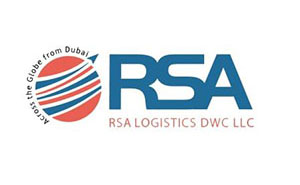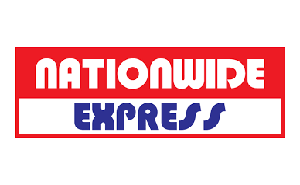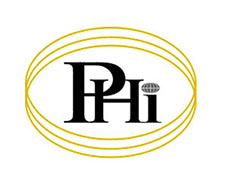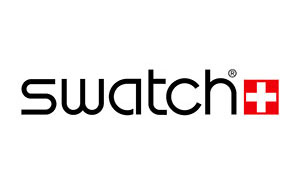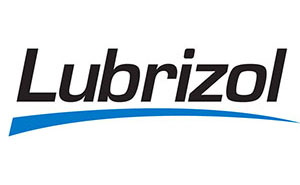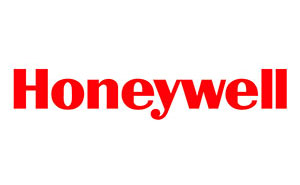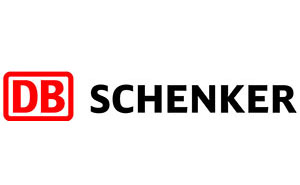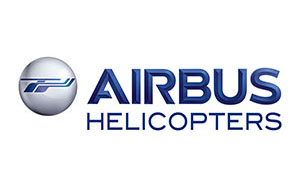 What's up?
We are where the tech worlds meet. If you want to know where we are coming next, you can check it out in this section. Or hop on to the next section where you can discover new innovations, trending technologies and smart solutions that are taking the industries by storm and transforming businesses!
Ramco Systems signs deal with DLF Limited for ERP Transformation
- January 27, 2021
New Delhi / Chennai, INDIA – January 27, 2021 – Global enterprise software specialist Ramco Systems announced that it will implement Ramco ERP Software at DLF Limited, India's leading real estate provider to digitally transform DLF's business operations end to end.
Ramco Systems will implement its next-gen intelligent ERP with real estate specific modules including Finance, Procurement, Property Development & Sales, Leasing & Utility billing, Asset Management and Project Management. In addition to automating and integrating all construction, marketing, sales and rental operations, the project aims to redesign processes using the latest digital technologies. The solution will provide DLF management with real time information and control from anywhere and anytime, right from mobile.
The transformation program will aim at greatly enhancing the customer journey with an end-to-end digital experience. Pro-active alerts on mobile and friendly chat bots would automate routine customer interactions. Every aspect of the operations of DLF are being reviewed and a new process using Digital technologies will be implemented. Beyond harmonizing and standardizing data on a unified platform, Ramco's enterprise platform will focus on optimizing business processes and operations thus improving productivity.
Vivek Anand, Group CFO, DLF Limited said "We have a decade long relationship with RAMCO. The ERP solution will allow us to access highly predictive and prescriptive analytics as we enter the next phase of growth. The digitisation offers our customers and internal stakeholders a seamless ERP and digital experience."
Virender Aggarwal, CEO, Ramco Systems, said, "As a numero uno brand in Indian Real Estate, DLF is a name to reckon with and we are excited to partner with them in their digital transformation journey. Our understanding of the real estate process and DLF's business gives us great confidence that Ramco ERP will help DLF standardize on industry best practices while leveraging next gen technology for process optimization and delivering superior customer experience."
Ramco ERP has been delivering significant innovation, cost savings, and superior business processes to global organisations. Ramco's focus on usability, context-awareness, mobility, overall flexibility and comprehensive functionality has enabled smooth technological transitions for customers.
About DLF Ltd:
DLF is India's leading real estate developer and has more than seven decades of track record of sustained growth, customer satisfaction, and innovation. DLF has developed 153 real estate projects and developed an area of approximately 330 million square feet. DLF Group has 210 msf (approx.) of development potential across residential and commercial segment. The group has an annuity portfolio of over 35 msf (approx.). DLF is primarily engaged in the business of development and sale of residential properties (the "Development Business") and the development and leasing of commercial and retail properties (the "Annuity Business").
DLF Limited, has been recognised as an index component of the Dow Jones Sustainability Indices (DJSI) in Emerging markets category. This recognition demonstrates DLF's track record for its governance, social and environmental initiatives. While DLF is the only real estate company from India to be included in the DJSI index, it joins the ranks of just 11 companies from India to be recognised for the benchmark for Corporate Sustainability, it also received 16 Sword of Honour – by British Safety Council 2020 – The highest number received by any company globally in a single year.
Download PDF
Why Choose Ramco?
We offer more:
We are a rapidly growing cloud enterprise software company. We are focused on providing multi-tenanted enterprise software in the areas of HCM, Payroll and Cloud Payroll, ERP and M&E MRO for Defence and Civil Aviation. Our mobile-first philosophy and In-memory based Planning and Optimisation engine give us an edge in today's rapidly growing technological environment.

We understand more:
At Ramco, we understand that be it logistics software or ERP software, functionality is not the only success driver. Usability is of utmost importance, and a major reason for success in today's crowded marketplace.

We care more:
Present not only in Malaysia but globally, we understand the need for customer support and prioritise it. Our customer executives are available 24/7 with a proactive approach to assist you in the best possible way, be it payroll or ERP related queries. We pride ourselves on being dependable and approachable to our customers.