CONNECTING EVERY NOOK OF YOUR BUSINESS
Advanced ERP Solution for Every Business in Malaysia
Ramco's ERP solutions have revolutionised the HR and payroll industry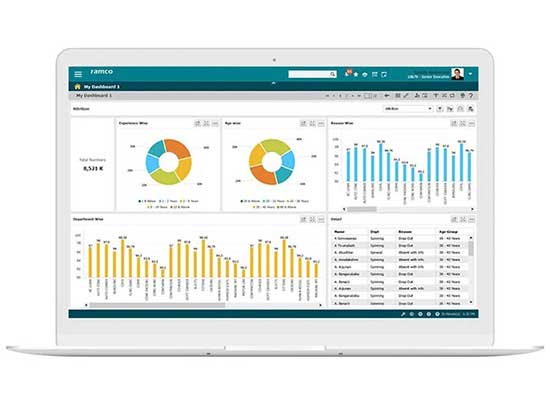 Trusted by 1000+ customers across 35 countries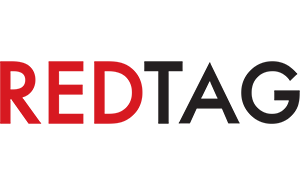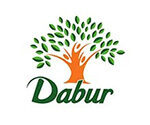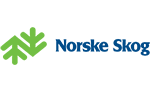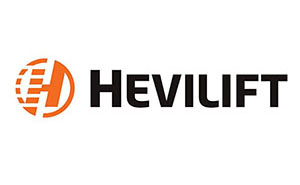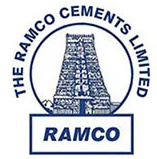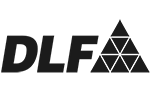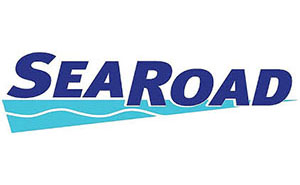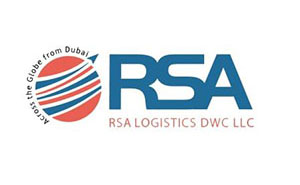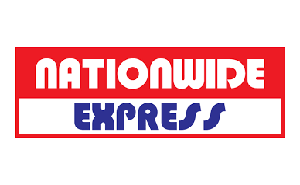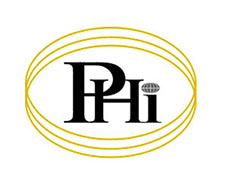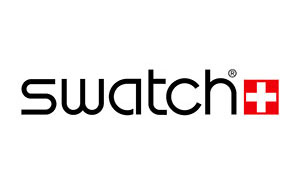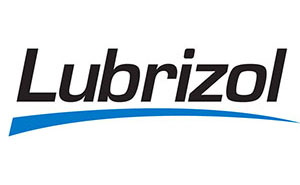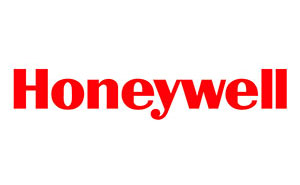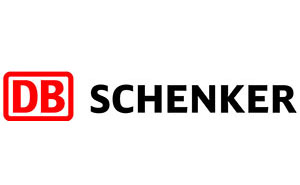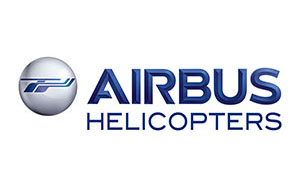 What's up?
We are where the tech worlds meet. If you want to know where we are coming next, you can check it out in this section. Or hop on to the next section where you can discover new innovations, trending technologies and smart solutions that are taking the industries by storm and transforming businesses!
Ramco wins order from Hutchinson Aerospace North America
Chennai - April 27, 2015
Burbank, California, USA / Chennai, INDIA – April 27, 2015 – Ramco Systems, the global Aviation software provider on Cloud, Mobile, Tablets & Wearables, today announced a strategic partnership with Hutchinson Aerospace and Industry Inc. North America. Ramco will implement its M&E/MRO solution to help enable the MRO operations of the Burbank, California Division of Hutchinson Aerospace & Industry Inc.
Hutchinson Aerospace and Industry Inc. [Burbank] is a Division of Hutchinson Worldwide and offers full Engineering & Manufacturing facilities for the design, testing, and fabrication of products to control dynamic motion such as vibration, impact shock, and structure-borne noise. It is a major OEM and commercial airline supplier of aircraft engine and APU vibration isolators, cone bolts and panel mounts as well as other shock, vibration and noise reduction systems in the Aerospace Industry. The parent company, headquartered in Paris, France is the frontrunner in airplane cabin comfort and safety, catering to a wide range of requirements, from the cockpit to engines, fuselages, aircraft conversions, and maintenance.
Hutchinson will use the end-to-end solution of Ramco Aviation Software, including Engineering Programs, Materials, Maintenance, Quality, MRO Sales, and Mobility. Ramco's breadth and depth of functionality and pre-packaged deployment capability were the key reasons for Hutchinson Aerospace & Industry to choose Ramco Aviation Software. Onboard Ramco Aviation Suite, Hutchinson will be able to automate its MRO operations, delivering value-based outcomes and have the capability to accurately estimate the time incurred – turnaround time (TAT) - to complete a Maintenance, Repair, or Overhaul process.
Signing the agreement, Mr. Grant Hintze, CEO, Hutchinson Aerospace and Industry [Burbank] said, "We, at Hutchinson Aerospace, are glad to be associated with one of the finest Information Technology solution providers supporting the Aerospace and Defense Industry. We look forward to leveraging the best practices provided by the Ramco Aviation Suite for streamlining our MRO operations. We opted for Ramco, a company constantly innovating and disrupting the status quo with its leading edge IT solutions. With the Ramco partnership, we look forward to positively transforming our operational processes, our turnaround time, leading to total customer satisfaction and a larger Hutchinson Aerospace global footprint."
Commenting on this latest win, Mr. Virender Aggarwal, CEO, Ramco Systems, said "This win further reaffirms our successful expansion in the North American market. With significant clients like Hutchinson Aerospace under our belt, we are on track towards becoming the go-to enterprise software provider supporting the Aerospace industry."
With Emirates, Malaysia Airlines, Petroleum Helicopters, Columbia Helicopters, Able Engineering & Aerospace, MAG, Inc. and many others onboard, Ramco is the solution of choice for several top airlines and 5 of the leading civilian heli-operators in the world. Designed to be accessible on cloud, mobile and tablets, Ramco Aviation Software continues to add technological innovations with wearable devices offering hands-free computing, and straight through processing which helps significantly reduce both AOG time and TAT.
Download PDF
Why Choose Ramco?
We offer more:
We are a rapidly growing cloud enterprise software company. We are focused on providing multi-tenanted enterprise software in the areas of HCM, Payroll and Cloud Payroll, ERP and M&E MRO for Defence and Civil Aviation. Our mobile-first philosophy and In-memory based Planning and Optimisation engine give us an edge in today's rapidly growing technological environment.

We understand more:
At Ramco, we understand that be it logistics software or ERP software, functionality is not the only success driver. Usability is of utmost importance, and a major reason for success in today's crowded marketplace.

We care more:
Present not only in Malaysia but globally, we understand the need for customer support and prioritise it. Our customer executives are available 24/7 with a proactive approach to assist you in the best possible way, be it payroll or ERP related queries. We pride ourselves on being dependable and approachable to our customers.