CONNECTING EVERY NOOK OF YOUR BUSINESS
Advanced ERP Solution for Every Business in Malaysia
Ramco's ERP solutions have revolutionised the HR and payroll industry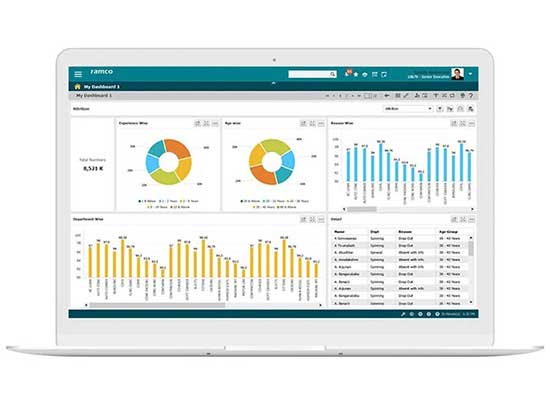 Trusted by 1000+ customers across 35 countries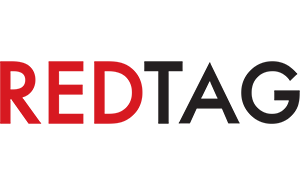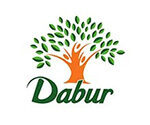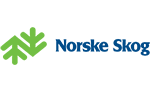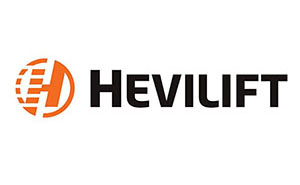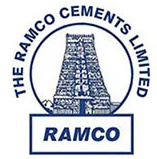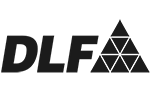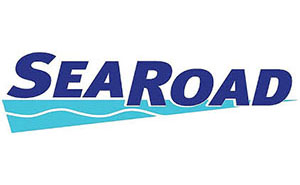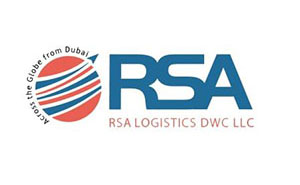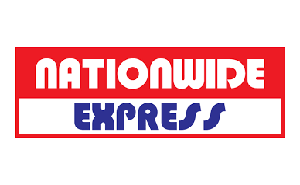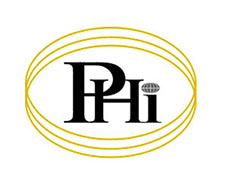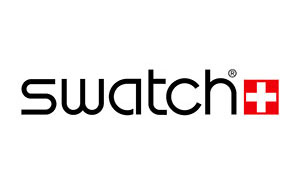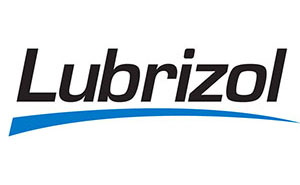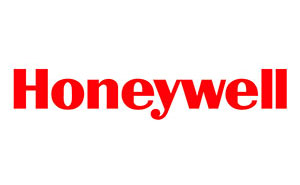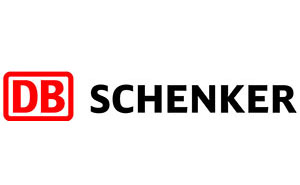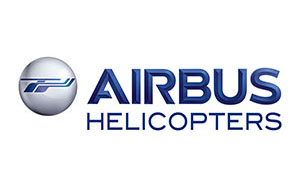 What's up?
We are where the tech worlds meet. If you want to know where we are coming next, you can check it out in this section. Or hop on to the next section where you can discover new innovations, trending technologies and smart solutions that are taking the industries by storm and transforming businesses!
Ramco wins order from Saudi based Mega Manpower Company, Al Jazeera Support Services - MEHAN
Chennai / Dammam - November 27, 2017
Dammam, KSA/ Chennai, INDIA – November 27, 2017 – Ramco Systems, a leading enterprise software company focusing on enterprise cloud platform, products and services today announced that it has won an order from Al Jazeera Support Services Company, a closed joint stock company, providing rental man-power needed by government, business sectors and individuals, to implement Ramco ERP for Services (Services Resource Planning) Suite.
While traditional ERP applications have been built to address asset-centric organizations, Ramco ERP for Services addresses people-centric businesses offering Project Management that is tightly integrated with HCM & Finance modules. It supports both Milestone and T&M (Time and Materials) based project models and comes with modules for Recruitment, Contract & Contractor Management, thus ensuring a consolidated business view of the organization.
Hani AlSulaim, CEO, Al Jazeera Support Services Company – MEHAN, said "With rapid economic development in the Kingdom, the staffing industry is gaining increased prominence. In order to break out, we needed to have better visibility and control over operations. Embracing future-ready technology and innovation in process management would be instrumental to achieve the desired level of operational efficiency. Keeping these factors in mind, we zeroed in on Ramco ERP as our technology backbone. The functional depth and domain expertise brought in by Ramco's offering will help us optimize our resources, thus arresting revenue leakage and improving profitability."
Commenting on their latest achievement, Virender Aggarwal, CEO, Ramco Systems, said "Integrating HR, Finance and Project Management and leveraging the best of Cloud and Mobility is driving services organizations to embrace ERP scale applications. We are glad to be in the midst of where the action is getting built. Our association with MEHAN will help them take a digital leap and provide an edge in better addressing the growing market needs."
Professional Services is a growing market segment, globally. An ERP tailor-made for the Services industry that can help organizations become more profitable by leveraging the increasing dynamics and aspirations of their human assets, and achieve excellence and innovation through more skilled and more billable workforce, is the need of the hour. With built-in mobility and analytics and deployment option on cloud, Ramco ERP has grown to attract multiple businesses from across the globe.
With statutory coverage of 40+ countries, Ramco's Global Payroll addresses most parts of Middle-East & Africa including GCC, Iraq, Yemen, Egypt, Lebanon, Morocco, South Africa, Nigeria, Kenya, and more.
About Al Jazeera Support Services Company – MEHAN:
MEHAN is the 4th Licensed Mega Manpower company in Saudi Arabia and is a major player with over 12 branches Kingdom wide. The company is dominant in the Corporate and Domestic Markets with over 1200 active clients. The company takes pride in its philosophy that "The gauge of true strength is not of mere muscle but your ability to be flexible and adapt to your environment". MEHAN believes that success and long-term growth in the industry is depended upon one's ability to differentiate using technology and people as its prime catalysts.
Download PDF
Why Choose Ramco?
We offer more:
We are a rapidly growing cloud enterprise software company. We are focused on providing multi-tenanted enterprise software in the areas of HCM, Payroll and Cloud Payroll, ERP and M&E MRO for Defence and Civil Aviation. Our mobile-first philosophy and In-memory based Planning and Optimisation engine give us an edge in today's rapidly growing technological environment.

We understand more:
At Ramco, we understand that be it logistics software or ERP software, functionality is not the only success driver. Usability is of utmost importance, and a major reason for success in today's crowded marketplace.

We care more:
Present not only in Malaysia but globally, we understand the need for customer support and prioritise it. Our customer executives are available 24/7 with a proactive approach to assist you in the best possible way, be it payroll or ERP related queries. We pride ourselves on being dependable and approachable to our customers.