CONNECTING EVERY NOOK OF YOUR BUSINESS
Advanced ERP Solution for Every Business in Malaysia
Ramco's ERP solutions have revolutionised the HR and payroll industry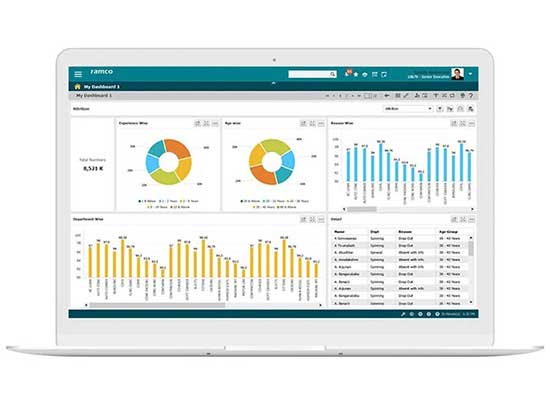 Trusted by 1000+ customers across 35 countries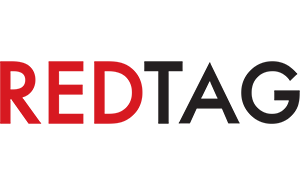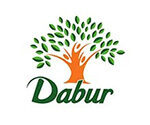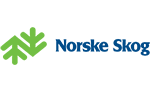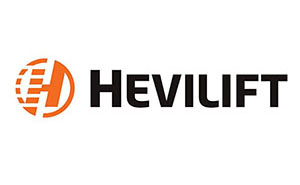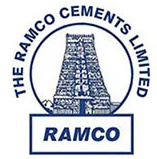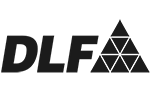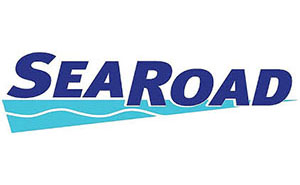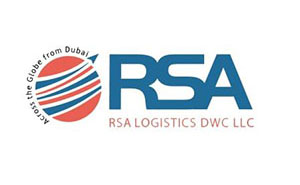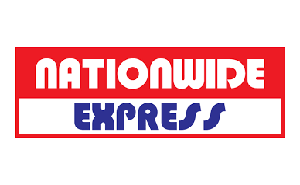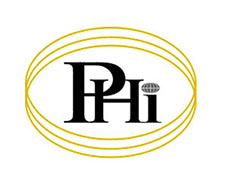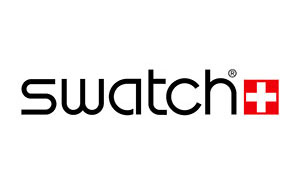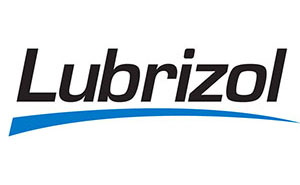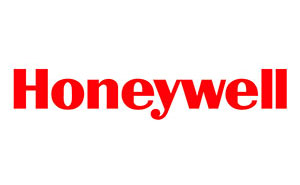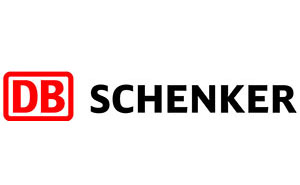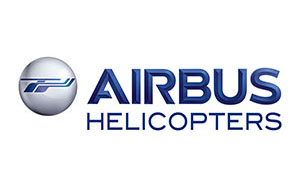 What's up?
We are where the tech worlds meet. If you want to know where we are coming next, you can check it out in this section. Or hop on to the next section where you can discover new innovations, trending technologies and smart solutions that are taking the industries by storm and transforming businesses!
Ravensdown Aerowork Limited Goes Live on Ramco Aviation
Auckland / Chennai - May 31, 2018
Auckland, New Zealand / Chennai, India – May 31, 2018 – Ravensdown Aerowork Limited, New Zealand's largest aerial fertiliser applicator, has successfully gone live on Ramco Aviation Suite, to manage its complete aircraft maintenance & engineering operations.
Ravensdown Aerowork Limited – a subsidiary of Ravensdown Limited – a company specialising in aerial applications such as fertiliser spreading across all terrains, has embraced digitized operations with the implementation of a comprehensive aviation software, first in 70 years of its operations.
Ramco's MRO suite automates and optimizes Aerowork's supply chain and inventory management, with an accounting and finance module that integrates with Ravensdown Group's accounting systems. Ramco's fleet maintenance functions, paired with "Approve Anywhere" mobile capabilities for on-the-go authorization, ensures maximum airworthiness with minimum aircraft downtime.
Fabian Kopu, Application Manager, Ravensdown Aerowork Limited, said, "Going digital and moving to Ramco's future-ready, integrated aviation suite has improved the visibility of our engineering operations, with better compliance and reporting capabilities, streamlining our business processes. The team at Ramco has been supportive for every step of our digital journey and we are grateful to have worked with them as we chart a new phase of growth."
Commenting on the go-live, Virender Aggarwal, CEO, Ramco Systems, said, "Ramco's disruptive innovations have been witnessing significant momentum in the Oceania region. We are pleased to work with industry leaders in the region. Our partnership and go-live with Ravensdown Aerowork marks yet another successful track record in strategic digital transformations as we strive to position ourselves as one of the region's foremost cloud enterprise software providers."
Ramco Aviation Software is trusted by 22,000+ users to manage 4,000+ aircraft, globally. Designed to be accessible on Cloud and Mobile, Ramco Aviation Software continues to add technological innovations with 'Anywhere Apps', redefining the power of mobility, to significantly reduce transaction time both during aircraft-on-ground (AOG) conditions and critical aircraft turnarounds. Ramco is changing the paradigm of enterprise software with ZERO UI powered by cool new features such as Chatbots, Mail bots, HUBs and Cognitive solutions. Furthering this, the company has also developed application compatibility on Microsoft HoloLens to bring Mixed Reality which improves efficiency in maintenance operations. With 75+ Aviation leaders onboard, Ramco is the solution of choice for several large airlines and top heli-operators and multiple MROs around the world.
About Ravensdown Aerowork Limited:
Ravensdown Aerowork is New Zealand's largest fixed wing agricultural aviation company with 15 aircraft across six bases in the North Island and four in the South Island. Whanganui is the base for the Aerowork engineering workshop where all maintenance, manufacturing and rebuild work is planned and implemented. The site at the Whanganui airport also serves as the head office for the business.
As part of the larger Ravensdown cooperative, Aerowork aims to provide its shareholders the ability to fertilise their land in a sustainable manner. In real terms, this means only applying the correct nutrients in the recommended areas with the result being a profitable and environmentally sustainable business. To meet this requirement Ravensdown Aerowork invests heavily in future technologies and practices to enhance the accuracy of its application service. When coupled with Ravensdown's GIS package and Aerowork's IntellispreadTM differential application system, Ravensdown Aerowork ensures shareholders can maximise the returns on their fertiliser investment.
Download PDF
Why Choose Ramco?
We offer more:
We are a rapidly growing cloud enterprise software company. We are focused on providing multi-tenanted enterprise software in the areas of HCM, Payroll and Cloud Payroll, ERP and M&E MRO for Defence and Civil Aviation. Our mobile-first philosophy and In-memory based Planning and Optimisation engine give us an edge in today's rapidly growing technological environment.

We understand more:
At Ramco, we understand that be it logistics software or ERP software, functionality is not the only success driver. Usability is of utmost importance, and a major reason for success in today's crowded marketplace.

We care more:
Present not only in Malaysia but globally, we understand the need for customer support and prioritise it. Our customer executives are available 24/7 with a proactive approach to assist you in the best possible way, be it payroll or ERP related queries. We pride ourselves on being dependable and approachable to our customers.