CONNECTING EVERY NOOK OF YOUR BUSINESS
Advanced ERP Solution for Every Business in Malaysia
Ramco's ERP solutions have revolutionised the HR and payroll industry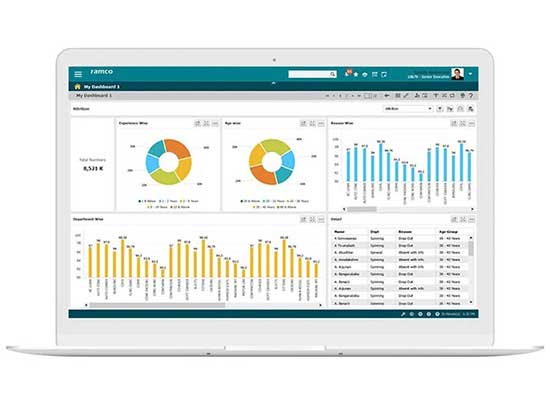 Trusted by 1000+ customers across 35 countries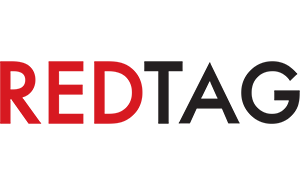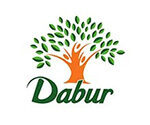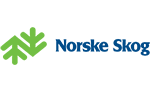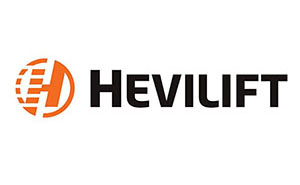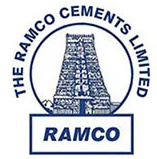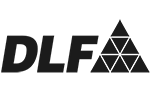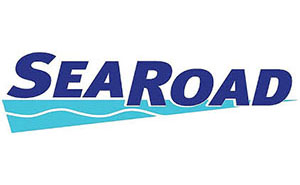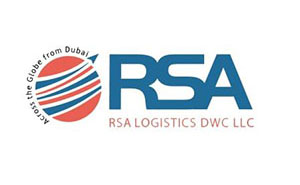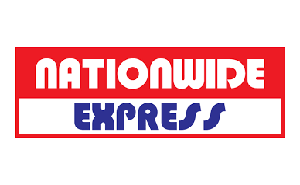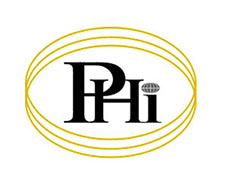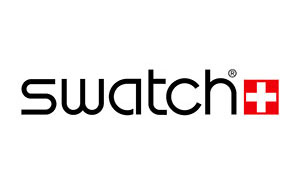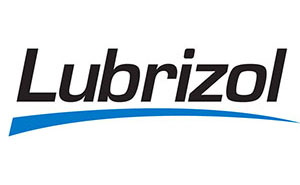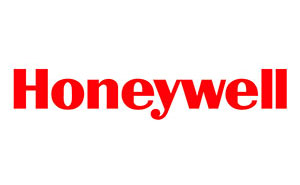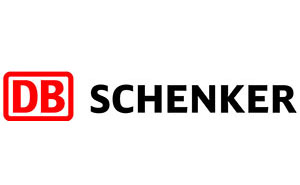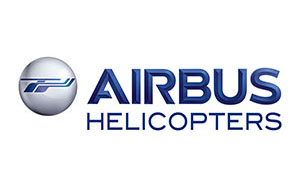 What's up?
We are where the tech worlds meet. If you want to know where we are coming next, you can check it out in this section. Or hop on to the next section where you can discover new innovations, trending technologies and smart solutions that are taking the industries by storm and transforming businesses!
Republic Airways spreads its wings wider with Ramco
- October 11, 2016
Indiana, USA/ Chennai, India – October 11, 2016 – Republic Airways Holdings (RAH), well-known US based regional airline, recently announced its upgrade from Ramco Aviation Suite V5.4 to V5.7 to enhance and modernize its maintenance functionalities. The upgrade has enabled RAH to better leverage Kitting, Inquire Material Count, Material Condition, Manage Stock Replenishment and Shop Work Orders along with the added advantage of Mobility powered by Ramco Anywhere Apps, across 50+ locations.
Headquartered at Indianapolis, Indiana, Republic Airways Holdings operates a combined fleet of 200 aircraft and offers scheduled passenger services of 1,300 flights daily to more than 110 cities in the U.S., Canada and the Bahamas through fixed-fee flights operated under airline partner brands, including American Airlines, Delta Connection and United Express.
Ramco's association with Republic Airways dates back to 2008 when Ramco was chosen by the company for its Series 5 Aviation Suite. As a part of the product upgrade, RAH will now leverage modules for real-time tracking of aircraft movements to improve compliance to regulatory needs, centralized inventory control and warranty tracking of all parts.
"Being one of the largest regional airlines in the US, we believe in the power of technology to augment our efficiencies. While we have witnessed significant results since the implementation of Ramco Aviation Suite V5.4, we wanted to keep pace with the changing times and be the early adopters of new technology. The Ramco Aviation Suite V5.7 coupled with 'Anywhere Apps' has certainly lived up to our expectations. With the new mobile application features, we will be able to perform operations on the go and further cut down on operational hassles" said Matthew Suckow, Director – ERP & Maintenance Technology, Republic Airways Holdings.
Virender Aggarwal, CEO, Ramco Systems, said, "Our differentiation is the thrust we place on Innovation and User Experience. This has been the key driver behind the launch of Chatbots, Mobility, or Optimization solutions for the Aviation industry. I am glad these new features are attracting not just new customers but also propelling our long-standing customers to upgrade to the latest version and take advantage."
Designed to be accessible on cloud and mobile, Ramco Aviation Software continues to add technological innovations with 'Anywhere Apps', redefining the power of Mobility, to significantly reduce transaction time both during AOG conditions and critical aircraft turnarounds. Ramco is changing the paradigm of enterprise software with ZERO UI powered by cool new features such as Mail It – a feature which enables users to transact with the application by just sending an email; HUB It - a one screen does it all concept built to address all activities of a user; Thumb It – mobility redefined and Prompt It – a cognitive capability which will let the system auto prompt you with options for your decision. With 75+ Aviation leaders onboard, Ramco is the solution of choice for several large airlines and top heli-operators and multiple MROs in the world.
Download PDF
Why Choose Ramco?
We offer more:
We are a rapidly growing cloud enterprise software company. We are focused on providing multi-tenanted enterprise software in the areas of HCM, Payroll and Cloud Payroll, ERP and M&E MRO for Defence and Civil Aviation. Our mobile-first philosophy and In-memory based Planning and Optimisation engine give us an edge in today's rapidly growing technological environment.

We understand more:
At Ramco, we understand that be it logistics software or ERP software, functionality is not the only success driver. Usability is of utmost importance, and a major reason for success in today's crowded marketplace.

We care more:
Present not only in Malaysia but globally, we understand the need for customer support and prioritise it. Our customer executives are available 24/7 with a proactive approach to assist you in the best possible way, be it payroll or ERP related queries. We pride ourselves on being dependable and approachable to our customers.