CONNECTING EVERY NOOK OF YOUR BUSINESS
Advanced ERP Solution for Every Business in Malaysia
Ramco's ERP solutions have revolutionised the HR and payroll industry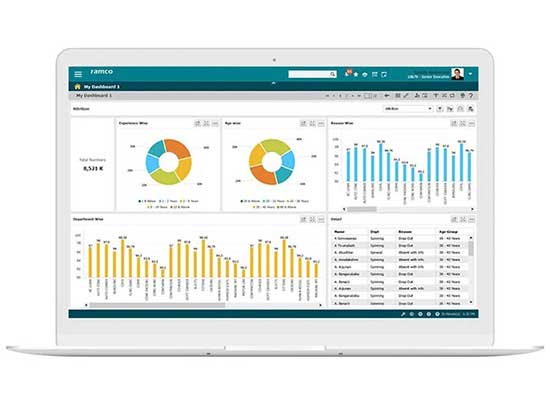 Trusted by 1000+ customers across 35 countries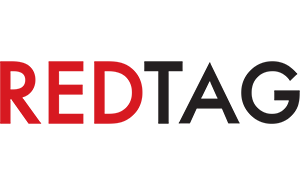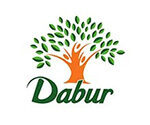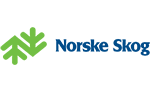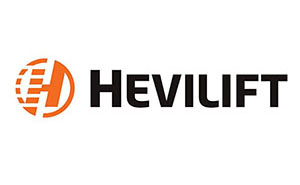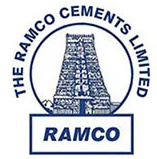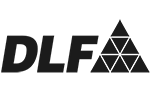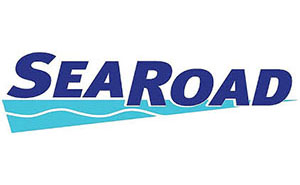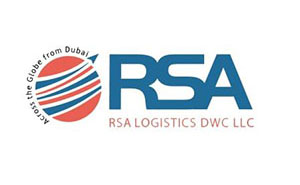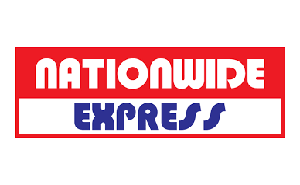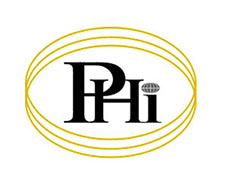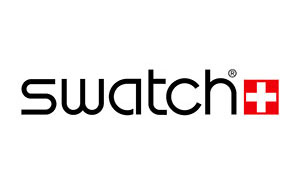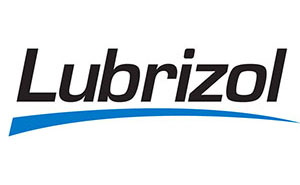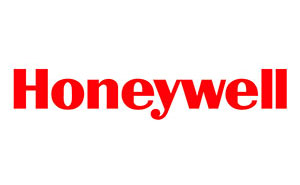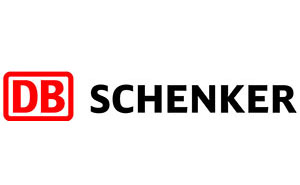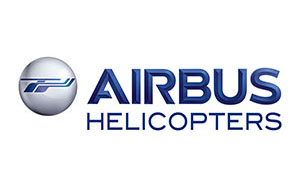 What's up?
We are where the tech worlds meet. If you want to know where we are coming next, you can check it out in this section. Or hop on to the next section where you can discover new innovations, trending technologies and smart solutions that are taking the industries by storm and transforming businesses!
Schneider Electric partners with Ramco Systems to offer Advanced Process Control Optimization Solution for Cement Customers
- April 8, 2014
BEIJING, CHINA / CHENNAI, INDIA – April 8, 2014 – Schneider Electric, a global specialist in energy management has entered into a strategic partnership with Ramco Systems, an enterprise software product company. The partnership will see Ramco's Advanced Process Optimization software, OPTIMA, become an important part of Schneider Electric's solutions for the cement industry and strategically help explore business opportunities.
With cement manufacturers focusing their efforts on reducing energy and emissions, improving overall performance and managing consistent product quality grade, plant operators are looking for solutions that stabilize the production process and maintain the optimal operation point for minimal effect on the environment.
Schneider Electric's strategic partnership with Ramco will deliver this much required solution, with a specific focus on optimization of kiln and mill operations, to its cement customers. The solution will support increased production volumes, promote the ease and uptake of alternative fuels and support human operators to make the best decisions for changing operating conditions.
Mr. Diego Areces, Mining, Minerals and Metals Solution President, Schneider Electric said, "Schneider Electric's solutions for the Cement industry focuses on two key areas of importance to our customers – maximizing production and quality across the supply chain and minimizing their energy consumption and emissions. By integrating Ramco's optimization offering, we can provide our customers with a complete solution which supports their complex operational challenges. The combined offer of process control, expert system and energy management allows the deployment of a unique optimization strategy. This strategy will ensure optimum consumption of resources, best use of assets, maintain quality of product, and stabilize processes while building an environmentally sustainable business."
Mr. Virender Aggarwal, CEO, Ramco Systems Limited , said, "It is a moment of great pride as a global multinational like Schneider Electric has chosen our advanced process control optimization solution, OPTIMA, to integrate with its suite of offerings to address the global market. It is an endorsement of the capabilities that we have built to address the needs of the process manufacturing industry. Schneider Electric through its wide network of operations will help explore business opportunities for Ramco OPTIMA in the Cement industry. We look forward to a mutually successful engagement with Schneider Electric."
OPTIMA is an Advanced Process Optimization solution that has been designed to improve plant productivity and efficiency and leverages technologies like fuzzy logic, regression analysis, and artificial intelligence techniques to offer the best-in-class optimization solutions.
Download PDF
Why Choose Ramco?
We offer more:
We are a rapidly growing cloud enterprise software company. We are focused on providing multi-tenanted enterprise software in the areas of HCM, Payroll and Cloud Payroll, ERP and M&E MRO for Defence and Civil Aviation. Our mobile-first philosophy and In-memory based Planning and Optimisation engine give us an edge in today's rapidly growing technological environment.

We understand more:
At Ramco, we understand that be it logistics software or ERP software, functionality is not the only success driver. Usability is of utmost importance, and a major reason for success in today's crowded marketplace.

We care more:
Present not only in Malaysia but globally, we understand the need for customer support and prioritise it. Our customer executives are available 24/7 with a proactive approach to assist you in the best possible way, be it payroll or ERP related queries. We pride ourselves on being dependable and approachable to our customers.