CONNECTING EVERY NOOK OF YOUR BUSINESS
Advanced ERP Solution for Every Business in Malaysia
Ramco's ERP solutions have revolutionised the HR and payroll industry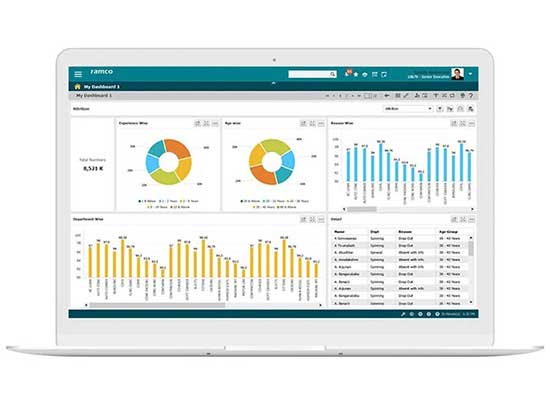 Trusted by 1000+ customers across 35 countries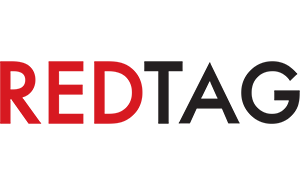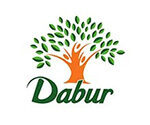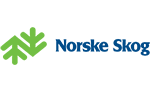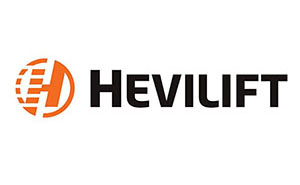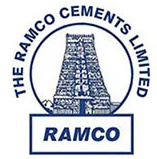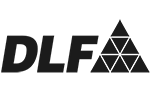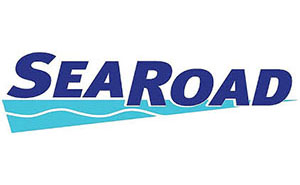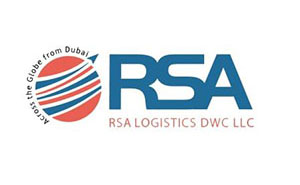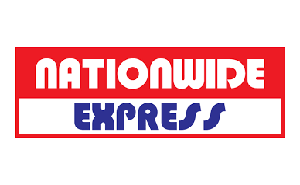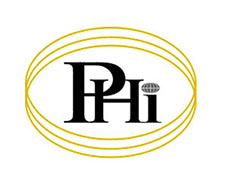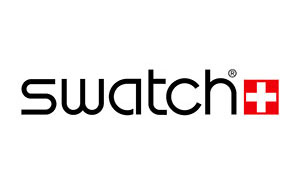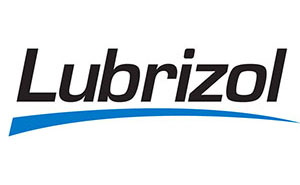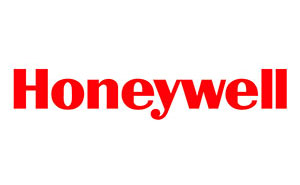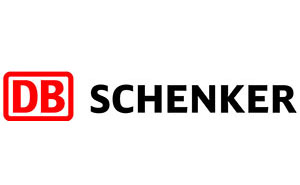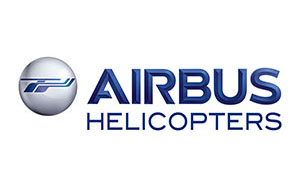 What's up?
We are where the tech worlds meet. If you want to know where we are coming next, you can check it out in this section. Or hop on to the next section where you can discover new innovations, trending technologies and smart solutions that are taking the industries by storm and transforming businesses!
Sedafiat Sdn Bhd Goes live on Ramco ERP
Chennai - September 27, 2016
Sabah, Malaysia/ Chennai, India – September 27, 2016 – Malaysian government-backed Hospital Support Services provider, Sedafiat Sdn. Bhd. today announced that it has successfully gone live with Ramco Systems' full-suite ERP solution, to manage non-clinical services across 27 hospitals, in Sabah region.
Ramco's integrated ERP suite digitizes the Accounting, HR & Payroll and Supply Chain Management functions, including Book Keeping, Inventory, Procurement, Employee Information, Leave and Time Management, among the others. With an automated system in place, Sedafiat is well placed to manage operations spanning across Facility Management, Maintenance (Engineering & Bio-medical), Cleansing, Linen & Laundry Services and Healthcare Waste Management Services among others.
Commenting on the successful go-live, Datuk Awang Buhtamam Awang Mahmun, CEO, Sedafiat Sdn. Bhd., said "Ramco's integrated ERP software has created a unified platform from which we can offer comprehensive support for Malaysia's leading public healthcare institutions. This suite has significantly streamlined our financial reporting functions and enabled us to better channel our resources."
Virender Aggarwal, CEO, Ramco Systems, added, "Ramco ERP has been gaining strong foothold in the APAC region. The comprehensiveness of the solution coupled with new-age features around Mobility, HUB and Bots has been helping us deliver customer delight. We are pleased to aid Sedafiat in its support of public healthcare by giving the business a powerful technology backbone, which gives the management the visibility and helps in streamlining operations across people, processes and projects."
Ramco ERP as a post-modern and single integrated ERP platform has been delivering significant innovation, cost savings, and superior business processes to organizations, globally. Ramco's focus on innovations in usability, context-awareness, mobility, overall flexibility, apart from comprehensive set of functionality has enabled smooth transitions possible for customers.
About Sedafiat Sdn Bhd
Sedafiat Sdn Bhd was established on 30th September 2011. The company`s main business is Hospital Support Services, which is providing six main services to government hospitals. All services are implemented in accordance with the Technical Requirements and Key Performance Indicators (TRKPI), which was established between Sedafiat Sdn. Bhd. and Ministry of Health Malaysia during the signing of the Concession Agreement (CA).
Ramco integrated ERP provides the ideal back-end support for your Facilities Management Services enterprise
Find out more about the leading business enabler in the Facilities Management sector
Download PDF
Why Choose Ramco?
We offer more:
We are a rapidly growing cloud enterprise software company. We are focused on providing multi-tenanted enterprise software in the areas of HCM, Payroll and Cloud Payroll, ERP and M&E MRO for Defence and Civil Aviation. Our mobile-first philosophy and In-memory based Planning and Optimisation engine give us an edge in today's rapidly growing technological environment.

We understand more:
At Ramco, we understand that be it logistics software or ERP software, functionality is not the only success driver. Usability is of utmost importance, and a major reason for success in today's crowded marketplace.

We care more:
Present not only in Malaysia but globally, we understand the need for customer support and prioritise it. Our customer executives are available 24/7 with a proactive approach to assist you in the best possible way, be it payroll or ERP related queries. We pride ourselves on being dependable and approachable to our customers.