CONNECTING EVERY NOOK OF YOUR BUSINESS
Advanced ERP Solution for Every Business in Malaysia
Ramco's ERP solutions have revolutionised the HR and payroll industry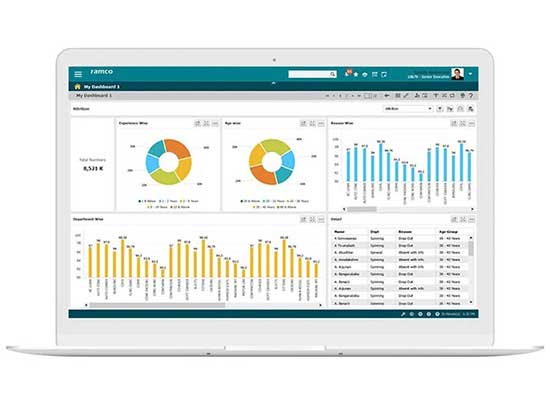 Trusted by 1000+ customers across 35 countries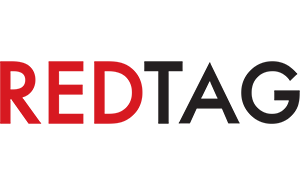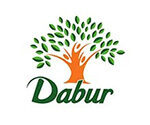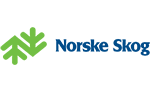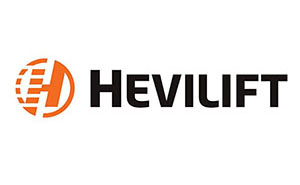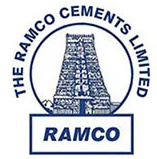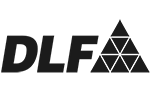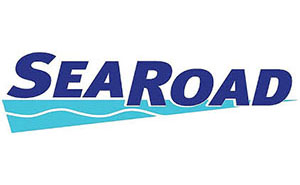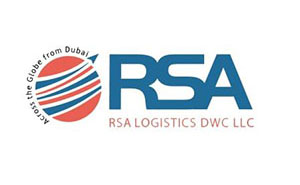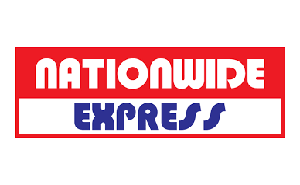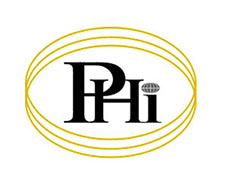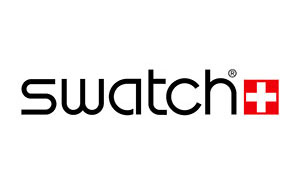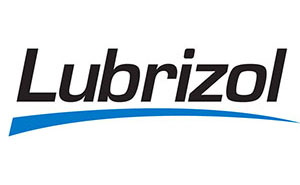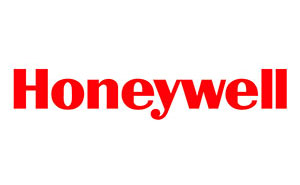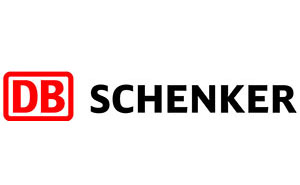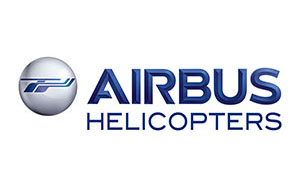 What's up?
We are where the tech worlds meet. If you want to know where we are coming next, you can check it out in this section. Or hop on to the next section where you can discover new innovations, trending technologies and smart solutions that are taking the industries by storm and transforming businesses!
U.S. Defense Supply Chain Contractor, AGR Trusts Ramco
New Jersey / Texas - September 24, 2018
Texas, USA / New Jersey, USA – September 24, 2018 – Global enterprise software specialist Ramco Systems announced that it has won an order for Ramco Aviation Suite from multidisciplinary technology services provider Advanced Global Resources, LLC (AGR), to track and manage inventory in real-time, ensuring auditability and accountability for their asset management responsibilities to the US Army.
Ramco beat multiple vendors to win the trust of AGR in enabling them to manage their IT and Supply Chain Support Services Contract with the Red River Army Depot. The US military base was first activated in 1941 as an ammunition storage facility and now provides maintenance and repair support for tactical wheeled vehicle fleet.
Ramco Aviation Suite 5.8 was chosen for its solution breadth, modularity, flexibility, and mobile-friendly capabilities. The software offers modules for advanced procurement, invoicing, vendor and inventory management in real time. These functions are accessible via a hub-based dashboard that will enable users to effectively plan, manage and report on all assets. A native mobile app for warehouse management is also included in the suite. Ramco Aviation Suite 5.8 replaces the entirely manual, paper-based system previously used for Red River Depot, which had limited visibility on stock demand and fulfilment. Ramco will help AGR install the new software, automating the process and tracking all data changes to ensure regulatory and audit compliance.
Randy Muns, President, AGR, LLC, said, "Digitizing our legacy system will help us go paperless and reduce turnaround time. Real-time data visibility and asset centralization is essential in a large military base with disparate systems distributed across a wide area. We believe Ramco's advanced maintenance and logistics toolset with built-in Mobility will enable us to significantly improve our daily processes for the benefit of our client."
Commenting on the win, Virender Aggarwal, CEO, Ramco Systems, said, "Ramco's deep domain expertise and past track record of implementing specialized logistics solutions for the defense sector were invaluable in securing this strategic deal. We are pleased to work with AGR and look forward to a strong partnership to deliver differentiated value to this key client. We hope that this deal will open doors to greater success in the North American defense market."
Ramco Aviation Software is trusted by 22,000+ users to manage 4,000+ aircraft globally. Accessible on cloud and mobile, Ramco Aviation Software continues to innovate with 'Anywhere Apps', significantly reducing transaction time both during aircraft-on-ground (AOG) conditions and critical aircraft turnarounds. Ramco is changing the paradigm of enterprise software with ZERO UI, powered by cool new features such as voice-based transactions on Google Assistant or Alexa, chatbots, mail bots, HUBs and cognitive solutions. With 75+ Aviation leaders onboard, Ramco is the solution of choice for several large airlines and top heli-operators and multiple MROs around the world.
*Google Assistant™, virtual personal assistant is a trademark of Google LLC | Alexa and all related logos are trademarks of Amazon.com, Inc. or its affiliates
About Advanced Global Resources:
AGR is a mid-sized business solutions provider in Technology Services, Logistics Technology, Cyber Security, Big Data/Analytics, and Enterprise solutions for the Federal government, Highly Engineered Products, Technology Services, Advanced Sales/Distribution, and Aerospace/Defense sectors globally.
Download PDF
Why Choose Ramco?
We offer more:
We are a rapidly growing cloud enterprise software company. We are focused on providing multi-tenanted enterprise software in the areas of HCM, Payroll and Cloud Payroll, ERP and M&E MRO for Defence and Civil Aviation. Our mobile-first philosophy and In-memory based Planning and Optimisation engine give us an edge in today's rapidly growing technological environment.

We understand more:
At Ramco, we understand that be it logistics software or ERP software, functionality is not the only success driver. Usability is of utmost importance, and a major reason for success in today's crowded marketplace.

We care more:
Present not only in Malaysia but globally, we understand the need for customer support and prioritise it. Our customer executives are available 24/7 with a proactive approach to assist you in the best possible way, be it payroll or ERP related queries. We pride ourselves on being dependable and approachable to our customers.