CONNECTING EVERY NOOK OF YOUR BUSINESS
Advanced ERP Solution for Every Business in Malaysia
Ramco's ERP solutions have revolutionised the HR and payroll industry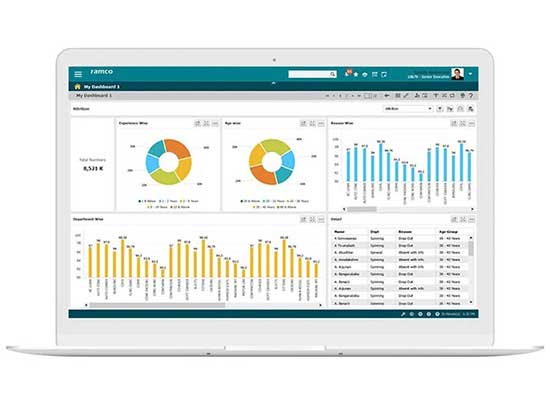 Trusted by 1000+ customers across 35 countries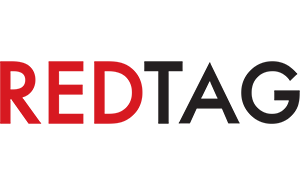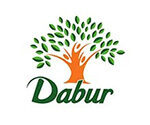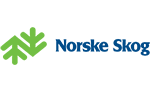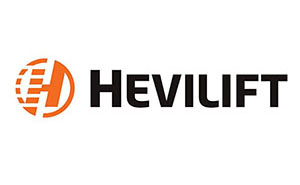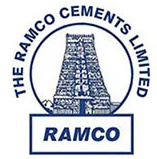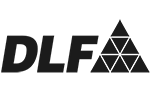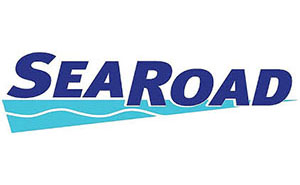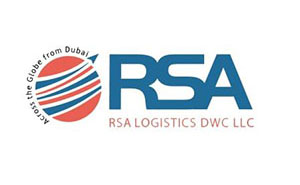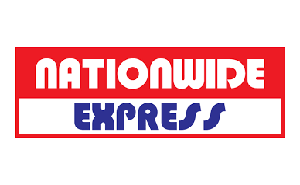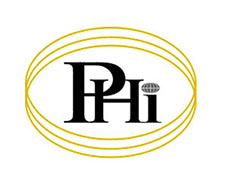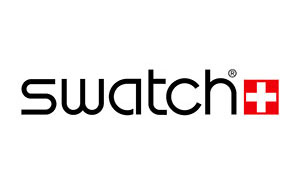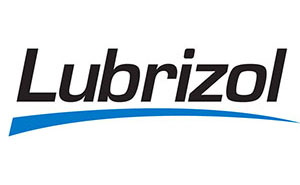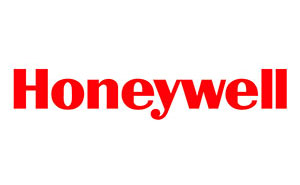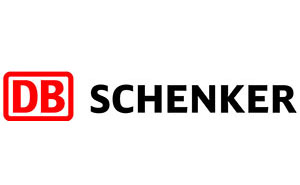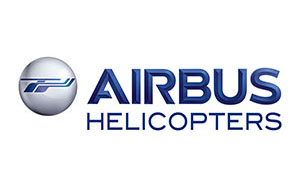 What's up?
We are where the tech worlds meet. If you want to know where we are coming next, you can check it out in this section. Or hop on to the next section where you can discover new innovations, trending technologies and smart solutions that are taking the industries by storm and transforming businesses!
UAE-based business conglomerate, Western International Group integrates group-wide HR operations with Ramco
Chennai / Dubai - December 26, 2016
Dubai, UAE/ Chennai, India – December 26, 2016 – Multifaceted holding group, Western International Group today announced that it has chosen Ramco Systems' full suite Human Capital Management solution, to digitize its HR and payroll operations.
Dubai-headquartered Western International, which owns and manages electronics, household products, fashion, retail and e-commerce businesses, among others, will roll out Ramco's software for over 10,000 personnel, across 10 countries, including all of GCC, India, China and Thailand.
Employees from various brands under Western International Group, including – GEEPAS, NESTO, ROYALFORD, OLSENMARK, YOUNGLIFE, BABYPLUS, PARAJOHN and CLARKFORD will now get a seamless HR experience, group-wide.
This is a massive transformation from a legacy HR system to a completely mobile solution which will integrate Core HR, Recruitment, Talent Management, Performance Management, Employee Self-Service and Time & Attendance, along with Payroll.
K.P Basheer, Chairman, Western International Group, said, "Western International has always envisioned to evolve into a global conglomerate with focus on technology and innovation. Ramco's end-to-end HR solution will help us bring our multiple businesses spread across geographies under a unified umbrella. With Ramco HCM, we will be able to improve efficiency across HR & Talent Management functionalities of our diversified business holdings, standardize internal processes and give our associates a simple and mobile-driven HR experience."
Virender Aggarwal, CEO, Ramco Systems, said, "With intuitive features like Chatbots and Mobility, Ramco HCM integrated with Global Payroll has been witnessing great uptake across markets. Our win at Western International cements our record of transforming multi-disciplinary businesses in the UAE, and also speaks to the universal application of our HR solutions. This win further strengthens our presence in the region and reaffirms Ramco as a trusted HR software brand."
Trusted by 400+ global customers, Ramco HCM & Global Payroll with Time & Attendance is compliant with statutory and taxes across 35+ countries and has partnerships to cover Payroll for 108 countries, globally. Recognized as an Achiever in Everest Group's Multi-Country Payroll Assessment, Ramco HCM with built-in Mobility and Intuitive user experience continues to add on an average two new customers a week in 2016. With a comprehensive coverage of APAC, Middle East and Australia, Ramco Global Payroll covers countries such as Hong Kong, Philippines, Thailand, Indonesia, Singapore, Malaysia, Vietnam, China, India among others in APAC; all of GCC and Egypt, Nigeria, Ghana, Sudan, Republic of S. Africa, in Middle East-Africa; Australia, New Zealand, United States and UK.
About Western International Group:
Western International Group is a multifaceted holding group comprising of several verticals and businesses that spread over more than half the world. WIG owns and Manages several brands of repute across several industries and have been, in a span of 30 years, able to build a strong presence in the market.
The Group is a diversified business conglomerate, which owns and manages several reputed brands under their belt like super brand award winning consumer electronics brand GEEPAS, NESTO (Retail Chain with several Hypermarkets and Department stores in the region), ROYALFORD (Household Products), YOUNGLIFE (Garments & Innerwear), PARAJOHN (Luggage and travel accessories), BABYPLUS, BRANDZONE (Fashion and Household Retailer), and Guinness award winning GEEPAS PROPERTIES (Real Estate Projects).
The organization currently employs close to 10000 employees from 15 different nationalities spread across 10 countries. Western International is known for facilitating great learning environment for employees through its continuous focus on improving business processes through latest technological innovations.
Download PDF
Why Choose Ramco?
We offer more:
We are a rapidly growing cloud enterprise software company. We are focused on providing multi-tenanted enterprise software in the areas of HCM, Payroll and Cloud Payroll, ERP and M&E MRO for Defence and Civil Aviation. Our mobile-first philosophy and In-memory based Planning and Optimisation engine give us an edge in today's rapidly growing technological environment.

We understand more:
At Ramco, we understand that be it logistics software or ERP software, functionality is not the only success driver. Usability is of utmost importance, and a major reason for success in today's crowded marketplace.

We care more:
Present not only in Malaysia but globally, we understand the need for customer support and prioritise it. Our customer executives are available 24/7 with a proactive approach to assist you in the best possible way, be it payroll or ERP related queries. We pride ourselves on being dependable and approachable to our customers.