CONNECTING EVERY NOOK OF YOUR BUSINESS
Advanced ERP Solution for Every Business in Singapore
Ramco's ERP solutions have revolutionised the HR and payroll industry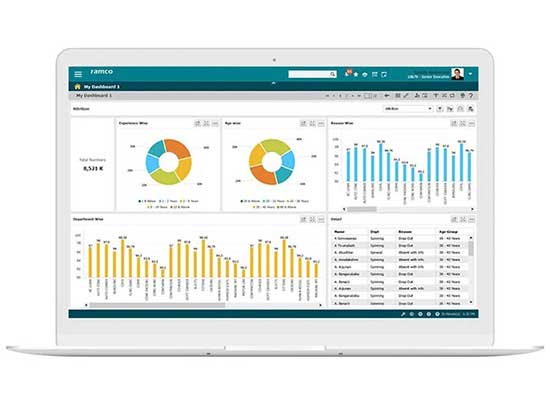 Trusted by 1000+ customers across 35 countries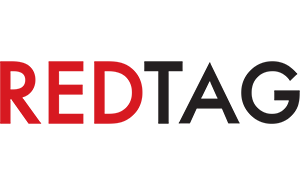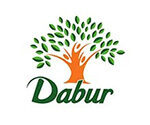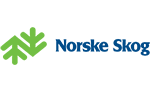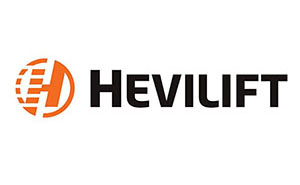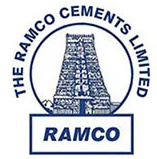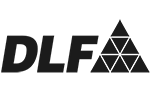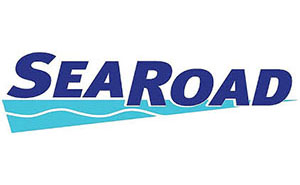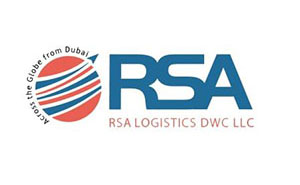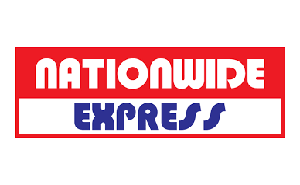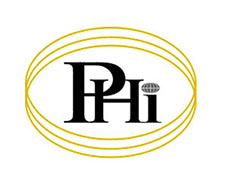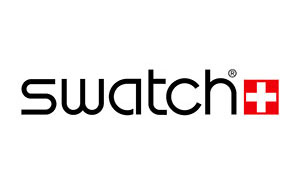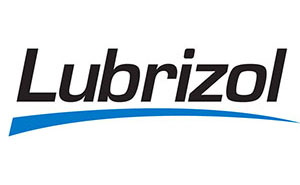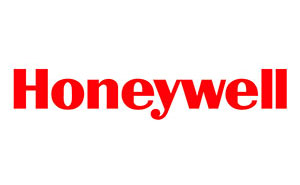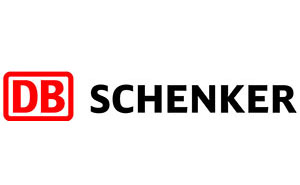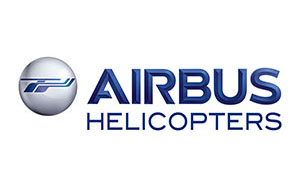 What's up?
We are where the tech worlds meet. If you want to know where we are coming next, you can check it out in this section. Or hop on to the next section where you can discover new innovations, trending technologies and smart solutions that are taking the industries by storm and transforming businesses!
Eurocopter and Ramco sign partnership agreementÿto offer cloud-based maintenance information systems for helicopters
- June 19, 2013
Le Bourget, France, June 19, 2013 Eurocopter today announced its global partnership with Ramco Systems, the global Aviation Software provider on cloud, mobile and tablets. Both companies will join forces to offer state-of-the-art helicopter maintenance software which will ease the life of operators and maintenance centers.
This partnership agreement, formally signed at the 2013 Paris Air Show, enables Eurocopter and Ramco Systems to offer additional mobility and functionality for the collection and treatment of MRO-related data, thereby providing highly effective and cost-efficient fleet management services that are affordable and user friendly for all operators – including those with smaller numbers of helicopters.
"Ramco's cloud-based maintenance software solution is an outstanding addition to our service offering," said Matthieu Louvot, Senior Vice President of Support and Services. "The partnership will bring us closer to our customers' maintenance operations, enabling us to offer them the best quality of service."
Commenting on the global partnership, P. R. Venketrama Raja, Vice Chairman & Managing Director, Ramco Systems, said "The strength and capability of our Aviation solution gets a global endorsement with Eurocopter, the number one civil and parapublic helicopter manufacturer, choosing Ramco for its functionality, cloud-based solution with mobility, new user interface and role-based WorkSpaces. Ramco Aviation on Cloud is modular which makes it user friendly for small and large operators".
With tens of thousands of parts in an aircraft, tracking and managing each stage of maintenance work would become unmanageable without a user friendly and comprehensive M&E/ MRO solution. The Ramco-Eurocopter cloud based MRO software addresses the unique needs of smaller Operators, MROs and CAMOs, which until now had to either run on disparate point solutions or operate manually using paper/ excel to track maintenance and manage safety and regulatory compliance.
Download PDF
Why Choose Ramco?
We offer more:
We are a rapidly growing cloud enterprise software company. We are focused on providing multi-tenanted enterprise software in the areas of HCM, Payroll and Cloud Payroll, ERP and M&E MRO for Defence and Civil Aviation. Our mobile-first philosophy and In-memory based Planning and Optimisation engine give us an edge in today's rapidly growing technological environment.

We understand more:
At Ramco, we understand that be it logistics software or ERP software, functionality is not the only success driver. Usability is of utmost importance, and a major reason for success in today's crowded marketplace.

We care more:
Present not only in Singapore but globally, we understand the need for customer support and prioritise it. Our customer executives are available 24/7 with a proactive approach to assist you in the best possible way, be it payroll or ERP related queries. We pride ourselves on being dependable and approachable to our customers.