CONNECTING EVERY NOOK OF YOUR BUSINESS
Advanced ERP Solution for Every Business in Singapore
Ramco's ERP solutions have revolutionised the HR and payroll industry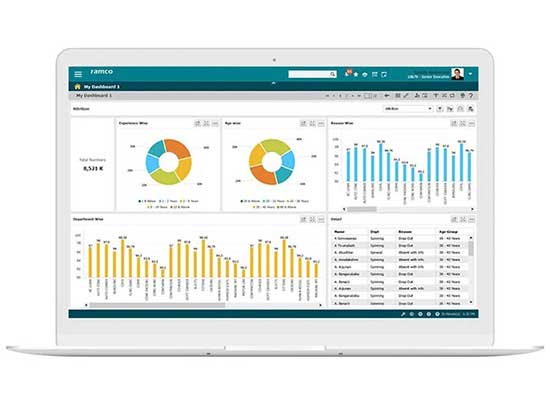 Trusted by 1000+ customers across 35 countries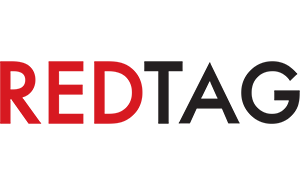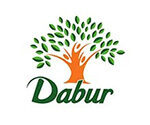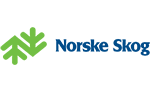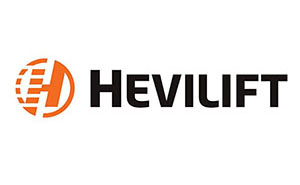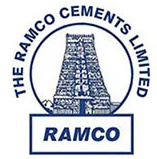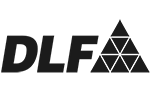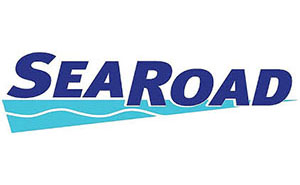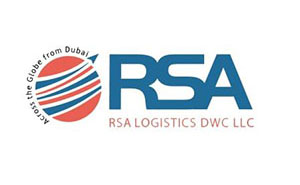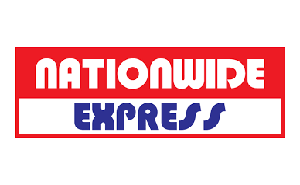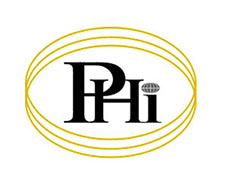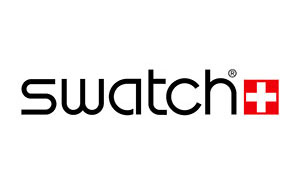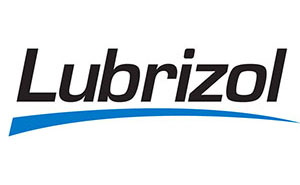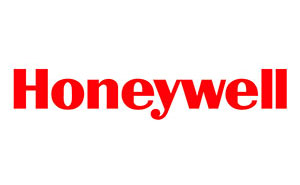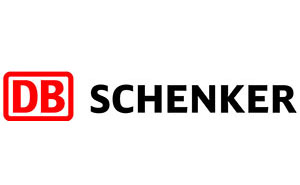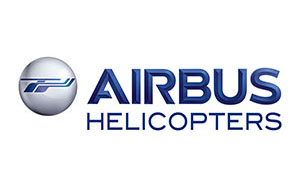 What's up?
We are where the tech worlds meet. If you want to know where we are coming next, you can check it out in this section. Or hop on to the next section where you can discover new innovations, trending technologies and smart solutions that are taking the industries by storm and transforming businesses!
European MRO, Ingenier¡a Semasa refines its art of maintenance with Ramco
Madrid - October 28, 2015
Madrid, Spain / Chennai, India – October 28, 2015 – Ramco Systems, the global Aviation software provider on Cloud, Mobile & Tablets, today announced that it has got an order from Madrid-headquartered Ingeniería Semasa, to fully integrate the company's Maintenance, Repair and Overhaul (MRO) functions.
Ingeniería Semasa, specialists in maintaining and testing equipment and components for various airlines and operators across Europe, Middle East and Africa, will implement Ramco Aviation Suite V5.7 with modules of Maintenance, Material Management, MRO Sales along with Finance. As a fast growing European Component MRO, Ingeniería Semasa performs component maintenance, NDT Testing and calibration laboratory in disparate locations. With the implementation of Ramco Aviation Software, Ingeniería Semasa will be able to seamlessly track and monitor the MRO activities and inventory.
Mr. Sergio Sanchez, CEO of Ingeniería Semasa, said, "As we continued to expand and add global clients, we faced difficulties in managing operations using our current set of multiple systems. Another very important aspect to an organization like Semasa was to choose a system that would be able to scale up as we grow and also look for a system that is designed for the future. Our search for an easy to use, integrated MRO software which would suit our lean organization lead us to Ramco. With its fully integrated MRO and Finance software, Ramco will eliminate data silos and enable us to electronically track and carry out our core activities, from all locations, thus ensuring integration of operations across business units."
Mr. Virender Aggarwal, CEO, Ramco Systems said, "The Aviation MRO industry is going through massive changes as manufacturers focus on delivering next-gen aircraft and engines. This has triggered the need to innovate, and adapt the business to changing needs. Technology, as we all see, will be a prime driver in enabling organizations thrive in disruptive market conditions. We at Ramco, are excited to be partnering with Ingenieria Semasa in their technology transformation phase as they embrace next-gen technologies to address customer and market needs, effectively."
With Several MROs like Able Engineering, ADAC, Airlines like Astra, Emirates, Malaysia Airlines, operator s like Cobham Aviation Services, Petroleum Helicopters, and several others on-board, Ramco is the solution of choice for organizations from almost all the segments of the aviation Industry. Designed to be accessible on cloud, mobile and tablets, Ramco Aviation Software continues to add technological innovations with wearable devices offering hands-free computing, and the 'one user once screen' concept called HUB
Download PDF
Why Choose Ramco?
We offer more:
We are a rapidly growing cloud enterprise software company. We are focused on providing multi-tenanted enterprise software in the areas of HCM, Payroll and Cloud Payroll, ERP and M&E MRO for Defence and Civil Aviation. Our mobile-first philosophy and In-memory based Planning and Optimisation engine give us an edge in today's rapidly growing technological environment.

We understand more:
At Ramco, we understand that be it logistics software or ERP software, functionality is not the only success driver. Usability is of utmost importance, and a major reason for success in today's crowded marketplace.

We care more:
Present not only in Singapore but globally, we understand the need for customer support and prioritise it. Our customer executives are available 24/7 with a proactive approach to assist you in the best possible way, be it payroll or ERP related queries. We pride ourselves on being dependable and approachable to our customers.