CONNECTING EVERY NOOK OF YOUR BUSINESS
Advanced ERP Solution for Every Business in Singapore
Ramco's ERP solutions have revolutionised the HR and payroll industry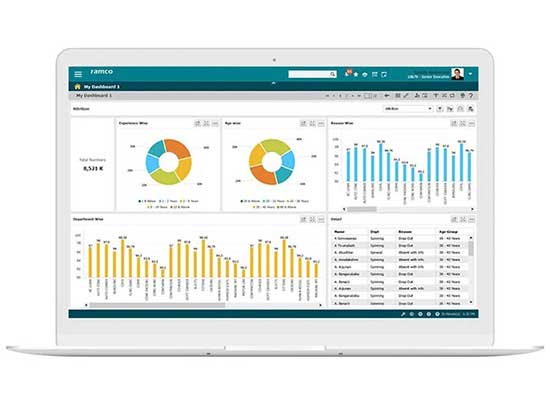 Trusted by 1000+ customers across 35 countries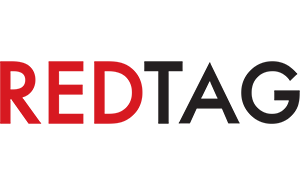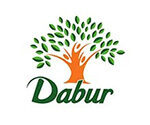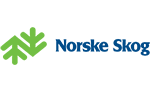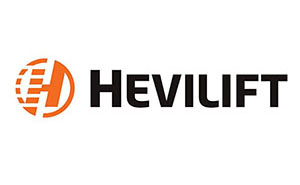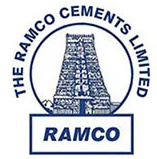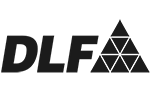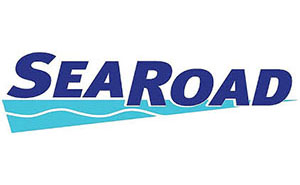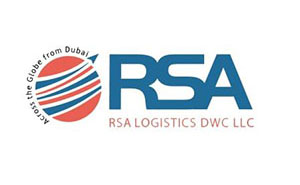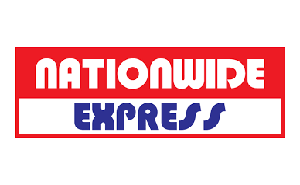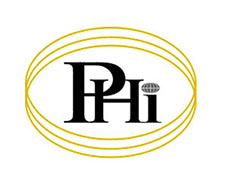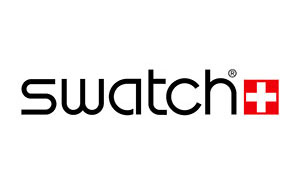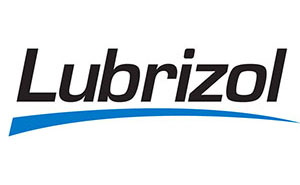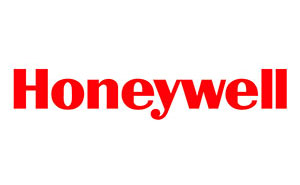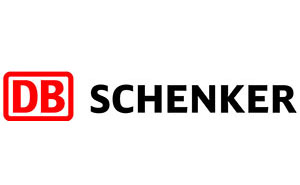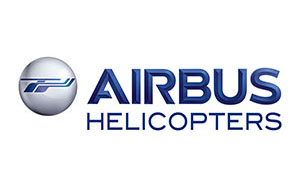 What's up?
We are where the tech worlds meet. If you want to know where we are coming next, you can check it out in this section. Or hop on to the next section where you can discover new innovations, trending technologies and smart solutions that are taking the industries by storm and transforming businesses!
Europe's Premium Global Brewery brand chooses Ramco HCM for its Malaysia operations
Chennai / Kuala Lumpur - September 20, 2017
Chennai, INDIA / Kuala Lumpur, MALAYSIA – September 20, 2017 – After being positioned as the only APAC based HCM vendor to enter Gartner's Magic Quadrant for Cloud HCM Suites, Ramco Systems, a global enterprise software company focusing on enterprise cloud platform, products and services, today announced that a Premium Global Brewery brand and one of the world's leading beer and cider producers has chosen Ramco HCM with Global Payroll for automating its HR operations in Malaysia.
The brewing company will implement Ramco's Cloud based HR and Payroll software including modules for Core HR, Benefits Administration, Training, Payroll, Travel, Leave and Time Management. The Ramco HR software will integrate with the parent system in the corporate headquarters and have connectors to banking and financial systems for Payroll processing.
Virender Aggarwal, CEO, Ramco Systems, said, "Born in the West, HR systems have traditionally found the Eastern markets difficult to penetrate – given the complexity in statutory, culture nuances and local language. Having started our journey from the APAC shores and building complete coverage of Asia, including Japan and China, Australia, Middle East and most of Africa, we are geared to be a formidable force in the Global HCM market. The recent recognition by Gartner positioning us in the Quadrant for Cloud HCM & Financials reaffirms our belief."
"Ramco distinguishes itself with a payroll platform integrated with Time & Attendance and complete HR. Winning the trust of yet another European multinational and beating the incumbent HR provider to win the order for their regional operations in APAC, is a moment of great pride. Ramco HCM has been garnering very good traction and interest from multinationals looking for consolidating their multi-country HR & payroll operations on a unified platform."
Complete with chatbots, simplified User Experience and an intelligent In-memory based engine which identifies and resolves errors, organizations can deploy Ramco HCM on-cloud, on premise or leverage as a managed service. The multi-tenant architecture with embedded intelligence and device agnostics features now serves more than 450 customers worldwide. With innovative concepts of Haptic Design, Context-sensitive Pop-ups, Facial Recognition based Attendance and Chatbots to carry out self-service, Ramco has been setting the benchmark for Innovation in this segment. With statutory compliance across 40+ countries covering ANZ, Asia (including Japan & China), Middle-East & Africa, Ramco's Global Payroll is available in English, Japanese, Mandarin, Bahasa, Thai, Malay, Arabic among others.
Download PDF
Why Choose Ramco?
We offer more:
We are a rapidly growing cloud enterprise software company. We are focused on providing multi-tenanted enterprise software in the areas of HCM, Payroll and Cloud Payroll, ERP and M&E MRO for Defence and Civil Aviation. Our mobile-first philosophy and In-memory based Planning and Optimisation engine give us an edge in today's rapidly growing technological environment.

We understand more:
At Ramco, we understand that be it logistics software or ERP software, functionality is not the only success driver. Usability is of utmost importance, and a major reason for success in today's crowded marketplace.

We care more:
Present not only in Singapore but globally, we understand the need for customer support and prioritise it. Our customer executives are available 24/7 with a proactive approach to assist you in the best possible way, be it payroll or ERP related queries. We pride ourselves on being dependable and approachable to our customers.