CONNECTING EVERY NOOK OF YOUR BUSINESS
Advanced ERP Solution for Every Business in Singapore
Ramco's ERP solutions have revolutionised the HR and payroll industry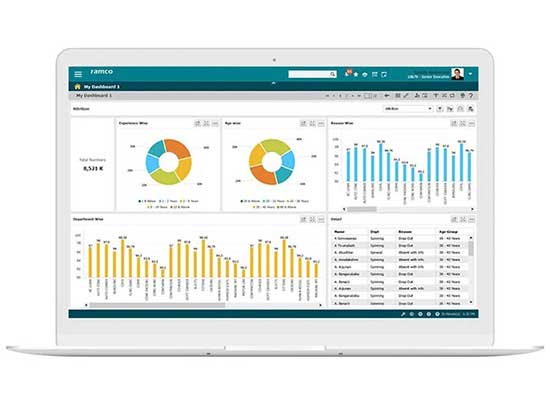 Trusted by 1000+ customers across 35 countries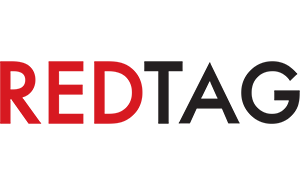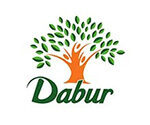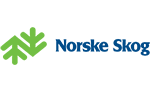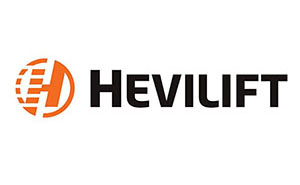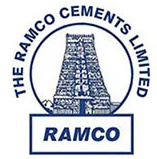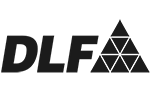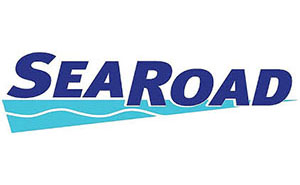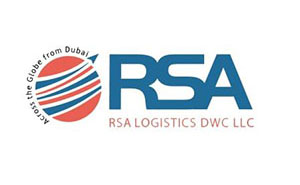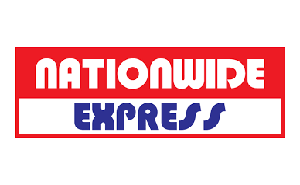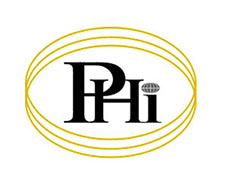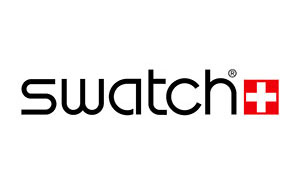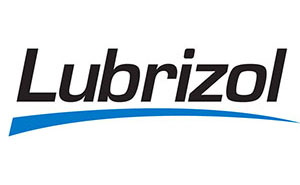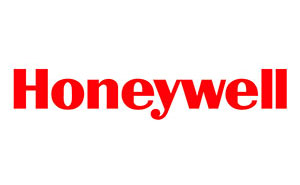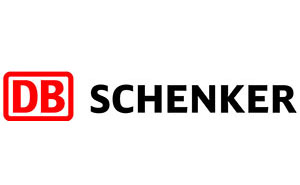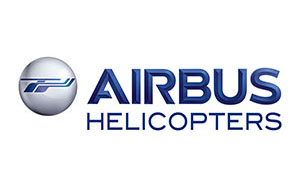 What's up?
We are where the tech worlds meet. If you want to know where we are coming next, you can check it out in this section. Or hop on to the next section where you can discover new innovations, trending technologies and smart solutions that are taking the industries by storm and transforming businesses!
For second year in a row, Ramco wins 2016 HR Vendors of the Year Award
- December 5, 2016
Singapore / Chennai, India – December 5, 2016 – Trusted by Fortune 500 and global MNCs, leading global HCM and Payroll software provider, Ramco Systems bagged 4 major awards at HR Vendors of the Year 2016 event, in Singapore, Malaysia and Hong Kong. Ramco beat global software vendors to win Gold for Best Payroll Software in all three regions where the awards were hosted and Silver for Talent Management in Hong Kong.
The HR Vendors of the Year 2016 awards, organized by Human Resources magazine, is the most established regional awards programme, celebrating Asia's best providers of HR products and services. The awards boast a whole range of categories, complete with an esteemed panel of respected HR professionals in Asia.
Commenting on the recognition, Virender Aggarwal, CEO, Ramco Systems, said, "Ramco's platform based approach to Payroll coupled with comprehensive coverage of hire-to-retire needs in a single suite has helped us win the trust of leading companies. Our recent win with European Logistics major for consolidating HR & Payroll across 13 ASIA countries on a unified platform is a testament of this growing trend. With focus on innovation in usability, mobility and flexibility, Ramco's complete yet refreshingly simple HR Solution has been growing in strength. This award further strengthens our leadership in APAC and positions Ramco HCM as the most trusted HR & Payroll Software in the region."
"With a centre of innovation and R&D excellence in the heart of Southeast Asia, Malaysia has grown to be our second largest base of operations outside India. The strong growth and demand in ASIA triggered us to expand into Philippines and also set up a subsidiary in China. Growing customer footprint, ability to address all of ASIAN countries in a unified platform and addition of highly skilled local talent have together helped us become a formidable force for Enterprise applications in the region" added, Aggarwal.
Trusted by 400+ global customers, Ramco HCM & Global Payroll with Time & Attendance is compliant with statutory and taxes across 35+ countries and has partnerships to cover Payroll for 108 countries, globally. Recognized as an Achiever in Everest Group's Multi-Country Payroll Assessment, Ramco HCM with built-in Mobility and Intuitive user experience continues to add on an average two new customers a week in 2016. With a comprehensive coverage of APAC, Middle East and Australia, Ramco Global Payroll covers countries such as Hong Kong, Philippines, Thailand, Indonesia, Singapore, Malaysia, Vietnam, China, India among others in APAC; all of GCC and Egypt, Nigeria, Ghana, Sudan, Republic of S. Africa, in Middle East-Africa; Australia, New Zealand, United States and UK.
Download PDF
Why Choose Ramco?
We offer more:
We are a rapidly growing cloud enterprise software company. We are focused on providing multi-tenanted enterprise software in the areas of HCM, Payroll and Cloud Payroll, ERP and M&E MRO for Defence and Civil Aviation. Our mobile-first philosophy and In-memory based Planning and Optimisation engine give us an edge in today's rapidly growing technological environment.

We understand more:
At Ramco, we understand that be it logistics software or ERP software, functionality is not the only success driver. Usability is of utmost importance, and a major reason for success in today's crowded marketplace.

We care more:
Present not only in Singapore but globally, we understand the need for customer support and prioritise it. Our customer executives are available 24/7 with a proactive approach to assist you in the best possible way, be it payroll or ERP related queries. We pride ourselves on being dependable and approachable to our customers.