CONNECTING EVERY NOOK OF YOUR BUSINESS
Advanced ERP Solution for Every Business in Singapore
Ramco's ERP solutions have revolutionised the HR and payroll industry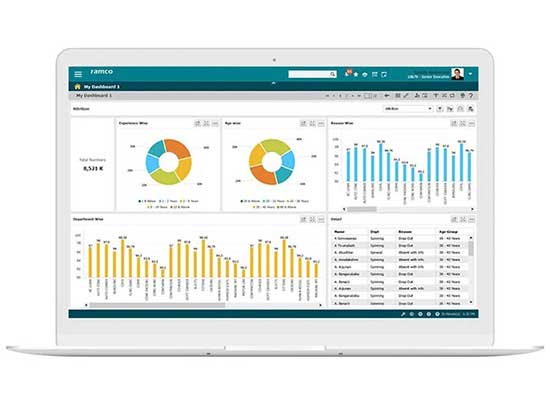 Trusted by 1000+ customers across 35 countries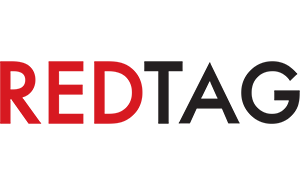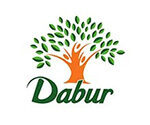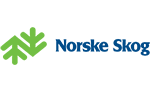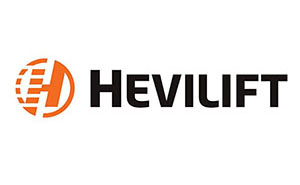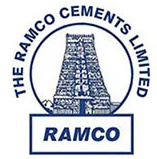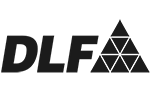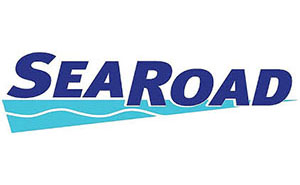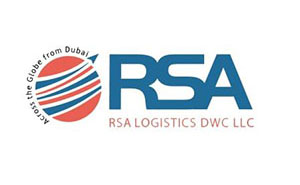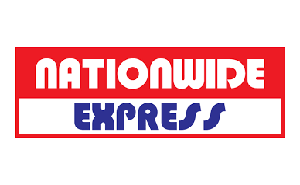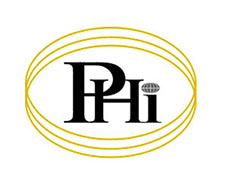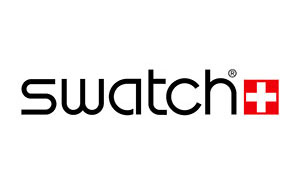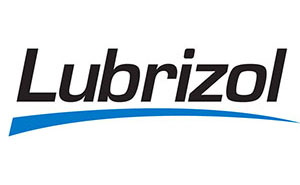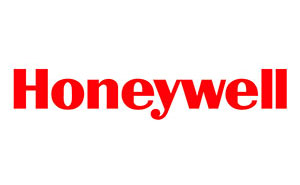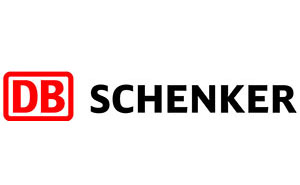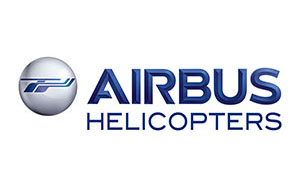 What's up?
We are where the tech worlds meet. If you want to know where we are coming next, you can check it out in this section. Or hop on to the next section where you can discover new innovations, trending technologies and smart solutions that are taking the industries by storm and transforming businesses!
GoAir reaffirms its TRUST in Ramco
- December 15, 2016
New Delhi / Chennai, India – December 15, 2016 – Ramco Systems today announced that it has been mandated by GoAir, India's fastest growing LCC, to upgrade its Ramco Aviation Suite V5.5 to Ramco Aviation M&E/MRO Solution V5.8. This upgrade will further automate and enhance its maintenance functions. The upgrade will cover modules for Engineering & Continuing Airworthiness Management Organisation (CAMO), Materials Management, Quality and Maintenance. The announcement was made at the India MRO Aerospace & Defence 2016 event being held at New Delhi.
GoAir has been functioning on Ramco Aviation offering since 2013, when the company went live on the application in a record time of 200 days, across 21 base stations, for its 15 fleet. The upgrade will additionally help in simplifying and streamlining GoAir's Purchase Operations, Inventory Operations, Aircraft Maintenance Execution and Technical Records keeping. The application's mobility feature will enable access to operations for mechanics and maintenance staff on the move.
Commenting on the upgrade, Wolfgang Prock-Schauer, Chief Executive Officer, GoAir said, "We have shared a great working relationship with Ramco. The upgrade will further automate our maintenance operations and provide better visibility of inventory & purchase operations."
Virender Aggarwal, CEO, Ramco Systems, said, "It is a great occasion for us to be part of the India MRO show. Having won the trust of global Aviation companies, it is a moment of pride to showcase our 'Made in India' product on home turf."
"The aviation market is constantly evolving and technology has been playing a pivotal role in addressing the changing market needs. With disruptive innovation like Anywhere apps, Ramco's offerings aim at providing a simplified user experience to the otherwise complicated business of aircraft maintenance. I am glad to note, GoAir, one of our most prestigious aviation clients in India will enhance its maintenance efficiency with this upgrade."
Designed to be accessible on cloud and mobile, Ramco Aviation Software continues to add technological innovations with 'Anywhere Apps', redefining the power of Mobility, to significantly reduce transaction time both during AOG conditions and critical aircraft turnarounds. The software helps aviation companies ensure zero tolerance to error, with higher safety standards. Ramco is changing the paradigm of enterprise software with ZERO UI powered by cool new features such as Chatbots, Mail bots, HUBs and Cognitive solutions. With 75+ Aviation leaders onboard, Ramco is the solution of choice for several large airlines and top heli-operators and multiple MROs in the world.
About Go Airlines:
Launched in November 2005, GoAir is the aviation foray of the Wadia Group and currently operates across 23 destinations with over 975 weekly flights and approximately 2,000 plus connections weekly. The airline uses state-of-the-art Airbus A320 and A320 neo aircraft fleet to maintain the highest standards of safety for its passengers.
GoAir is committed to providing travellers a value for money proposition through highest standards of customer service delivery and affordable air fares. The airline is committed to provide secure and efficient transportation at all times with attention to essential details whilst strengthening its position of 'The Smart People's Airline'.
With a wide array of services being made available to enhance the travel experience for economy and business travellers alike, GoAir ensures it lives up to its theme of 'Fly Smart'. The airline flies to Ahmedabad, Bagdogra, Bengaluru, Bhubaneswar, Chandigarh, Chennai, Delhi, Goa, Guwahati, Jaipur, Jammu, Kochi, Kolkata, Leh, Lucknow, Mumbai, Nagpur, Patna, Port Blair, Pune, Ranchi, Srinagar and Hyderabad.
Request a Demo for Ramco Aviation M&E MRO Solution
Download PDF
Why Choose Ramco?
We offer more:
We are a rapidly growing cloud enterprise software company. We are focused on providing multi-tenanted enterprise software in the areas of HCM, Payroll and Cloud Payroll, ERP and M&E MRO for Defence and Civil Aviation. Our mobile-first philosophy and In-memory based Planning and Optimisation engine give us an edge in today's rapidly growing technological environment.

We understand more:
At Ramco, we understand that be it logistics software or ERP software, functionality is not the only success driver. Usability is of utmost importance, and a major reason for success in today's crowded marketplace.

We care more:
Present not only in Singapore but globally, we understand the need for customer support and prioritise it. Our customer executives are available 24/7 with a proactive approach to assist you in the best possible way, be it payroll or ERP related queries. We pride ourselves on being dependable and approachable to our customers.