CONNECTING EVERY NOOK OF YOUR BUSINESS
Advanced ERP Solution for Every Business in Singapore
Ramco's ERP solutions have revolutionised the HR and payroll industry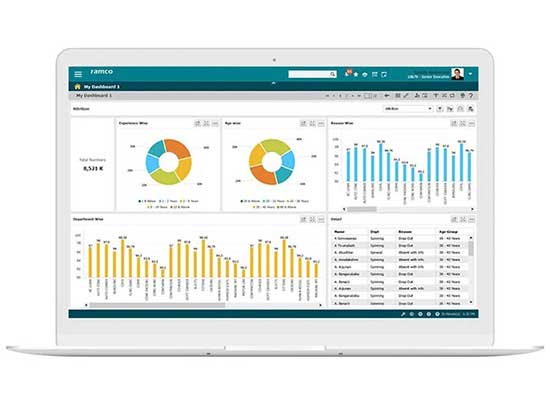 Trusted by 1000+ customers across 35 countries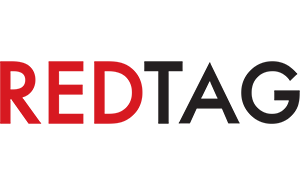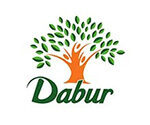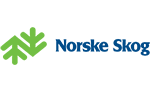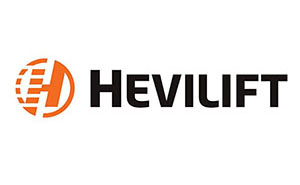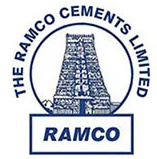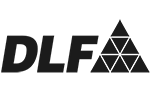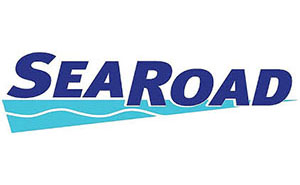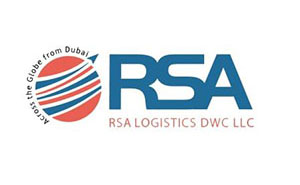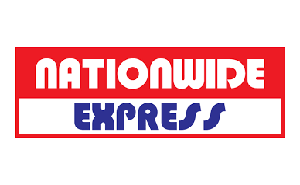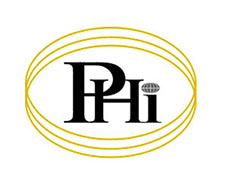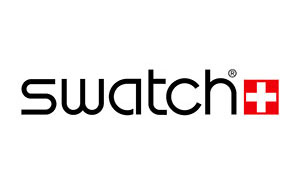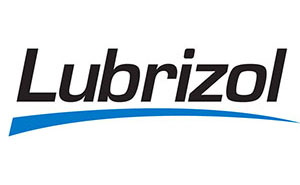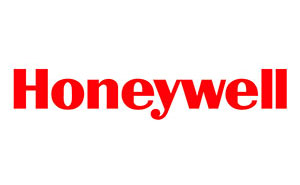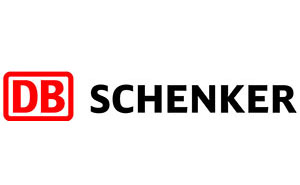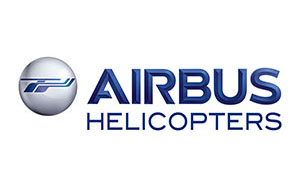 What's up?
We are where the tech worlds meet. If you want to know where we are coming next, you can check it out in this section. Or hop on to the next section where you can discover new innovations, trending technologies and smart solutions that are taking the industries by storm and transforming businesses!
Indias Largest Automobile Parts Manufacturer Jamna Auto Industries Trusts Ramco for Digital Transformation
Chennai / Delhi - October 19, 2020
Delhi / Chennai, INDIA – October 19, 2020 – Global enterprise software specialist Ramco Systems announced that it has secured additional order for its flagship solutions, Ramco ERP Suite and Ramco Global Payroll & HR Solution from Jamna Auto Industries, India's largest, and amongst world's third largest, manufacturer of tapered leaf springs and parabolic springs for automobiles, for their end-to-end after-market distribution and manufacturing process. Ramco's business partner, RITSL (Ramco Industrial and Technology Services Ltd) will be the implementation partner.
Jamna Auto had embarked on moving its Yamuna Nagar plant operations to Ramco ERP. Further to the successful implementation, they would now be embarking on company-wide Digital Transformation with the addition of 4 more plants on Ramco's ERP platform, thus enabling standardization and unified view of operations.
RITSL will implement Ramco ERP suite including modules such as Finance, Inventory, Purchase, Sales, Production and complete Maintenance. The software will provide Jamna Auto with better stock visibility to enable end-to-end material planning and scheduling of operations. In addition, it will ensure seamless flow of data, enabling Jamna Auto to track sales analysis and vehicles across the supply chain through Geo Maps, Dealer Portals and Interactive Dashboards as well as providing Management and MIS Reports at the click of a button. The HR modules will provide enhanced visibility on the performance of Jamna Auto's sales force, distributors, retailers and mechanics, increasing efficiency and productivity and reducing a large number of manual interventions with regards to production planning.
Bhupesh Kumar Mehta, Head - After Market (India), Jamna Auto Industries, said, "We are thrilled to have enlisted Ramco to help us achieve our goal of a paperless & efficient office and providing innovative solution for ease of doing business with our distributors. We are confident that the solution will benefit our overall efficiency and meet our new market & product strategy and business requirements."
Harsh Vardhan, President – ERP Business, Ramco Systems, said, "We are elated to have secured yet another order win for delivering ERP digital transformation, underscoring our global track record in the space. Our user-friendly software provides cloud-based real-time holistic information backed by next-gen technologies such as Artificial Intelligence and Machine Learning giving us a competitive edge in the market."
Ramco ERP has been delivering significant innovation, cost savings, and superior business processes to global organisations. Ramco's focus on usability, context-awareness, mobility, overall flexibility and comprehensive functionality has enabled smooth technological transitions for customers.
About Jamna Auto Industries
Headquartered in Delhi, Jamna is the world's third-largest tapered leaf and parabolic spring manufacturer for automobiles, with nine strategic manufacturing facilities spread across the country. The company manufactures over 410 models of springs for Original Equipment Manufacturer (OEM) and serves major automobile clients like AMW, Ashok Leyland, ISUZU, Toyota, UD trucks, Mahindra and Volvo.
Download PDF
Why Choose Ramco?
We offer more:
We are a rapidly growing cloud enterprise software company. We are focused on providing multi-tenanted enterprise software in the areas of HCM, Payroll and Cloud Payroll, ERP and M&E MRO for Defence and Civil Aviation. Our mobile-first philosophy and In-memory based Planning and Optimisation engine give us an edge in today's rapidly growing technological environment.

We understand more:
At Ramco, we understand that be it logistics software or ERP software, functionality is not the only success driver. Usability is of utmost importance, and a major reason for success in today's crowded marketplace.

We care more:
Present not only in Singapore but globally, we understand the need for customer support and prioritise it. Our customer executives are available 24/7 with a proactive approach to assist you in the best possible way, be it payroll or ERP related queries. We pride ourselves on being dependable and approachable to our customers.