CONNECTING EVERY NOOK OF YOUR BUSINESS
Advanced ERP Solution for Every Business in Singapore
Ramco's ERP solutions have revolutionised the HR and payroll industry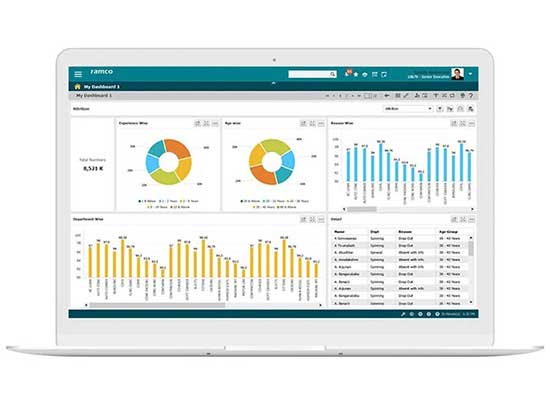 Trusted by 1000+ customers across 35 countries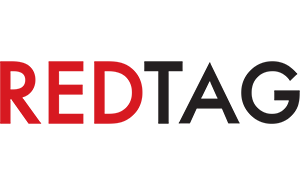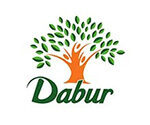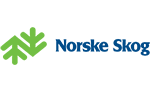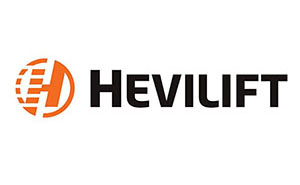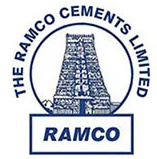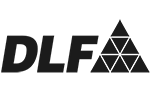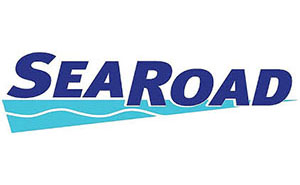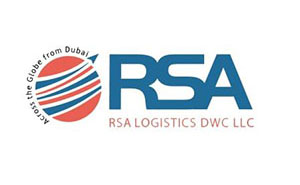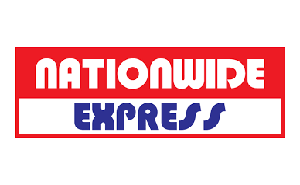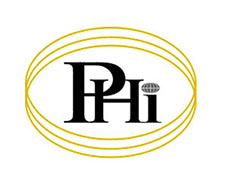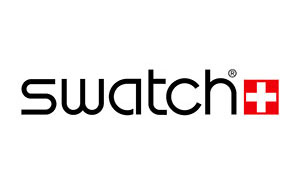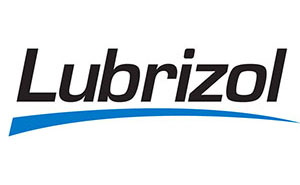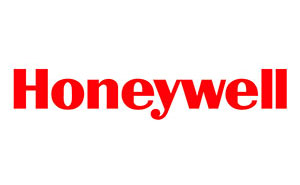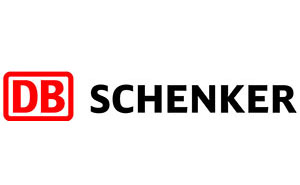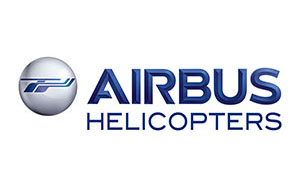 What's up?
We are where the tech worlds meet. If you want to know where we are coming next, you can check it out in this section. Or hop on to the next section where you can discover new innovations, trending technologies and smart solutions that are taking the industries by storm and transforming businesses!
ITOrizon Inc partners with Ramco Systems to Offer Next-Gen Integrated Supply Chain Solutions
Chennai - February 22, 2018
Atlanta, USA/ Chennai, INDIA – February 22, 2018 – Today ITOrizon Inc, one of the world's foremost Supply Chain Solution providers, announced its partnership with Ramco Systems, a global enterprise software company focusing on enterprise cloud platform, products and services, to help enterprises make smarter business decisions and drive excellent customer success. This partnership will draw new insights from Ramco directly into the ITOrizon customer success platform.
Ramco Systems offers a flexible end-to-end Logistics Software with Transportation Management Solution, Warehouse Management System, Fleet Management, Order Management, and Rating & Billing features fully integrated with HR and Finance; covering the needs of 3PL, Freight Forwarders and Parcel/Courier Service Providers who are seeking a high-performance logistics software.
By using Ramco's platform, ITOrizon will heighten and extend its integrated supply chain management solutions for existing and new customers across 5 continents it serves. Ramco will leverage ITOrizon's managed services to bring its multi-industry supply chain platform to global enterprises and continue to develop cutting-edge innovations in providing enterprise cloud solutions.
Talking about the partnership, Shan Muthuvelu, President of ITOrizon Inc said, "Logistics Providers are playing a critical role in Supply Chain industry. ~70% of shippers are leveraging third party providers for their logistics needs in one form or another. To improve customer service, 3PLs need comprehensive IT solutions for the entire business and supply chain systems with global offerings. Ramco product is intentionally designed for logistics provider market and target to alleviate their pain points irrespective of their geo.
Partnering with Ramco Systems will help us serve those markets in a more efficient manner under one roof by offering cost-effective solutions and address complex supply chain challenges through innovative features around analytics and seamless integration. We are confident that our industry and implementation expertise together with Ramco's comprehensive logistics offering will be a great value proposition for customers."
Harsh Vardhan G, Chief Marketing & Ecosystem Officer, Ramco Systems said, "Ramco has been transforming the way supply chain and technology are leveraged within an enterprise. Our Logistics solution will not only help enterprises manage their business with ease but also swiftly respond to evolving imperatives of business. We are happy to partner with ITOrizon to further strengthen our partner network and pave way for future growth in the segment. I am glad that our focus on innovation and delivering excellent business value has struck the right chord of partners in the segment."
About ITOrizon Inc
Founded in 2013, ITOrizon Inc is a Global Services Company specialized in Supply Chain Management, Enterprise Resource Planning, Enterprise Order Management, and Digital Business. Headquartered in Atlanta (USA) with consultants in Florida, New Jersey and Washington, along with offshore development centres in India (Bangalore & Chennai).
With years of industry experience across various verticals, ITOrizon brings the latest Gartner and other Industry analysts' research to recommend the best of breed solutions and processes to their customers. In addition to their consultative approach, they are specialized in very selective software vendor packages and technology platforms to be that SINGLE trusted technology partner to their customers. They also provide development and support services to take complete ownership of the design and deliveries.
Learn more at www.itorizon.com
Download PDF
Why Choose Ramco?
We offer more:
We are a rapidly growing cloud enterprise software company. We are focused on providing multi-tenanted enterprise software in the areas of HCM, Payroll and Cloud Payroll, ERP and M&E MRO for Defence and Civil Aviation. Our mobile-first philosophy and In-memory based Planning and Optimisation engine give us an edge in today's rapidly growing technological environment.

We understand more:
At Ramco, we understand that be it logistics software or ERP software, functionality is not the only success driver. Usability is of utmost importance, and a major reason for success in today's crowded marketplace.

We care more:
Present not only in Singapore but globally, we understand the need for customer support and prioritise it. Our customer executives are available 24/7 with a proactive approach to assist you in the best possible way, be it payroll or ERP related queries. We pride ourselves on being dependable and approachable to our customers.