CONNECTING EVERY NOOK OF YOUR BUSINESS
Advanced ERP Solution for Every Business in Singapore
Ramco's ERP solutions have revolutionised the HR and payroll industry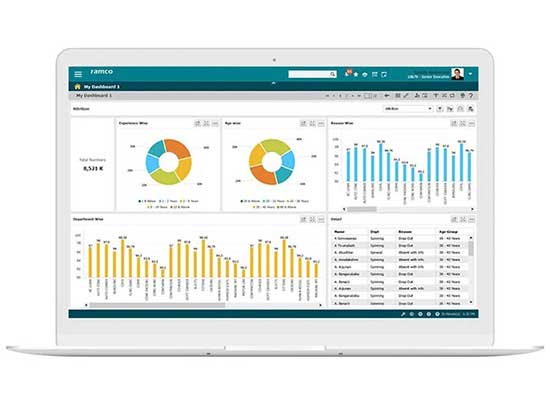 Trusted by 1000+ customers across 35 countries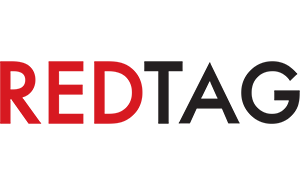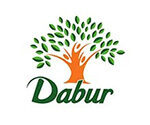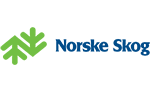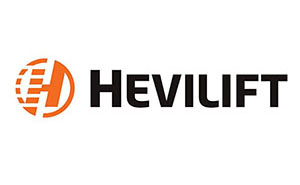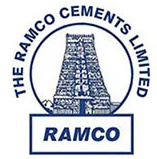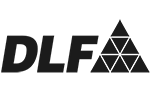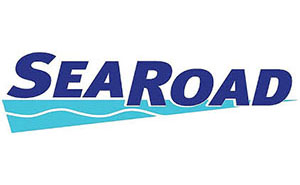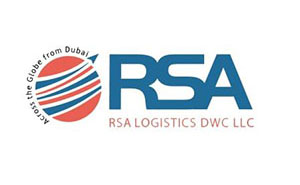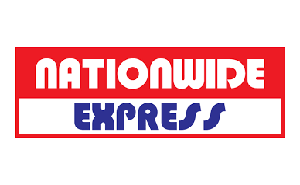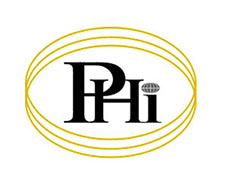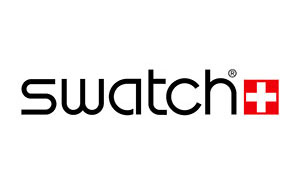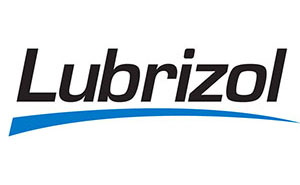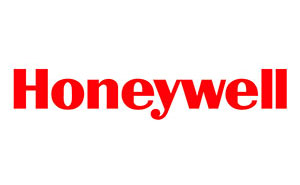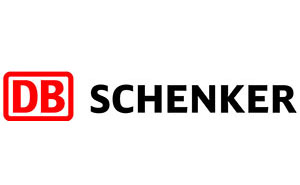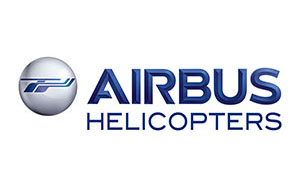 What's up?
We are where the tech worlds meet. If you want to know where we are coming next, you can check it out in this section. Or hop on to the next section where you can discover new innovations, trending technologies and smart solutions that are taking the industries by storm and transforming businesses!
LYNK to host 'LYNK HACKS', a two-day Hackathon in Chennai
Chennai - September 1, 2017
Chennai, September 01, 2017: Lynk, the Chennai based logistics tech startup is organizing 'LYNK HACKS', a two-day hackathon in Chennai on 16th and 17th September 2017.
Lynk is confident that this hackathon will help solve some very critical challenges faced by the logistics industry today using technology. It is planning to rope in the smartest techies in town from academic and professional circles to participate in this collaborative effort.
The hackathon is around the use of Computer Vision in Logistics, and is aimed at automating authentication and KYC processes which is integral to the day to day operations in the industry. Lynk is partnering with Ramco Systems to conduct the over-night hackathon at its premises in Adyar, Chennai. The LYNK HACKS will witness keynote presentations by industry experts and networking sessions to engage the hackers.
The registrations for the hackathon starts on 1st September 2017. Participation is free and open to all. Final codes will be showcased to the panelists, who will pick the best three teams. The entries will be judged on parameters such as originality, accuracy in solving the challenge and minimal margin of error. The winner, runner-up and the second runner-up will get cash prizes worth Rs. 50,000, Rs. 30,000 and Rs. 20,000 respectively.
Commenting on LYNK Hacks, Abinav Raja, Co-founder, Lynk, said, "Logistics sector being an unorganized sector, disruptive technologies will help make a huge difference to the industry. This hackathon will involve a pool of skilled developers attempting to bring in inventive ideas as we strive to re-shape the industry."
"LYNK Hacks is a platform that is focusing on simplifying serious digitization challenges every business is witnessing due to the rapid advancement in technologies. Face Detection and Optical Character recognition solutions will not only help change contours of business at Lynk but also of the logistics industry."
One can register and get more details on the below link;
http://www.lynk.co.in/hackathon/
Lynk is a technology platform for intra-city logistics that connects a shipper with a transporter, in order to move goods within a city, on-demand. The company uses proprietary algorithms to efficiently match the right driver with the right customer, based on a variety of parameters like real time, estimated time of arrival (ETA), vehicle type, vehicle structure, driver preferences, customer preferences, etc.
Lynk is currently one of the most downloaded trucking App (100,000+ downloads) in India.
About Lynk Logistics:
Lynk is a technology platform for intra-city logistics that connects a shipper with a transporter, in order to move goods within a city, on-demand. Lynk has a razor sharp focus on using technology to disrupt and organize a fragmented and unorganized logistics sector. Thousands of businesses and individuals use Lynk to move their goods, while hundreds of driver partners rely on Lynk for their monthly income
Download PDF
Why Choose Ramco?
We offer more:
We are a rapidly growing cloud enterprise software company. We are focused on providing multi-tenanted enterprise software in the areas of HCM, Payroll and Cloud Payroll, ERP and M&E MRO for Defence and Civil Aviation. Our mobile-first philosophy and In-memory based Planning and Optimisation engine give us an edge in today's rapidly growing technological environment.

We understand more:
At Ramco, we understand that be it logistics software or ERP software, functionality is not the only success driver. Usability is of utmost importance, and a major reason for success in today's crowded marketplace.

We care more:
Present not only in Singapore but globally, we understand the need for customer support and prioritise it. Our customer executives are available 24/7 with a proactive approach to assist you in the best possible way, be it payroll or ERP related queries. We pride ourselves on being dependable and approachable to our customers.