CONNECTING EVERY NOOK OF YOUR BUSINESS
Advanced ERP Solution for Every Business in Singapore
Ramco's ERP solutions have revolutionised the HR and payroll industry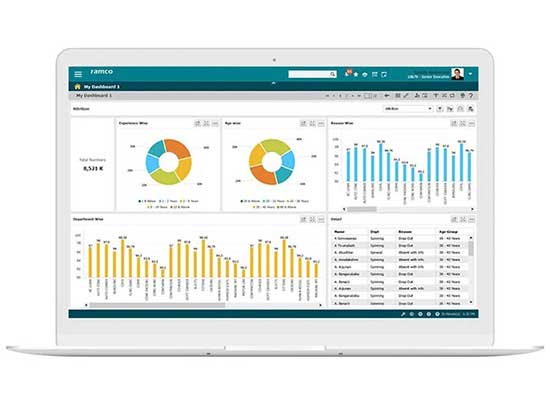 Trusted by 1000+ customers across 35 countries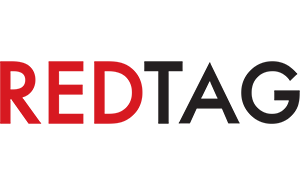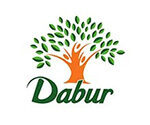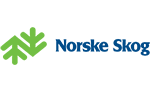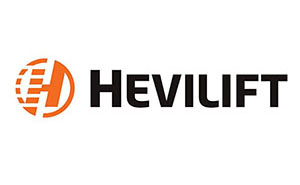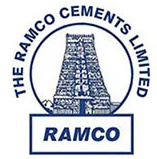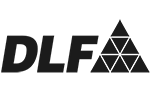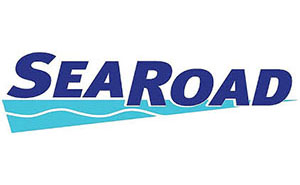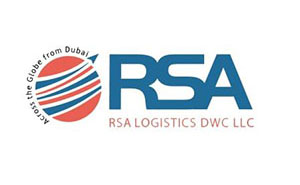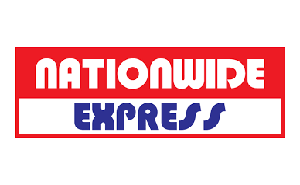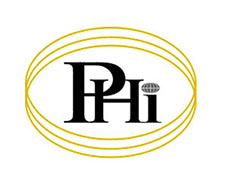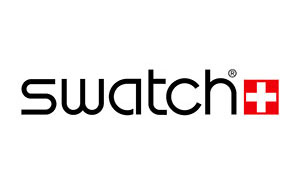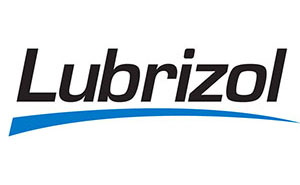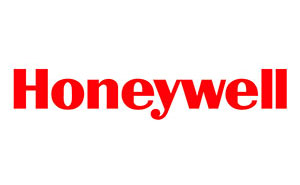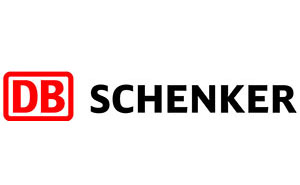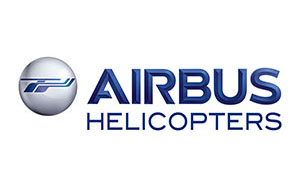 What's up?
We are where the tech worlds meet. If you want to know where we are coming next, you can check it out in this section. Or hop on to the next section where you can discover new innovations, trending technologies and smart solutions that are taking the industries by storm and transforming businesses!
Malaysia Airlines Inks IT Solutions Deal with Ramco Systems for Greater Efficiency
Chennai - March 3, 2014
Subang, Malaysia / Chennai, India – March 3, 2014
– Malaysia Airlines today announced a strategic partnership with Chennai based
Ramco Systems
, an IT solutions provider, for a suite of critical enterprise-wide engineering solutions that includes aircraft maintenance, maintenance service sales, operational, human resources and financial functions.This advanced solution which integrates business processes and people, company-wide, will serve the entire engineering functions for Malaysia Airlines group including Firefly, MASwings and MASkargo, and also support its Maintenance, Repair and Overhaul (MRO) services.
The implementation allows Malaysia Airlines to operate state-of-the-art aviation business processes to improve and optimise fleet management and give advance updates on MRO and engineering matters, facilitating decision-making on both desk-top and mobile devices.
"We look forward to achieving a higher level of efficiency with the Ramco MRO enterprise solution to change the way our engineering and maintenance operations works. By integrating business processes and people, our E&M operations will become a more connected organisation. In today's competitive market, it is important to leverage on new technology to attain levels of productivity and efficiency so that we are at par with leading MRO around the world", said Ahmad Jauhari Yahya,Group Chief Executive Officer of Malaysia Airlines.
With the aviation industry facing intense competition and pressure on yields, Malaysia Airlines is transforming a suite of critical functions from the tarmac to the corporate HQ. The Ramco ERP solution provides significant cost and operational improvements to the client.
"Through this investment, we are able to reap economies of scale to improve efficiency, implement Cloud-enabled mobile solutions, and have the flexibility to expand and cater to changing business needs for the future," he said.
Malaysia Airlines opted to include Ramco's integrated solutions for service sales contract management, maintenance and engineering, procurement, advanced planning and optimization, advanced reliability and Loadable Software Aircraft Parts (LSAP).
Ramco's web-centric solution can be installed on Malaysia Airlines' on-site infrastructure as well as an on Cloud. This will allow the carrier to expand and accommodate changing business processes, without a high initial investment.
The Malaysia Airlines deal represents the largest win secured by Ramco and will bring the total number of aircraft served by Ramco to over 2,250 worldwide. Backed by more than 350 R&D staff, Ramco's aviation IT solutions are now used by more than 60+ customers across the world to optimize operations and reduce overhead costs, to manage inventory more effectively, increase aircraft availability, reduce AOG (aircraft on ground), and control operations on a business-for-profit basis.
The deal includes a 5 year managed services component in which Ramco will undertake a portion of engineering-related IT functions.
According to Ramco Systems Chief Executive Officer, Virender Aggarwal, "Our partnership with Malaysia Airlines is a major milestone and an endorsement of the immense effort that Ramco has invested to develop a suite of solutions which have been used by some of the largest carriers in the world.
"From the cockpit to the tarmac and the hangar, Malaysia's engineering and MRO operations can now be integrated more effectively, while several corporate functions such as human resources, payroll and optimisation, can be streamlined more intelligently, as well as prepare for future expansion. All these with significant cost savings," said Mr Aggarwal.
Ramco's aviation domain knowledge and R&D strength has helped launch new features including Electronic Flight Bag (EFB), Offline Field Maintenance System (OFMS), LSAP, Flight Contracting & Invoicing, that address unique pain points facing the industry.
Built for the aviation sector, the Ramco Aviation Suite caters to airlines, rotor wing operators, CAMOs, air cargo as well as third party MROs. The solution helps aviation businesses bring in best practices into all engineering and maintenance operations, and reduce overhead costs.
Download PDF
Why Choose Ramco?
We offer more:
We are a rapidly growing cloud enterprise software company. We are focused on providing multi-tenanted enterprise software in the areas of HCM, Payroll and Cloud Payroll, ERP and M&E MRO for Defence and Civil Aviation. Our mobile-first philosophy and In-memory based Planning and Optimisation engine give us an edge in today's rapidly growing technological environment.

We understand more:
At Ramco, we understand that be it logistics software or ERP software, functionality is not the only success driver. Usability is of utmost importance, and a major reason for success in today's crowded marketplace.

We care more:
Present not only in Singapore but globally, we understand the need for customer support and prioritise it. Our customer executives are available 24/7 with a proactive approach to assist you in the best possible way, be it payroll or ERP related queries. We pride ourselves on being dependable and approachable to our customers.