CONNECTING EVERY NOOK OF YOUR BUSINESS
Advanced ERP Solution for Every Business in Singapore
Ramco's ERP solutions have revolutionised the HR and payroll industry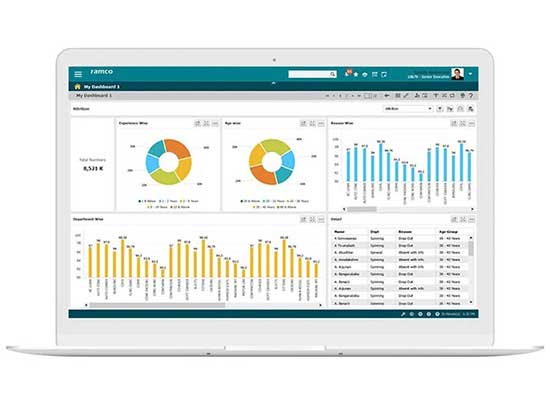 Trusted by 1000+ customers across 35 countries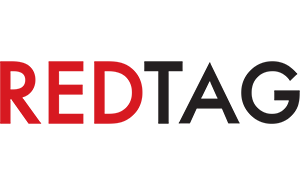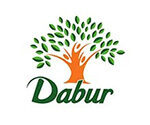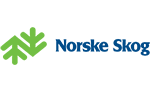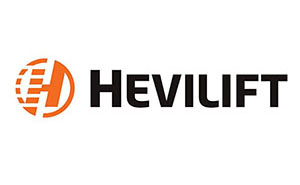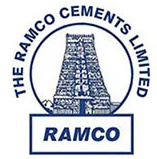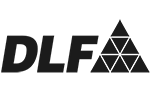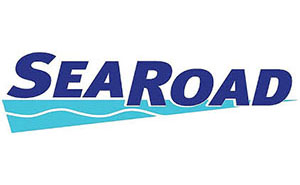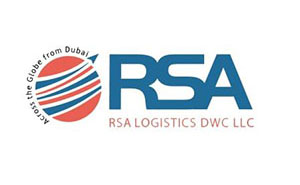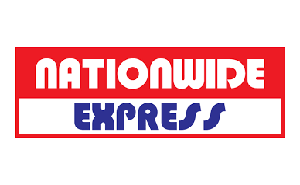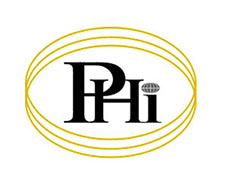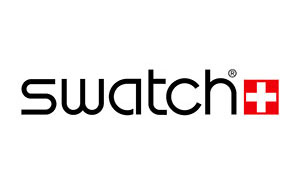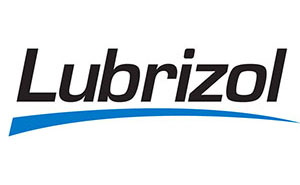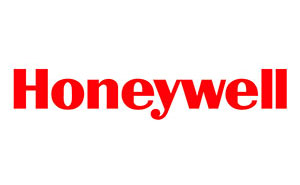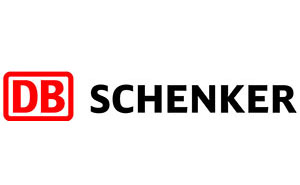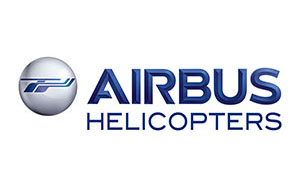 What's up?
We are where the tech worlds meet. If you want to know where we are coming next, you can check it out in this section. Or hop on to the next section where you can discover new innovations, trending technologies and smart solutions that are taking the industries by storm and transforming businesses!
NelsonHall recognizes Ramco as a 'Leader' for the 3rd Consecutive Year in its NEAT Matrix for Payroll Services
Chennai - May 14, 2018
Chennai, India – May 14, 2018 – Ramco Systems, a multi-country Payroll platform provider offering Global Payroll on Cloud, on premises as well as a managed service has been recognized as a 'Leader' in NelsonHall's NEAT Vendor Evaluation & Assessment Tool for Payroll Services 2017.
For the third consecutive year, Ramco Systems has been ranked a leader in the NelsonHall NEAT matrix, which assesses the capability of vendors across a range of criteria and business situations and identify the best performing vendors across multiple parameters. Ramco emerged in the 'Leader' quadrant in all market segments including Overall capability, Multi Country focus, HR Cloud Integration, User Experience and Analytics & Reporting.
Commenting on being recognised as a Leader in Next Generation Payroll Services, Virender Aggarwal, CEO, Ramco Systems, said, "Ramco's focus on building payroll compliance across 40+ countries on a single platform has been a key differentiator in winning the trust of MNCs and Fortune 500 companies. Our investments made towards bringing simplification and usability through Bots, RPA (Robotic Process Automation), Hubs (role based UX) have been well-received by Payroll professionals. With an integrated Core HR and Workforce Management application, the Ramco HCM suite is a complete package to address the needs of modern HR."
In the associated vendor profile of Ramco's payroll services business, NelsonHall cites Ramco as the largest payroll provider in APAC, with substantial coverage of the market, positioned with ~40 country payroll on a single platform.
Ramco was recognised for:
Offering an integrated Cloud HR with Time & Attendance and a well-developed HCM product with a modern user interface, and mobile-enabled technology
Ability to offer multi-country payroll either as SaaS (on public or private cloud) or in an on-premise solution or as managed payroll services
Focus and investment on product innovation and enhancement, with the benefit of using its managed services offering to highlight improvements with use of automation and cognitive
Pete Tiliakos, Principal HR Technology & Services analyst with NelsonHall, said, "Through continued investments in its cloud based payroll offering and delivery capability, Ramco has been recognized as a leader for its ability to support payroll in 40+ countries natively within its own solution. Ramco has invested heavily in innovation, both in its cloud technology as well as transformative enablers like RPA, AI, and chatbots to simplify the user experience, and drive efficiency across the delivery model. This was validated by high overall client satisfaction ratings which reflected Ramco's ability to support both current and future client requirements."
Complete with chatbots and facial recognition based workforce management, organizations can deploy Ramco HCM on-cloud, on premise or leverage as a managed service. The multi-tenant architecture with embedded intelligence and device agnostics features now serves more than 450 customers worldwide. With innovative concepts of Haptic Design, Context-sensitive Pop-ups and Chatbots to carry out self-service, Ramco has been setting the benchmark for Innovation in this segment. With statutory compliance across 40+ countries covering ANZ, Asia (including Japan & China), Middle-East & Africa, UK and Ireland, Ramco's Global Payroll is available in English, Japanese, Mandarin, Bahasa, Thai, Malay, Arabic among others.
About NelsonHall
NelsonHall is the leading global analyst firm dedicated to helping organisations understand the 'art of the possible' in next generation IT and business services. With analysts in the U.S., U.K., and Continental Europe, NelsonHall provides buy-side organisations with detailed, critical information on markets and vendors (including NEAT assessments) that helps them make fast and highly informed sourcing decisions. And for vendors, NelsonHall provides deep knowledge of market dynamics and user requirements to help them hone their go-to-market strategies. NelsonHall's research is based on rigorous, all-original research, and is widely respected for the quality, depth and insight of its analysis.
Download PDF
Why Choose Ramco?
We offer more:
We are a rapidly growing cloud enterprise software company. We are focused on providing multi-tenanted enterprise software in the areas of HCM, Payroll and Cloud Payroll, ERP and M&E MRO for Defence and Civil Aviation. Our mobile-first philosophy and In-memory based Planning and Optimisation engine give us an edge in today's rapidly growing technological environment.

We understand more:
At Ramco, we understand that be it logistics software or ERP software, functionality is not the only success driver. Usability is of utmost importance, and a major reason for success in today's crowded marketplace.

We care more:
Present not only in Singapore but globally, we understand the need for customer support and prioritise it. Our customer executives are available 24/7 with a proactive approach to assist you in the best possible way, be it payroll or ERP related queries. We pride ourselves on being dependable and approachable to our customers.