CONNECTING EVERY NOOK OF YOUR BUSINESS
Advanced ERP Solution for Every Business in Singapore
Ramco's ERP solutions have revolutionised the HR and payroll industry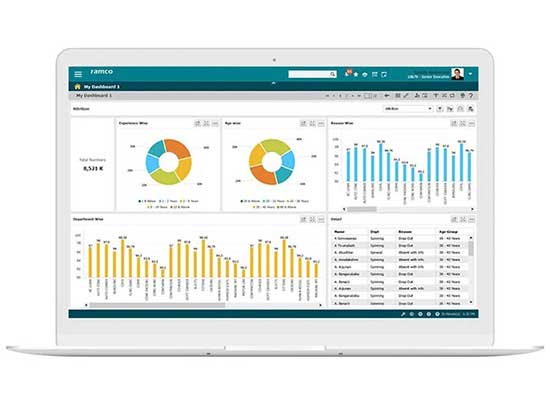 Trusted by 1000+ customers across 35 countries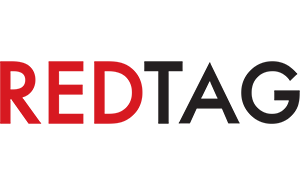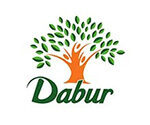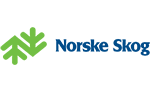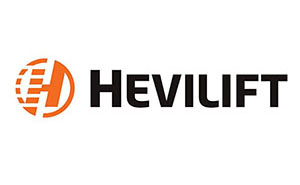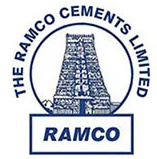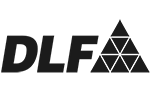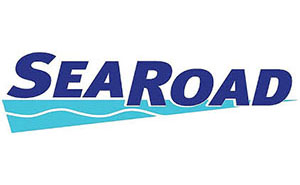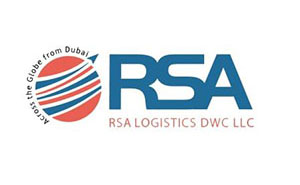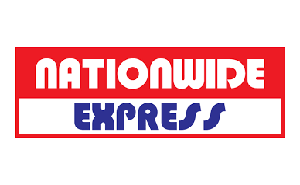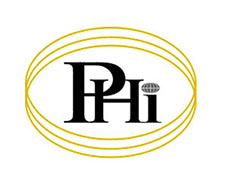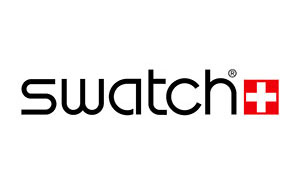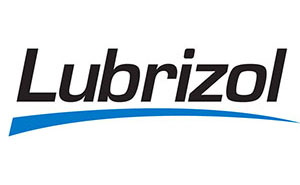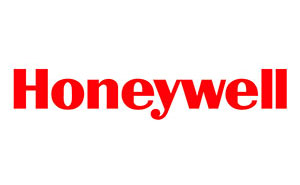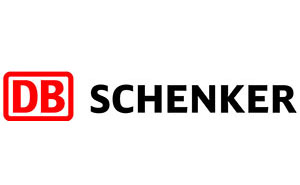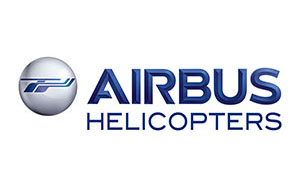 What's up?
We are where the tech worlds meet. If you want to know where we are coming next, you can check it out in this section. Or hop on to the next section where you can discover new innovations, trending technologies and smart solutions that are taking the industries by storm and transforming businesses!
NelsonHall's NEAT report identifies Ramco as a Leader for Payroll Outsourcing
Chennai - July 16, 2015
Chennai, India – July 16, 2015 – Ramco Systems, a leading enterprise software provider on Cloud, Mobile and Tablets, today announced that it has been named as a 'Leader' in NelsonHall's NEAT Vendor Evaluation & Assessment Tool for Payroll Outsourcing 2015.
The report identified Ramco as a LEADER on multiple parameters including Overall capability, Multi Country, HR Cloud Integration Focus and Analytics & Reporting Focus.
NelsonHall's Payroll (vendor) Evaluation & Assessment Tool (NEAT) is a vendor shortlist analysis tool designed to assist strategic sourcing managers in assessing vendor capability in payroll outsourcing. NelsonHall assessed 11 global vendors against their 'ability to deliver immediate benefit' to buy-side organizations and on their 'ability to meet client future requirements'. The overall NEAT report placed Ramco Payroll in the Leadership quadrant, confirming the company as a leader in Payroll Outsourcing.
Ms. Elizabeth Rennie, Research Analyst, NelsonHall, said, "NelsonHall's NEAT report compares the capabilities of different solution providers across multiple dimensions. While many payroll vendors offer breadth of payroll services, few can offer the same breadth across all the geographies serviced as well as having a mobile delivery offering that supports end-to-end cloud payroll processing. Ramco's payroll technology strategy is to remove interfaces to local payrolls for performing the net payroll calculation for any of the 35 countries it services, bringing the whole solution into the Ramco HCM cloud. As Ramco offers a very strong HR payroll integration together with a high user experience, Ramco is positioned as a 'Leader' in Cloud-HR payroll integration."
Commenting on the recognition, Mr. Virender Aggarwal, CEO, Ramco Systems, said, "It's overwhelming to be recognized and ranked a 'Leader' for Global Payroll. This recognition reiterates Ramco's capability to handle complex payroll and tax matters of over 35 countries, on a single unified platform; and enunciates the fact that around 70% of the world's working population can be covered on a single cloud-based Payroll platform. The NEAT report therefore underscores our commitment to offering a holistic global solution that helps customers transform their Payroll operations and maximize business value."
For the financial year ending March 2015, Ramco HCM recorded growth of 113% YoY garnering good traction from International markets. Multi-country Payroll, Mobility, and Intuitive user experience are driving the product to add on an average 1 new customer a week. With a comprehensive coverage of APAC, Middle East and Australia, Ramco Global Payroll covers countries such as Hong Kong, Philippines, Thailand, Indonesia, Singapore, Malaysia, Vietnam, India among others in APAC; all of GCC and Egypt, Nigeria, Ghana, Sudan, Republic of S. Africa, in Middle East-Africa; Australia, New Zealand, United States and UK. Ramco recently added China Payroll to its growing list of country-specific Payroll.
Download PDF
Why Choose Ramco?
We offer more:
We are a rapidly growing cloud enterprise software company. We are focused on providing multi-tenanted enterprise software in the areas of HCM, Payroll and Cloud Payroll, ERP and M&E MRO for Defence and Civil Aviation. Our mobile-first philosophy and In-memory based Planning and Optimisation engine give us an edge in today's rapidly growing technological environment.

We understand more:
At Ramco, we understand that be it logistics software or ERP software, functionality is not the only success driver. Usability is of utmost importance, and a major reason for success in today's crowded marketplace.

We care more:
Present not only in Singapore but globally, we understand the need for customer support and prioritise it. Our customer executives are available 24/7 with a proactive approach to assist you in the best possible way, be it payroll or ERP related queries. We pride ourselves on being dependable and approachable to our customers.