CONNECTING EVERY NOOK OF YOUR BUSINESS
Advanced ERP Solution for Every Business in Singapore
Ramco's ERP solutions have revolutionised the HR and payroll industry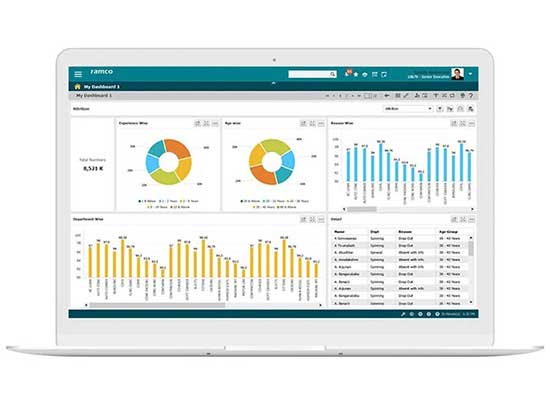 Trusted by 1000+ customers across 35 countries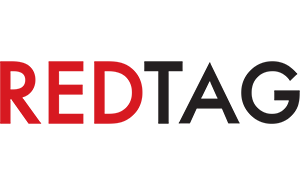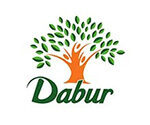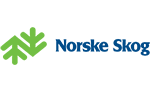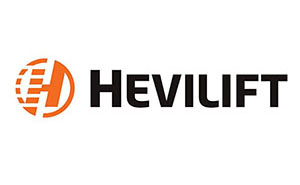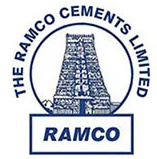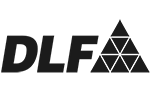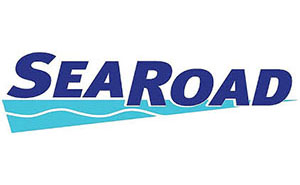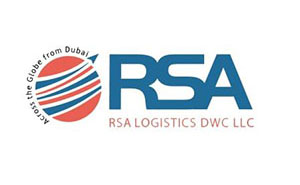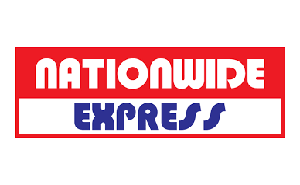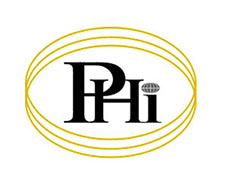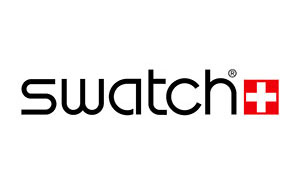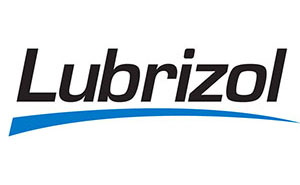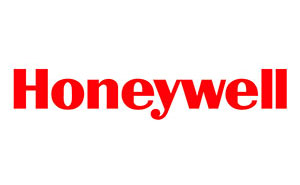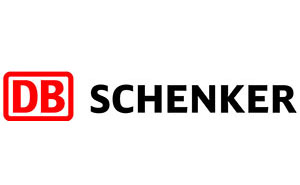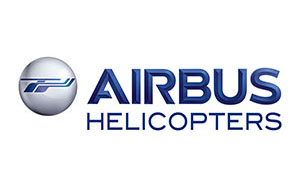 What's up?
We are where the tech worlds meet. If you want to know where we are coming next, you can check it out in this section. Or hop on to the next section where you can discover new innovations, trending technologies and smart solutions that are taking the industries by storm and transforming businesses!
Philippines-based leader in power and energy facilities construction, First Balfour, Inc. TRUSTS Ramco
Chennai / Manila - November 7, 2017
Manila, Philippines/ Chennai, India – November 07, 2017 – First Balfour, Inc., one of the largest construction and engineering firms in the Philippines, today announced that it has completely transitioned to Ramco Systems' Enterprise Resource Planning solution to manage its operations.
As a project-centric construction company with a growing presence in the equipment rental industry, Ramco offered a single application which addressed the end-to-end needs of the varied businesses of First Balfour. Deployed over nine months, Ramco ERP Suite has enabled First Balfour automate and streamline its equipment rental management, inventory, supply chain and asset management, along with finance, accounting and statutory reporting functions. Bundled with a mobile-friendly transportation management module, the solution integrates with First Balfour's third-party GPS system enabling live tracking of rental vehicles.
Commenting on the successful go-live, Ismaelito Altamirano, Head of Plant and Equipment Division, First Balfour, said, "Ramco's fully integrated software is the perfect fit for our business needs as we strengthen our position in the local engineering and construction industry. Our previous systems were unable to fully automate our equipment rental functions and gave us minimal overview of our business processes. With Ramco ERP, we have streamlined company-wide operational efficiencies and can now better manage our assets – manpower and equipment."
Virender Aggarwal, CEO, Ramco Systems, said, "The VIP markets in APAC – Vietnam, Indonesia and Philippines have seen tremendous growth in the recent past. Ramco's thrust on usability, innovation-centered technology adoption and successful customer footprint have together played a key role in building a strong track record in the region. The successful go-live at First Balfour underscores our position as one of Southeast Asia's foremost enterprise software providers."
Ramco ERP integrated with Finance and HCM is a unified ERP platform that has been delivering significant innovation, cost savings, and superior business processes to organizations, globally. Ramco Finance & Accounting Suite was recently positioned as a niche vendor in Gartner's Magic Quadrant for Cloud Financials. With focus on innovations in usability, context-awareness, mobility, overall flexibility, apart from comprehensive set of functionality, Ramco has been enabling smooth transitions possible for customers.
About First Balfour, Inc.:
First Balfour Inc. (First Balfour) has been a leader in power and energy facilities construction since it was founded in 1969. Through the years, it has gained a track record in constructing various transport infrastructures, water utilities, and specialized buildings. The company is accredited as a Quadruple A contractor, currently the highest license given to construction firms by the Philippine Contractors Accreditation Board. First Balfour is also one of the few companies that consistently maintain a triple-certification under the standard ISO 9001:2008 for quality, ISO 14001:2004 for environment, and OHSAS 18001:2007 for safety and occupational health. While maintaining its commitment to quality and safety, First Balfour also prides itself for being the only Filipino construction company to achieve an Investors in People Silver accreditation, an international benchmark for companies that have strong management skills and empowered human resources.
Download PDF
Why Choose Ramco?
We offer more:
We are a rapidly growing cloud enterprise software company. We are focused on providing multi-tenanted enterprise software in the areas of HCM, Payroll and Cloud Payroll, ERP and M&E MRO for Defence and Civil Aviation. Our mobile-first philosophy and In-memory based Planning and Optimisation engine give us an edge in today's rapidly growing technological environment.

We understand more:
At Ramco, we understand that be it logistics software or ERP software, functionality is not the only success driver. Usability is of utmost importance, and a major reason for success in today's crowded marketplace.

We care more:
Present not only in Singapore but globally, we understand the need for customer support and prioritise it. Our customer executives are available 24/7 with a proactive approach to assist you in the best possible way, be it payroll or ERP related queries. We pride ourselves on being dependable and approachable to our customers.