CONNECTING EVERY NOOK OF YOUR BUSINESS
Advanced ERP Solution for Every Business in Singapore
Ramco's ERP solutions have revolutionised the HR and payroll industry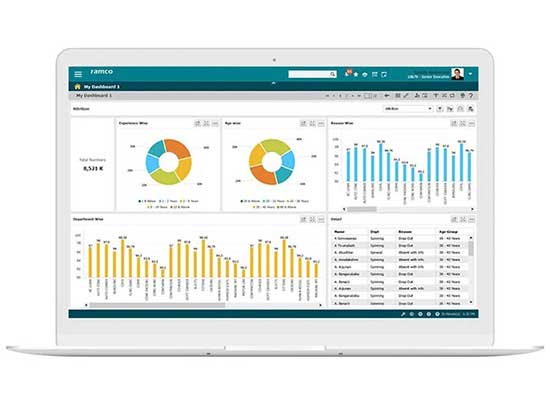 Trusted by 1000+ customers across 35 countries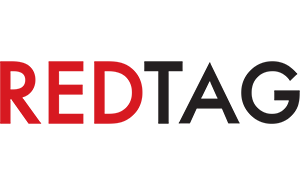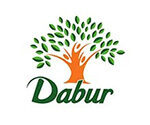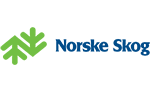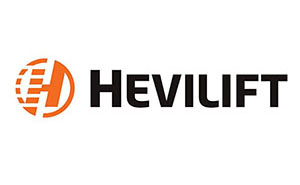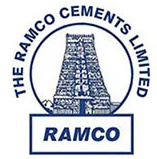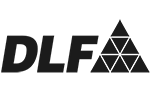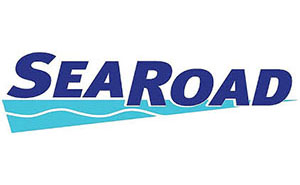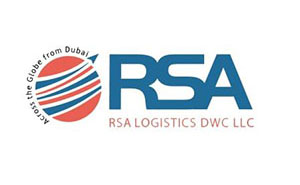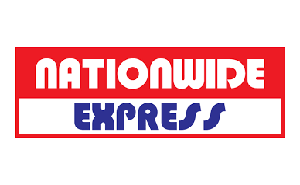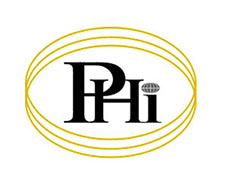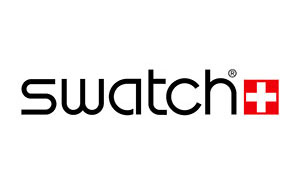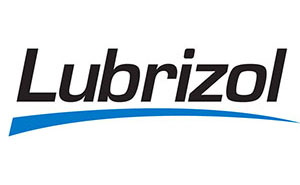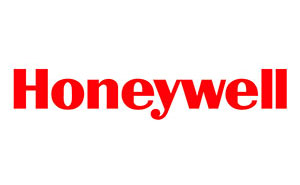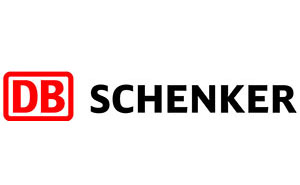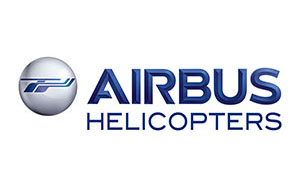 What's up?
We are where the tech worlds meet. If you want to know where we are coming next, you can check it out in this section. Or hop on to the next section where you can discover new innovations, trending technologies and smart solutions that are taking the industries by storm and transforming businesses!
Ramco announces Oceania Headquarters in Melbourne
Chennai / Melbourne - November 15, 2016
Melbourne, Australia/ Chennai, India – November 15, 2016 – Ramco Systems' fastest growing geography with highest CAGR since setting up presence in FY12-13 – Australia – clocked yet another strategic win with SeaRoad Holdings, the parent Group operating SeaRoad Shipping and SeaRoad Logistics choosing Ramco Logistics Suite. The announcement was made during the launch of Ramco's new office in Melbourne which will also double up to become the Oceania Headquarters for the company.
Ramco in Australia has seen a record growth in business since its entry in 2012. As the fastest growing market, Australia contributed 11% to the overall revenue in FY 2016. The strategic thrust placed in targeting two key offerings – Global Payroll and Logistics as an Industry vertical – has helped the region yield good results.
Speaking at the launch, P R Venketrama Raja, Vice Chairman & Managing Director, Ramco Systems, said, "The appetite of Australian businesses to adopt disruptive technologies and test new waters has been a key driver behind Ramco's growth in the region. We have been able to win the trust of some of the largest conglomerates and business houses and are thrilled by the progress made. This new office in Melbourne will also become the Oceania headquarters for Ramco."
Ramco intends to work with the Government aimed at transforming Victoria into a pivotal business destination in the Asia Pacific.
Minister for Small Business, Innovation and Trade, Philip Dalidakis, said "Ramco's decision to base their Oceania HQ in Melbourne strengthens Victoria's growing reputation as a leading destination for global business and tech investment."
"The Andrews Labor Government is bolstering Victoria's push to be the number one tech destination across the Asia Pacific and Ramco's innovation and logistics presence in Melbourne will help us do this."
With notable recent wins like GMK Logistics in Australia, AAI Philippines, Nationwide Couriers in Malaysia and many others, Ramco has seen rapid growth in the Logistics domain.
Announcing the win, Virender Aggarwal, CEO, Ramco Systems said, "We entered Australia at an opportune time when businesses in the region were looking for alternate options to help them embrace the digital transformation wave. Our thrust on Innovation and bringing simplicity into enterprise applications has been a key value differentiator. Within three years of setting up Australia operations, Ramco Systems has seen business from the region grow multi-fold. The win at SeaRoad positions Ramco as a dominant player in the Logistics domain. While there are multiple point solutions for addressing Warehouse, Transportation or Fleet; our integrated approach to Logistics business has been well-received by customers."
SeaRoad, an established privately owned Australian integrated transport and logistics service provider will replace its legacy system with an integrated suite from Ramco which will cover Transport Management, Fleet Management, Warehouse Management, Hub Management, Logistics Command Center, Customer and Vendor Contracting, Finance and Accounting, Human Capital Management including Australia Payroll.
On go-live, SeaRoad will experience seamless transactions across its business divisions ensuring better visibility and streamlined operations. In addition, with the inclusion of workforce via Mobility and electronic integration with Customers and Suppliers, all audiences of SeaRoad will be addressed under a single platform.
The logistics services industry is the backbone of global supply chains and is expected to integrate and support complex processes in real-time, using future-ready technologies. Addressing the need, Ramco Systems built a complete, yet refreshingly simple Logistics Solution, an integrated, end-to-end, cloud-based platform targeted at third-party logistics firms, freight forwarding companies, and courier firms among others.
Download PDF
Why Choose Ramco?
We offer more:
We are a rapidly growing cloud enterprise software company. We are focused on providing multi-tenanted enterprise software in the areas of HCM, Payroll and Cloud Payroll, ERP and M&E MRO for Defence and Civil Aviation. Our mobile-first philosophy and In-memory based Planning and Optimisation engine give us an edge in today's rapidly growing technological environment.

We understand more:
At Ramco, we understand that be it logistics software or ERP software, functionality is not the only success driver. Usability is of utmost importance, and a major reason for success in today's crowded marketplace.

We care more:
Present not only in Singapore but globally, we understand the need for customer support and prioritise it. Our customer executives are available 24/7 with a proactive approach to assist you in the best possible way, be it payroll or ERP related queries. We pride ourselves on being dependable and approachable to our customers.