CONNECTING EVERY NOOK OF YOUR BUSINESS
Advanced ERP Solution for Every Business in Singapore
Ramco's ERP solutions have revolutionised the HR and payroll industry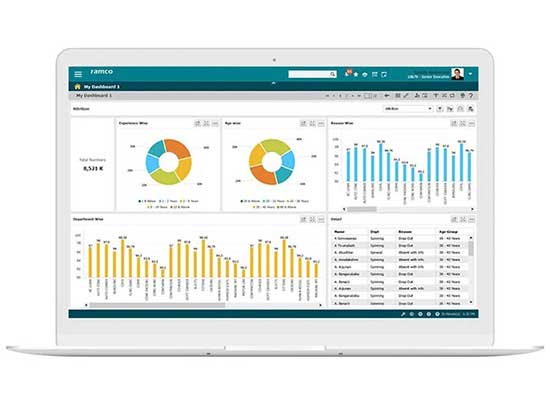 Trusted by 1000+ customers across 35 countries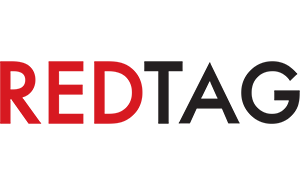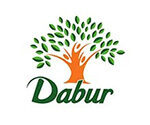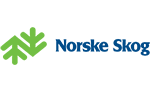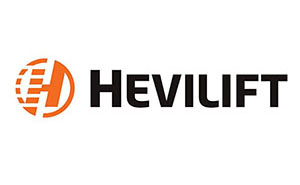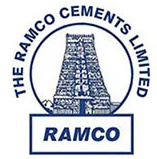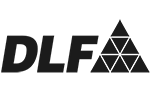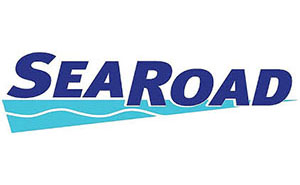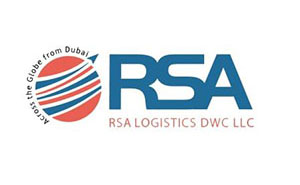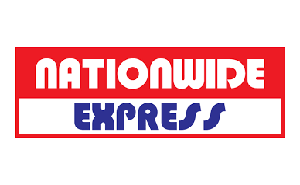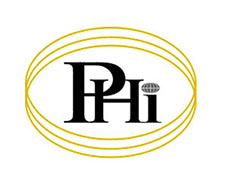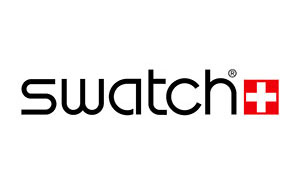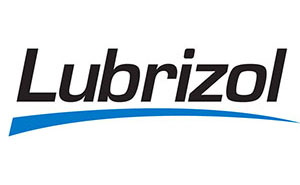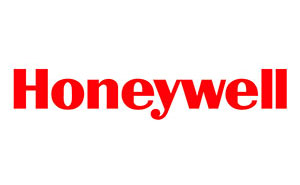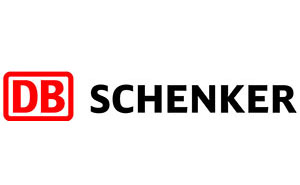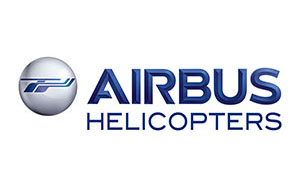 What's up?
We are where the tech worlds meet. If you want to know where we are coming next, you can check it out in this section. Or hop on to the next section where you can discover new innovations, trending technologies and smart solutions that are taking the industries by storm and transforming businesses!
Ramco announces three 'Go-Live' in the Pacific Rim
Chennai - August 12, 2014
Chennai, India/ Singapore, August 12, 2014 – Air Tahiti, which operates in French Polynesia, UPECA Aerotech, a fully dedicated manufacturing plant for Aerospace components and fixed and rotary wing Australasia charterer Hevilift Group announced that they are now 'live' on Ramco Aviation and ERP on Cloud.
Ramco Systems, an enterprise software product company focused on delivering ERP, Aviation MRO and HCM on Cloud, Tablets and Smart phones announced that, the three Asia-Pacific operators separately implemented its solution, to improve efficiency for a host of operational functions and cut down costs
Hevilift Group operates a fleet of 52 fixed and rotary wing aircraft and helicopters in Australia, Papua New Guinea and South East Asia. It turned to Ramco for a comprehensive solution to meet diverse needs in inventory, procurement, operations, maintenance and engineering, compliance, Finance and HR & Payroll. By integrating diverse applications into a single unified system, Ramco was able to automate billing, financial closure and warranties and improve planning at individual and group-wide levels, saving time and money.
Mr. Colin Seymour, Director Business Strategy, Hevilift Group, said, "Ramco's single harmonised platform has allowed us to improve efficiencies and productivity across the company. We are now able to gain better visibility on pending orders and inventory, have better awareness over maintenance schedules, gain full control over warranty contracts and handle multi-country payroll through a centralised system."
UPECA Aerotech, the aerospace component manufacturing division of UPECA Technologies Sdn. Bhd., chose to implement Ramco's cloud solution to better integrate their inventory, finance and procurement, improve human resource and payroll productivity and also track their sales and discrete production operations.
Mr. Ronnie Yong, Supply Chain Manager, UPECA Aerotech Sdn Bhd, said, "It took us some time to look for a suitable system as we outgrew our manual and non-integrated systems. We needed a solution that would integrate our data with real time information for easy accessibility by various departments. Cloud solutions would provide us the accessibility without the need of a VPN. We have gone live on Ramco ERP on Cloud and have already seen tangible benefits obtained from venturing into Ramco, i.e. faster processing of materials received, reduced data error, better control of serial numbering, material batch tracking, integrated real time information, prompt and accurate inventory valuation reports. Choosing Ramco was the right decision and we look forward to a mutually beneficial association."
Air Tahiti, with 14 aircraft criss-crossing French Polynesian islands, implemented Ramco's Maintenance and Engineering solution which allows better planning and execution of maintenance and inventory.
Mr. Francis Pierre, Technical Director, Air Tahiti, said, "We embarked on adopting Ramco's web-based M&E software to help us meet regulatory requirements, efficiently monitor the fleet to increase airworthiness and availability, have better inventory control and increased cost-effectiveness. Ramco has set up a seamless integration with Sabre Rocade (flight ops system) helping us get a comprehensive view of our operations. Ramco's suite is a one-stop solution for our Maintenance and Inventory challenges. "
Commenting on the three successful implementations in the region, Mr. Virender Aggarwal, CEO, Ramco Systems Limited, said, "The successful implementation of Ramco's Cloud offerings for the Aviation industry underscores the growing adoption of Ramco's suite of services as the preferred solution for a whole host of critical functions. Airlines, Air Charterers and Aero Component Manufacturers, have been constantly striving to improve safety, speed, internal efficiencies and profitability with relatively scarce resources. Ramco ERP with comprehensive Aviation MRO and M&E suite ensures better maintenance planning and helps automate their business operations."
Download PDF
Why Choose Ramco?
We offer more:
We are a rapidly growing cloud enterprise software company. We are focused on providing multi-tenanted enterprise software in the areas of HCM, Payroll and Cloud Payroll, ERP and M&E MRO for Defence and Civil Aviation. Our mobile-first philosophy and In-memory based Planning and Optimisation engine give us an edge in today's rapidly growing technological environment.

We understand more:
At Ramco, we understand that be it logistics software or ERP software, functionality is not the only success driver. Usability is of utmost importance, and a major reason for success in today's crowded marketplace.

We care more:
Present not only in Singapore but globally, we understand the need for customer support and prioritise it. Our customer executives are available 24/7 with a proactive approach to assist you in the best possible way, be it payroll or ERP related queries. We pride ourselves on being dependable and approachable to our customers.