CONNECTING EVERY NOOK OF YOUR BUSINESS
Advanced ERP Solution for Every Business in Singapore
Ramco's ERP solutions have revolutionised the HR and payroll industry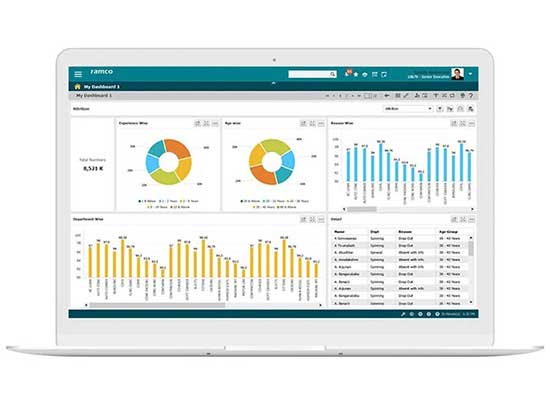 Trusted by 1000+ customers across 35 countries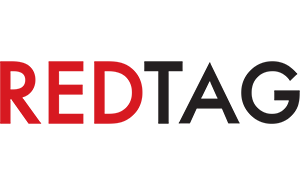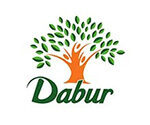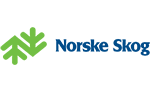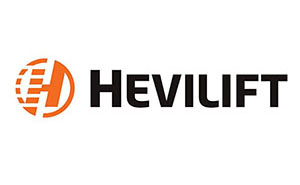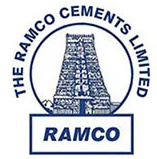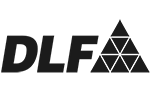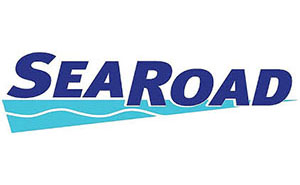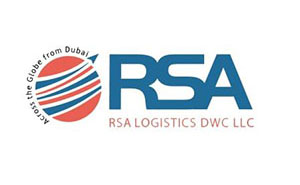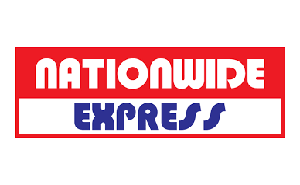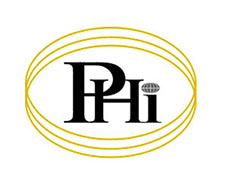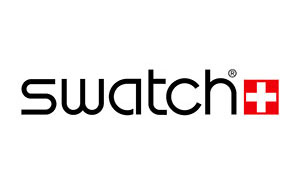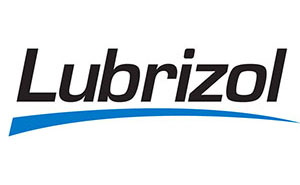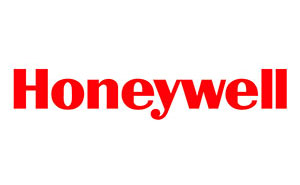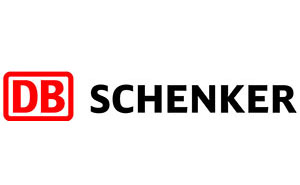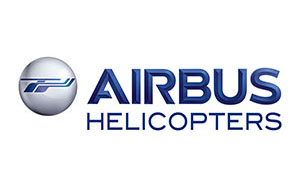 What's up?
We are where the tech worlds meet. If you want to know where we are coming next, you can check it out in this section. Or hop on to the next section where you can discover new innovations, trending technologies and smart solutions that are taking the industries by storm and transforming businesses!
Ramco Aviation expands into Chinese skies
Chennai - November 11, 2016
Shanghai, China/ Chennai, India – November 11, 2016 – Recognized for bringing Innovative technology to the Aviation industry, Ramco Systems, the global aviation software provider on Cloud and Mobile, is all set to expand its reach into the Chinese/ North Asia market, with Ramco Aviation Suite. The experience gained with the successful implementation at Far Eastern Air Transport further resulted in signing China-based aircraft maintenance and engineering company, Belinco as customer. The company also inked strategic partnership with SRN Info, to widen the horizon and offer a holistic next-gen technology experience to Aviation companies, in the region.
Bedek-lingyun (Belinco), an aircraft maintenance and engineering company headquartered in Three Gorges Airport, Yichang, China, and a joint venture between Lingyun Technology Group and IAI-bedek provides service on aircraft maintenance, cargo conversion etc. with capacity of delivery 70 aircrafts per year. They will be implementing Ramco Aviation Suite to cover Materials Management, Maintenance, MRO Sales, Engineering & Program, along with Human Capital Management and Finance & Accounting.
While the year 2015 marks China Aviation industry's most profitable year in history, the country is embracing technology to meet its demand for fresh engineering talent and to position itself as a global market leader ensuring compliance with international safety standards. With the acquisition of new planes, pilots and technology in bulk and at breakneck speed, carriers from across the Greater China region are also gearing up for a major fleet expansion.
Speaking at the 2nd China MRO Aftermarket Show in Shanghai, Stanley Chew, President – Ramco Systems, North Asia, said, "China's Aviation industry has been witnessing rapid growth over the years. As one of the fastest growing industries in the world, the sector has been creating immense growth opportunities. As a Global leader trusted by Aviation giants, we are happy to bring our disruptive MRO technology to help North Asian Aviation companies get digital, mobile and cloud-ready."
"With focus on innovation and simplified user experience, Ramco has brought a host of innovations including Chatbots, Mobility, Machine Learning and Wearables into the Aviation business targeted at minimizing the turnaround time, improving overall airworthiness of the fleet, and productivity. China opens up a new opportunity for growth in Aviation for us," added Chew.
Designed to be accessible on cloud and mobile, Ramco Aviation Software continues to add technological innovations with 'Anywhere Apps', redefining the power of Mobility, to significantly reduce transaction time both during AOG conditions and critical aircraft turnarounds. With 75+ Aviation leaders onboard, Ramco is the solution of choice for several large airlines and top heli-operators and multiple MROs in the world.
Download PDF
Why Choose Ramco?
We offer more:
We are a rapidly growing cloud enterprise software company. We are focused on providing multi-tenanted enterprise software in the areas of HCM, Payroll and Cloud Payroll, ERP and M&E MRO for Defence and Civil Aviation. Our mobile-first philosophy and In-memory based Planning and Optimisation engine give us an edge in today's rapidly growing technological environment.

We understand more:
At Ramco, we understand that be it logistics software or ERP software, functionality is not the only success driver. Usability is of utmost importance, and a major reason for success in today's crowded marketplace.

We care more:
Present not only in Singapore but globally, we understand the need for customer support and prioritise it. Our customer executives are available 24/7 with a proactive approach to assist you in the best possible way, be it payroll or ERP related queries. We pride ourselves on being dependable and approachable to our customers.