CONNECTING EVERY NOOK OF YOUR BUSINESS
Advanced ERP Solution for Every Business in Singapore
Ramco's ERP solutions have revolutionised the HR and payroll industry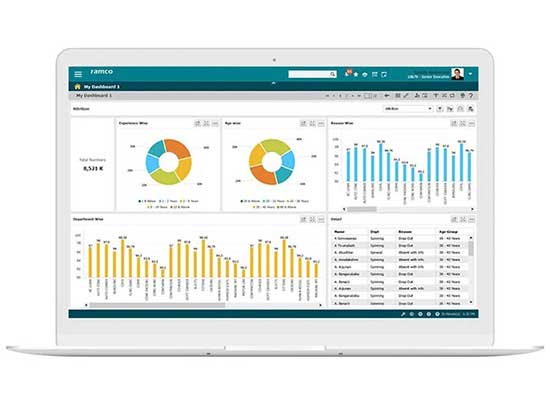 Trusted by 1000+ customers across 35 countries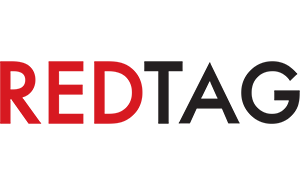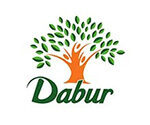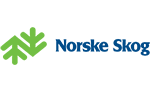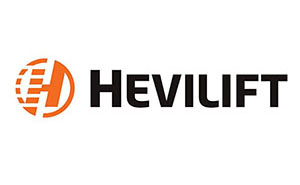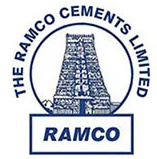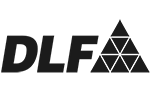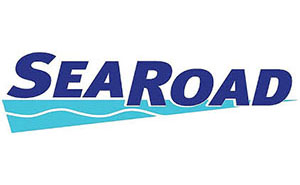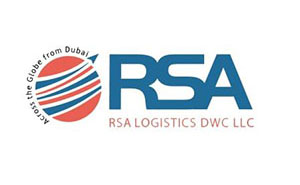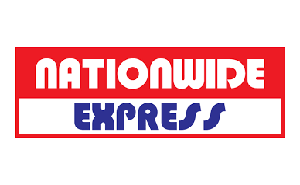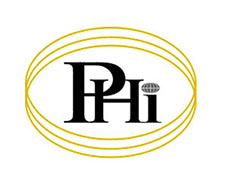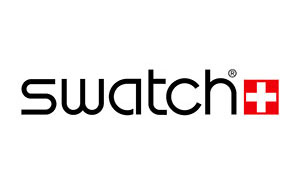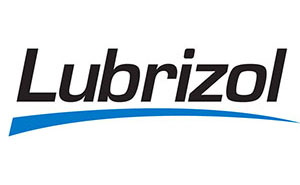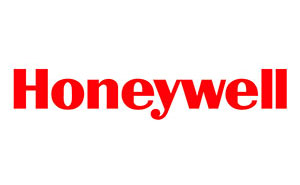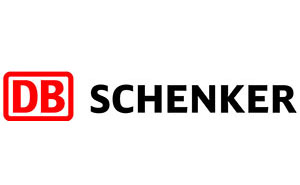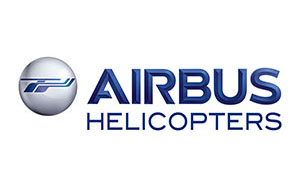 What's up?
We are where the tech worlds meet. If you want to know where we are coming next, you can check it out in this section. Or hop on to the next section where you can discover new innovations, trending technologies and smart solutions that are taking the industries by storm and transforming businesses!
Ramco Completes Workday Global Payroll Certified Integration
Chennai - October 21, 2021
Chennai, India/ USA – October, 21, 2021 – Ramco Systems ("Ramco", BSE:RAMCOSYS), a Workday (NASDAQ:WDAY) Access software partner, today announced that it has achieved Workday Global Payroll Certified status. Ramco provides customers with a seamless integration that connects Workday Human Capital Management (HCM) with Ramco Global Payroll.
Workday HCM is a unified system that helps enable organizations to make faster decisions, gain operational visibility, prepare for future talent shifts, and build effective teams. With this integration, Workday customers can leverage Ramco's Global Payroll platform that covers 100+ countries, including several European countries and more than 60 countries across APAC, Middle East & Africa. This integration helps enable large enterprises to offer a frictionless employee experience aligned with their HR & payroll digital transformation.
Ramco's global coverage will help organizations to comply with ever-changing and complex statutory requirements while driving organization-wide harmonization across payroll operations. Ramco solutions leverage Artificial Intelligence (AI) & Machine Learning (ML) to identify anomalies in payroll processing, automatically derive potential reasons for these anomalies, thereby boost productivity by allowing customers to focus on the outliers. The solution can be offered as a Platform or as a Managed Service or a Hybrid model depending on the customer requirements.
Rohit Mathur, Head – Ramco Global Payroll & HR Solution, Ramco Systems, said, "We are pleased to have partnered with Workday for our Global Payroll solution. This partnership and the integration will harmonize the payroll processes for customers while opening new avenues for collaboration across markets globally.
We believe that our focus on Payroll innovation, driven by AI & ML, and along with the integration with Workday HCM, can help accelerate the digital transformation journey for joint customers."
Commenting on the association, Hiko Chan, Head of IT, Melco Resorts, a joint customer of Ramco and Workday, said, "Workday and Ramco functioning hand in glove has helped us streamline our HR and Payroll operations across geographies. This has reduced our manual intervention required earlier in handling data-related complexities."
More information on Ramco's integration can be found on the Workday Marketplace, which provides easy access to solutions built by Workday and its software and content partners.
Download PDF
Why Choose Ramco?
We offer more:
We are a rapidly growing cloud enterprise software company. We are focused on providing multi-tenanted enterprise software in the areas of HCM, Payroll and Cloud Payroll, ERP and M&E MRO for Defence and Civil Aviation. Our mobile-first philosophy and In-memory based Planning and Optimisation engine give us an edge in today's rapidly growing technological environment.

We understand more:
At Ramco, we understand that be it logistics software or ERP software, functionality is not the only success driver. Usability is of utmost importance, and a major reason for success in today's crowded marketplace.

We care more:
Present not only in Singapore but globally, we understand the need for customer support and prioritise it. Our customer executives are available 24/7 with a proactive approach to assist you in the best possible way, be it payroll or ERP related queries. We pride ourselves on being dependable and approachable to our customers.