CONNECTING EVERY NOOK OF YOUR BUSINESS
Advanced ERP Solution for Every Business in Singapore
Ramco's ERP solutions have revolutionised the HR and payroll industry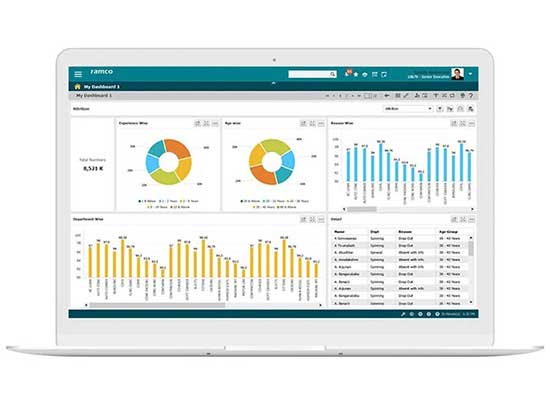 Trusted by 1000+ customers across 35 countries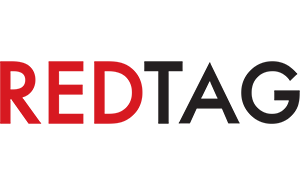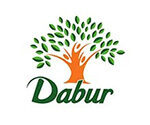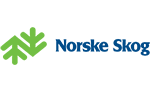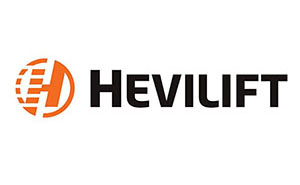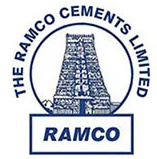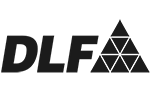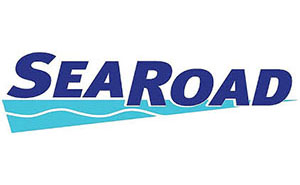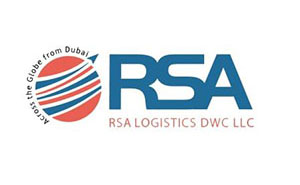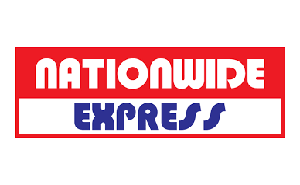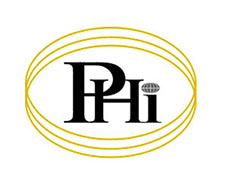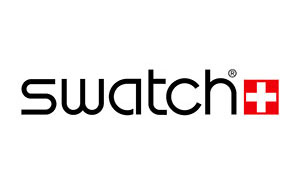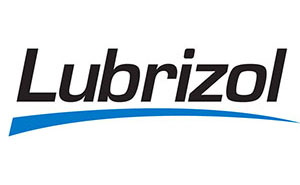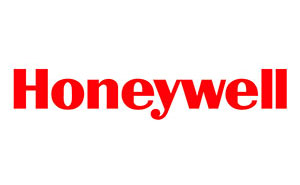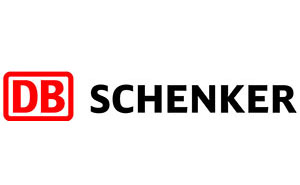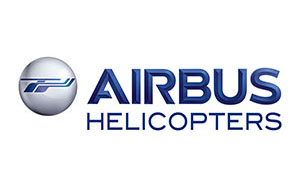 What's up?
We are where the tech worlds meet. If you want to know where we are coming next, you can check it out in this section. Or hop on to the next section where you can discover new innovations, trending technologies and smart solutions that are taking the industries by storm and transforming businesses!
Ramco debuts among Top 5 Usability Leaders in Nucleus Research's Value Matrix for Workforce Management
Chennai - June 26, 2018
Chennai, INDIA – June 26, 2018 – Ramco Systems, a global enterprise software company focusing on enterprise cloud platforms, products and services, today announced that it has been positioned in Nucleus Research, Inc.'s Workforce Management (WFM) Technology Value Matrix 2018. New to the WFM Value Matrix, Ramco debuts in the Facilitator quadrant and was ranked among the Top 5 Usability leaders.
According to the report, Ramco is at an advantage, as it provides technology to encompass more of the enterprise than just HCM. With ERP, the suite includes the General Ledger (GL), which receives information from the rest of the system—including, most critically, WFM-related activities. As Nucleus has repeatedly noted, the best first place to integrate HCM with the rest of the enterprise is with ERP financials. The report also cites, Ramco offers Global Payroll in 43 countries; an option to extend HR and WFM to GL and ability to address complete ERP and EAM on a single platform.
"Factors similar to those that drive users to obtain as much technology for human capital management as possible from just one vendor, drive them to obtain as much functionality for the entire enterprise from just one vendor, too," said Brent Skinner, principal analyst at Nucleus Research covering technology for HCM. "Ramco is a notable option among providers able to accommodate this enterprise-spanning strategy. The solution provides a General Ledger, connecting it tightly with Ramco-originating WFM. Our research shows the potential boost to return on investment is significant at the intersection of these two areas of the enterprise especially. As Ramco further expands its footprint in global payroll, the vendor will become an even greater competitive threat in the United States", he added.
Commenting on this recognition, Virender Aggarwal, CEO, Ramco Systems, said, "Workplaces are continuously transformed by modern technologies, minimizing exceptions and boosting employee productivity and efficiency. Organizations globally are re-strategizing employee experience to manage HR effectively. It is indeed a proud moment to be recognized by Nucleus Research, a leading investigative IT research firm. Interestingly, Nucleus sees in Ramco a vendor committed to innovation in product. This is a true testament to the fact that Ramco has been innovating at the speed of trust."
"Bundled with the latest technological stacks, Ramco has been at the forefront of innovation. From conversational chatbots, facial recognition based time & attendance, to the latest voice based HR transactions, Ramco's disruptive innovations are aimed at aiding organizations smoothly transition to the Frictionless era."
Complete with chatbots, voice, and facial recognition based workforce management, organizations can deploy Ramco HCM on-cloud, on premise or leverage as a managed service. The multi-tenant architecture with embedded intelligence and device agnostics features now serves more than 450 customers worldwide. With innovative concepts of Haptic Design, Context-sensitive Pop-ups and Chatbots to carry out self-service, and Voice based HR transactions on Google Assistant & Alexa, Ramco has been setting the benchmark for Innovation in this segment. With statutory compliance across 40+ countries covering ANZ, Asia (including Japan & China), Middle-East & Africa, UK and Ireland, Ramco's Global Payroll is available in English, Japanese, Mandarin, Bahasa, Thai, Malay, Arabic among others.
Download the complete report, here.
*Google Assistant™, virtual personal assistant is a trademark of Google LLC | Alexa and all related logos are trademarks of Amazon.com, Inc. or its affiliates
Download PDF
Why Choose Ramco?
We offer more:
We are a rapidly growing cloud enterprise software company. We are focused on providing multi-tenanted enterprise software in the areas of HCM, Payroll and Cloud Payroll, ERP and M&E MRO for Defence and Civil Aviation. Our mobile-first philosophy and In-memory based Planning and Optimisation engine give us an edge in today's rapidly growing technological environment.

We understand more:
At Ramco, we understand that be it logistics software or ERP software, functionality is not the only success driver. Usability is of utmost importance, and a major reason for success in today's crowded marketplace.

We care more:
Present not only in Singapore but globally, we understand the need for customer support and prioritise it. Our customer executives are available 24/7 with a proactive approach to assist you in the best possible way, be it payroll or ERP related queries. We pride ourselves on being dependable and approachable to our customers.