CONNECTING EVERY NOOK OF YOUR BUSINESS
Advanced ERP Solution for Every Business in Singapore
Ramco's ERP solutions have revolutionised the HR and payroll industry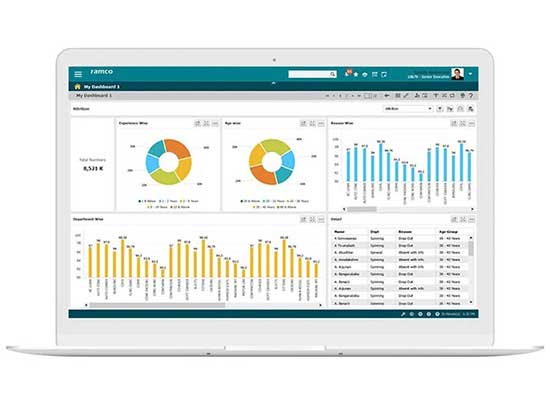 Trusted by 1000+ customers across 35 countries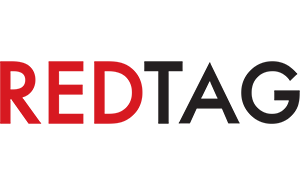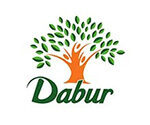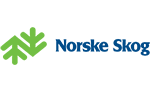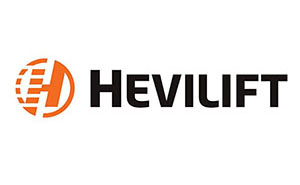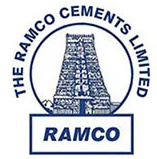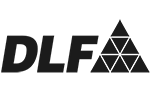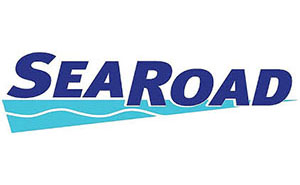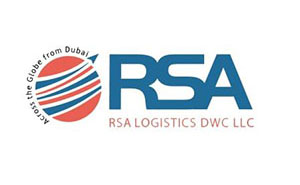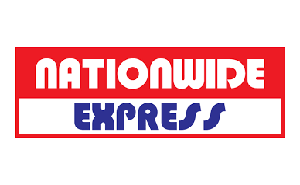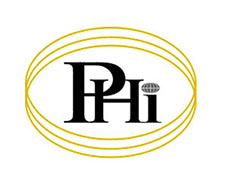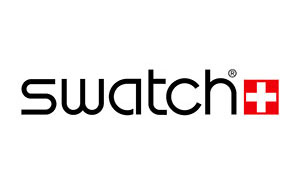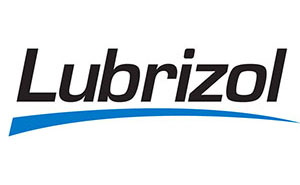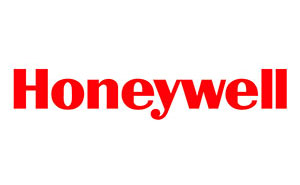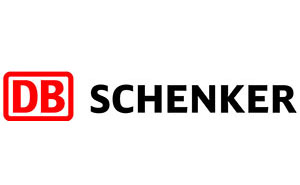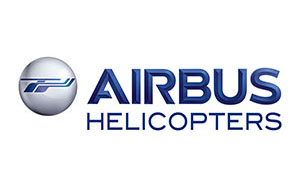 What's up?
We are where the tech worlds meet. If you want to know where we are coming next, you can check it out in this section. Or hop on to the next section where you can discover new innovations, trending technologies and smart solutions that are taking the industries by storm and transforming businesses!
Ramco opens new office in Puerto Rico, USA
- July 9, 2013
Puerto Rico / Chennai, July 9, 2013 – Ramco Systems, an enterprise software product company focused on delivering ERP on Cloud, Tablets and Smart phones announced the setting up of its fourth office in the Americas in Puerto Rico. Close on the heels of opening its new office, Ramco signed its first ERP on Cloud customer in the region, Vassallo Industries.
Vassallo Industries is a worldwide leading manufacturer of PVC with distribution in Central and South America, the Caribbean Basin, the United States and Canada. This deal was signed through Ramco's partner XTRATEGIT. Ramco has been steadily growing its footprint in the North American region with 5 new cloud ERP customers and an active partner network.
Commenting on choosing Ramco, Mr. Rafael Vassallo – President, Vassallo Industries, said "From pioneering to becoming an industry leader in PVC Manufacturing, we have come a long way. As we continued to grow and enter new markets, we needed to streamline and automate our operations. We were looking for a solution that would help us plan, monitor and get better visibility into our inventory, while also tracking the associated costs. After evaluating a number of enterprise solutions, we chose Ramco ERP on Cloud, based on the product strength, industry experience, usability and flexible costing."
Mr. Virender Aggarwal, CEO, Ramco Systems, said "Puerto Rico has a rich and thriving Manufacturing and Construction industry. Adding Vassallo Industries, the leading PVC Manufacturer as our customer is a first step towards further strengthening our position in the region. Along with our partner, XTRATEGIT we were able to showcase and build customer confidence on the product depth, usability and fitment for the industry. Our ability to provide Mobility and role-based WorkSpaces was the final clincher. We look forward to a smooth and quick go-live to help us both grow our businesses."
Download PDF
Why Choose Ramco?
We offer more:
We are a rapidly growing cloud enterprise software company. We are focused on providing multi-tenanted enterprise software in the areas of HCM, Payroll and Cloud Payroll, ERP and M&E MRO for Defence and Civil Aviation. Our mobile-first philosophy and In-memory based Planning and Optimisation engine give us an edge in today's rapidly growing technological environment.

We understand more:
At Ramco, we understand that be it logistics software or ERP software, functionality is not the only success driver. Usability is of utmost importance, and a major reason for success in today's crowded marketplace.

We care more:
Present not only in Singapore but globally, we understand the need for customer support and prioritise it. Our customer executives are available 24/7 with a proactive approach to assist you in the best possible way, be it payroll or ERP related queries. We pride ourselves on being dependable and approachable to our customers.