CONNECTING EVERY NOOK OF YOUR BUSINESS
Advanced ERP Solution for Every Business in Singapore
Ramco's ERP solutions have revolutionised the HR and payroll industry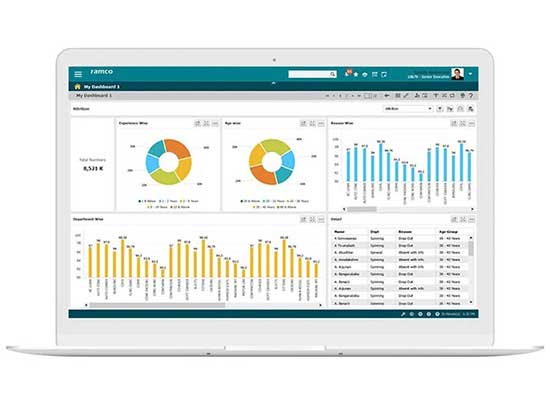 Trusted by 1000+ customers across 35 countries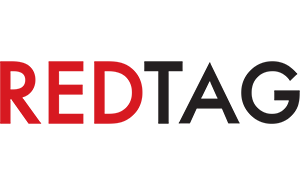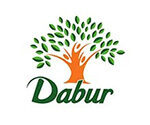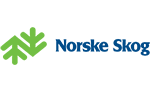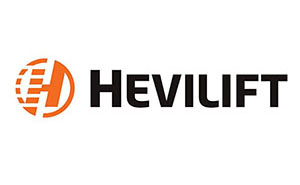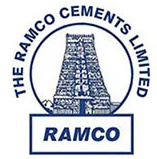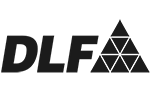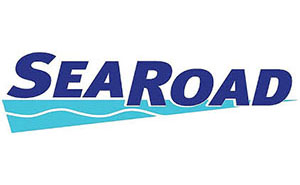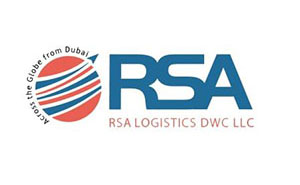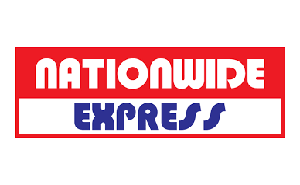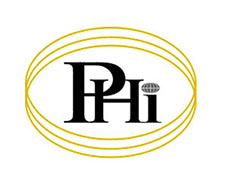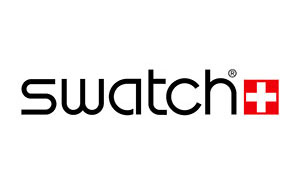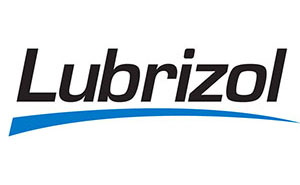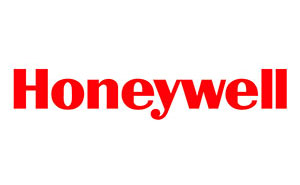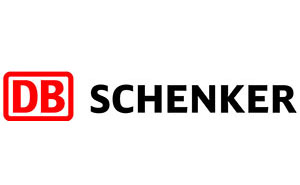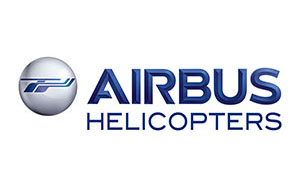 What's up?
We are where the tech worlds meet. If you want to know where we are coming next, you can check it out in this section. Or hop on to the next section where you can discover new innovations, trending technologies and smart solutions that are taking the industries by storm and transforming businesses!
Ramco redefines 'Inclusive Computing' with SMS based Employee Self Service
Chennai - January 12, 2015
Chennai, India – January 12, 2015 – After revolutionizing the Human Capital Management software market with NFC and GPS based Attendance Management System, Ramco Systems has announced the launch of SMS based Employee Self Service (ESS). Designed and developed as part of Ramco's Mobility offerings, this new feature will help ESS users of Ramco HCM to apply leave, raise queries and perform transactions, all via a text message. Organisations on the other hand can use this feature to send company-wide communication by SMS.
This feature has been rolled out at a US Fortune 10 company for its India operations having 16000+ employees. Ramco ESS users will now be able to transact and raise standard inquiries without actually downloading the APP or connecting to the Internet.
With the SMS based ESS feature, Ramco aims at addressing the needs of organizations with heavily distributed workforce or highly secure workplaces (like BPO, Factories, R&D units) which restrict use of smart phones within office premises.
Talking about the newly launched offering, Mr. Virender Aggarwal, CEO, Ramco Systems, said, "With Ramco's Mobility solutions, our clients have leveraged the benefits of accessing Ramco HCM on their smartphones. We found a sizeable section of the ESS users not leveraging the mobile application as it necessitated internet access on phones. In order to simplify the user experience and to truly take the mobile experience to every user, we have launched a short-code based ESS feature. With mobile redefining the way we interact, we are confident this new feature will find good adoption from both existing and new customers. This, in short, is the first step towards building 'inclusive' enterprise software."
Ramco HCM is a comprehensive HR & Talent Management solution with multi-country Payroll available on cloud as well as on-premise. Since the global launch of its cloud based HR software, Ramco has added on an average one customer a week taking the total count to 350+ including leading Fortune 100 and multinational brands across the globe.
Download PDF
Why Choose Ramco?
We offer more:
We are a rapidly growing cloud enterprise software company. We are focused on providing multi-tenanted enterprise software in the areas of HCM, Payroll and Cloud Payroll, ERP and M&E MRO for Defence and Civil Aviation. Our mobile-first philosophy and In-memory based Planning and Optimisation engine give us an edge in today's rapidly growing technological environment.

We understand more:
At Ramco, we understand that be it logistics software or ERP software, functionality is not the only success driver. Usability is of utmost importance, and a major reason for success in today's crowded marketplace.

We care more:
Present not only in Singapore but globally, we understand the need for customer support and prioritise it. Our customer executives are available 24/7 with a proactive approach to assist you in the best possible way, be it payroll or ERP related queries. We pride ourselves on being dependable and approachable to our customers.