CONNECTING EVERY NOOK OF YOUR BUSINESS
Advanced ERP Solution for Every Business in Singapore
Ramco's ERP solutions have revolutionised the HR and payroll industry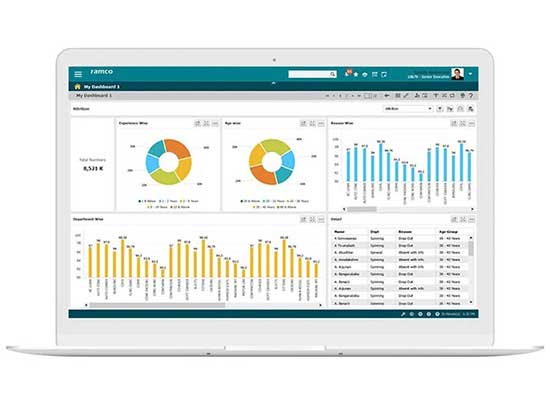 Trusted by 1000+ customers across 35 countries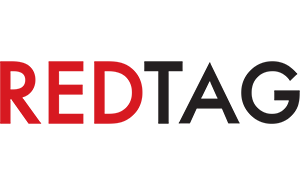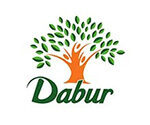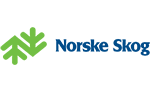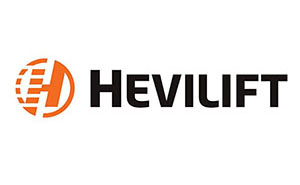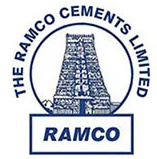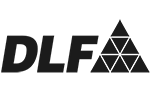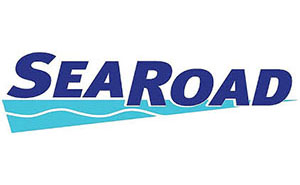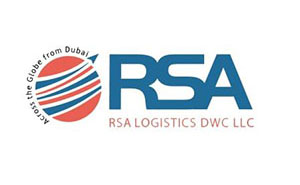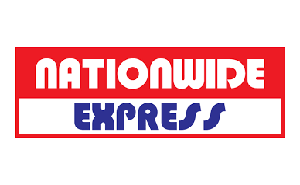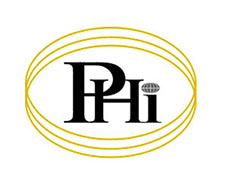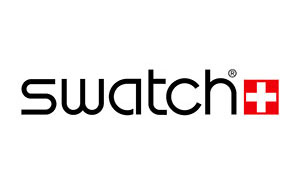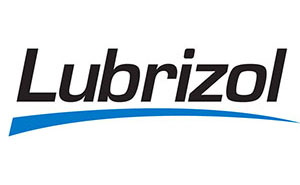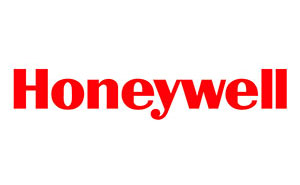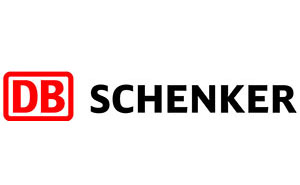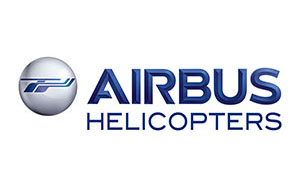 What's up?
We are where the tech worlds meet. If you want to know where we are coming next, you can check it out in this section. Or hop on to the next section where you can discover new innovations, trending technologies and smart solutions that are taking the industries by storm and transforming businesses!
Ramco secures ERP order from Halogen Security Company
- December 3, 2014
To automate Security Solutions operation covering over 13,000 guards spread across Nigeria on Ramco solution
Nigeria/Chennai, India – December 03, 2014 – Nigeria's leading professional security solutions provider, Halogen Security has signed a multi-year contract with Ramco Systems to implement full-suite Services ERP (Services Resource Planning – SRP) to manage security solution operations of its 13,000+ guards across the region. This is the 7th win in Nigeria for Ramco Systems. Ramco's partner, Inlaks Computers was instrumental in this win.
Halogen Security Company will be implementing Ramco's full-suite SRP offering which includes, Finance, Inventory, HR, Procurement, Sales & CRM, Project Management, and Payroll.
Key benefits of Ramco SRP for Security Services Companies:
One Integrated solution on Cloud
Optimized Resource Utilization to increase revenue per employee
Scalable solution to manage Multiple company/country, projects and currency
Better visibility of cost and revenue
Timely alerts and notifications to provide cost benefits
Accurate time and attendance tracking and linkage to payroll to reduce revenue leakages
Automatic contract renewal alerts to ensure customer retention
Better fraud management by using biometric tracking
Mr. Wale Olaoye, Managing Director, Halogen Security Company said, "At Halogen Security, our main focus has always been to guarantee peace of mind to our clientele. We realized that leveraging latest technology to improve workforce productivity is the key to delivering on our promise and growing our footprint. With Ramco ERP for Service-centric businesses, we found a perfect match in terms of features, functionality and usability. Unlike standard manufacturing-centric ERP, Ramco SRP has modules which address time & attendance based billing of staff, project-wise revenue and cost, incident tracking among others. With seamless integration to biometric attendance and access on mobiles, we expect to have better control and visibility into our operations and thereby support our growth plans."
Mr. Virender Aggarwal, CEO, Ramco Systems, commented by saying that, "Halogen Security has been in operation for over two decades and has consistently been providing superior security solutions in Nigeria. We at Ramco, are happy to associate ourselves with yet another security company after having established prominence in this domain. In a segment where people are the main assets, automation can bring great benefits which can result in improved bottom line. Ramco SRP has gained very good acceptance within a short span of its launch and we will continue to build on our expertise and are geared to address the global opportunity ahead of us."
Ramco SRP is a niche offering which addresses the needs of people-centric businesses, from staffing firms to security solutions providers; Consulting firms to IT/ ITeS companies. Within 6 months of market launch, Ramco SRP already has many service-centric organisations as clients including one of the global leaders in staffing with 100,000+ resources.
Download PDF
Why Choose Ramco?
We offer more:
We are a rapidly growing cloud enterprise software company. We are focused on providing multi-tenanted enterprise software in the areas of HCM, Payroll and Cloud Payroll, ERP and M&E MRO for Defence and Civil Aviation. Our mobile-first philosophy and In-memory based Planning and Optimisation engine give us an edge in today's rapidly growing technological environment.

We understand more:
At Ramco, we understand that be it logistics software or ERP software, functionality is not the only success driver. Usability is of utmost importance, and a major reason for success in today's crowded marketplace.

We care more:
Present not only in Singapore but globally, we understand the need for customer support and prioritise it. Our customer executives are available 24/7 with a proactive approach to assist you in the best possible way, be it payroll or ERP related queries. We pride ourselves on being dependable and approachable to our customers.