CONNECTING EVERY NOOK OF YOUR BUSINESS
Advanced ERP Solution for Every Business in Singapore
Ramco's ERP solutions have revolutionised the HR and payroll industry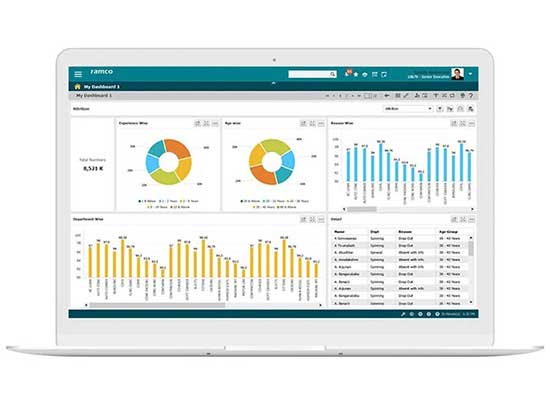 Trusted by 1000+ customers across 35 countries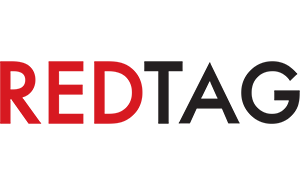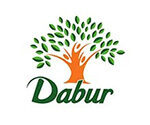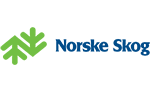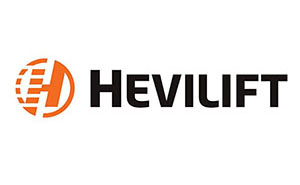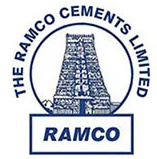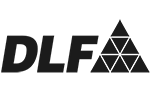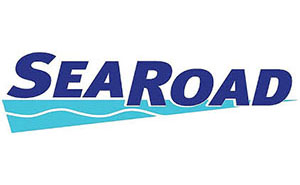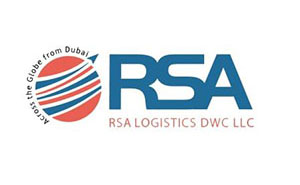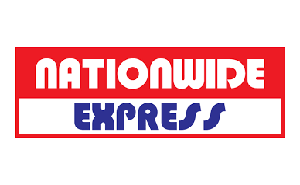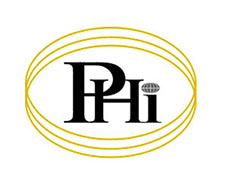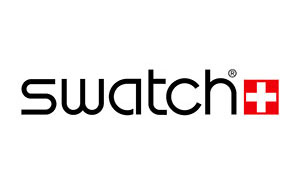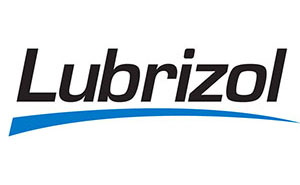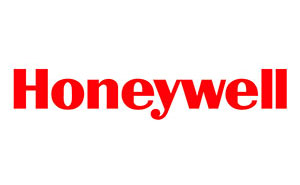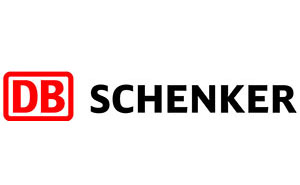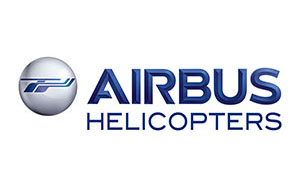 What's up?
We are where the tech worlds meet. If you want to know where we are coming next, you can check it out in this section. Or hop on to the next section where you can discover new innovations, trending technologies and smart solutions that are taking the industries by storm and transforming businesses!
Ramco Systems and NTT DATA Team to Improve the Enterprise User Experience
Chennai - October 20, 2019
Chennai, INDIA – October, 2019 – Ramco Systems, global enterprise software company focusing on Next Generation Cloud Enterprise Applications, has partnered with NTT DATA Services, a recognized leader in global technology services, to enable clients to modernize enterprise applications to drive digital transformation. The collaboration will combine Ramco's innovative enterprise software solution offerings with NTT DATA's world-class, strategy-led business and technology services.
Infused with Artificial Intelligence, Machine Learning and other digital technologies, Ramco's enterprise software solution offerings across HR & Global Payroll, Logistics ERP, Enterprise Asset Management (EAM), and Aviation MRO (Maintenance, Repair & Overhaul) are redefining the enterprise user experience. Through the partnership, NTT DATA will provide its consulting, application and business process services to help clients future-proof their business models and thrive digitally.
"At Ramco, our focus has always been on leveraging innovation as the key driver to deliver customer benefit," said Virender Aggarwal, CEO, Ramco Systems. "With the growth of Artificial Intelligence and Machine Learning, we have been successfully infusing the latest technologies into enterprise applications. Our partnership with NTT DATA will help us deliver these cutting-edge technologies to enterprise businesses, thereby providing rich, comprehensive offerings to our clients."
Commenting on the partnership, Srinivasa Katakam, Head of India Business, NTT DATA, said, "Through our partnership with Ramco, clients looking to improve the employee experience can benefit from a robust combination of Ramco's software and NTT DATA's implementation, management and support services. We look forward to taking this strong collaborative value proposition to market."
About NTT DATA:
NTT DATA Services partners with clients to navigate and simplify the modern complexities of business and technology, delivering the insights, solutions and outcomes that matter most. We deliver tangible business results by combining deep industry expertise with applied innovations in digital, cloud and automation across a comprehensive portfolio of consulting, application, infrastructure and business process services.
NTT DATA Services, headquartered in Plano, Texas, is a division of NTT DATA Corporation, a top 10 global business and IT services provider with 120,000+ professionals in more than 50 countries, and NTT Group, a partner to 88 percent of the Fortune Global 100.
Download PDF
Why Choose Ramco?
We offer more:
We are a rapidly growing cloud enterprise software company. We are focused on providing multi-tenanted enterprise software in the areas of HCM, Payroll and Cloud Payroll, ERP and M&E MRO for Defence and Civil Aviation. Our mobile-first philosophy and In-memory based Planning and Optimisation engine give us an edge in today's rapidly growing technological environment.

We understand more:
At Ramco, we understand that be it logistics software or ERP software, functionality is not the only success driver. Usability is of utmost importance, and a major reason for success in today's crowded marketplace.

We care more:
Present not only in Singapore but globally, we understand the need for customer support and prioritise it. Our customer executives are available 24/7 with a proactive approach to assist you in the best possible way, be it payroll or ERP related queries. We pride ourselves on being dependable and approachable to our customers.