CONNECTING EVERY NOOK OF YOUR BUSINESS
Advanced ERP Solution for Every Business in Singapore
Ramco's ERP solutions have revolutionised the HR and payroll industry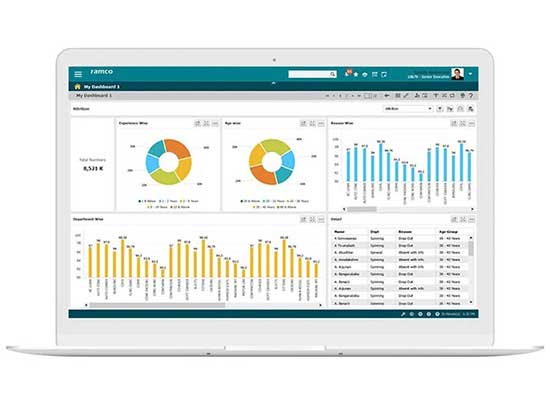 Trusted by 1000+ customers across 35 countries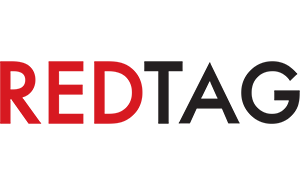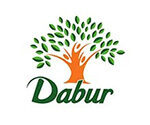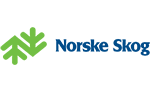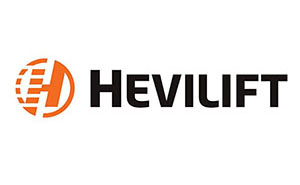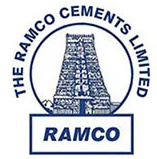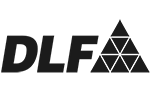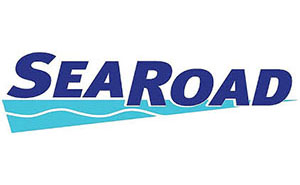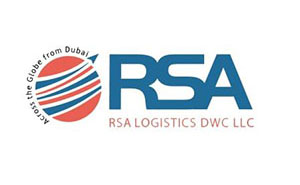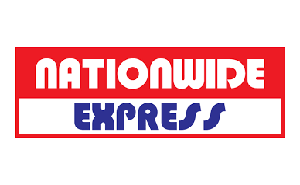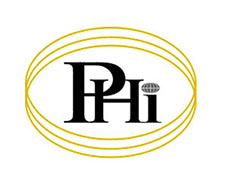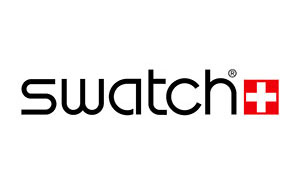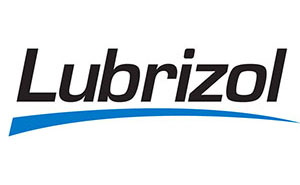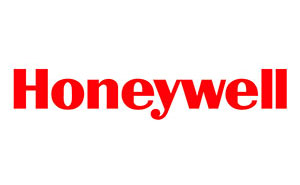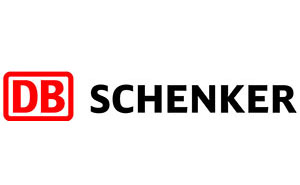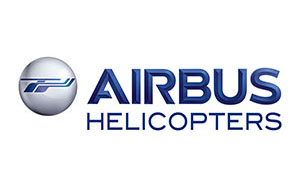 What's up?
We are where the tech worlds meet. If you want to know where we are coming next, you can check it out in this section. Or hop on to the next section where you can discover new innovations, trending technologies and smart solutions that are taking the industries by storm and transforming businesses!
Ramco Systems' Cloud-based revenue doubles in FY 2014
- June 11, 2014
Bangalore, India–June 11, 2014 – Having built a distinction of being APAC's first enterprise-class product company, Ramco Systems has transformed itself into a Global Enterprise Cloud provider with comprehensive offerings to address ERP, HR, Aviation MRO and Asset Management needs. For the FY 2013-14, Ramco's cloud based revenue grew 110% as compared to the previous year.
From being seen predominantly as a domestic player, Ramco today clocks 69% of its revenue from markets, outside India, a trend reinforcing the global acceptance of its cloud offerings. Ramco's partner strategy has seen a revamp with the company announcing that all enterprises in the small to midsize segments will be addressed exclusively through channel partners with support from Ramco team. The company has also added marquee clients in the last financial year including leading retail chains Sharaf DG, Redtag (Middle East), wine distributor—MHW (Americas), Mother Dairy in India, Norske Skog in Australasia, Malaysia Airlines, DanCopter and others.
Having addressed the needs of traditional asset based industries with a comprehensive ERP on Cloud, Ramco announced the launch of Ramco Services Resource Planning (SRP), an ERP to serve the needs of Professional Services Segment.
ERP for Service-centric organizations
While the market traditionally looks at an ERP from an Asset-centric business view, there is a sizeable section of the market which is project-based/ people-centric. Having identified a blue ocean in the market space, Ramco announced the global launch of its ERP for Services industry, Ramco SRP on Cloud. The new offering aims to address the specific business needs of Consulting firms, IT/ ITeS companies, Staffing, Professional Services, among others.
Speaking at the launch, Mr. Virender Aggarwal, CEO, Ramco Systems , said, "Professional Services is one of the fastest growing industry segments, globally. Interestingly, this segment had to either manage with multiple point solutions or mask into a standard ERP which is built for manufacturing industry. In order to address this segment, we invested in building an offering which would address people-centric and project-based organisations."
"With accessibility to real time information, Ramco SRP can boost an organization's ability to hire, train and retain workforce, implement projects efficiently, manage finances comprehensively and provide superior customer service levels. We soft launched this offering a few months back and the market interest has been upbeat. Having seen success with staffing firms, BPM players and captives of large multinationals, we decided to further enhance our market presence in this segment", added Mr. Aggarwal.
Customer speak:
With 22,000+ workforce, catering to more than 800 business-to-business customers nationwide, Dusters Total Solutions (DTSS) is one of India's largest Facility Management services provider across industry verticals. The company was growing rapidly and needed an integrated solution which can automate its processes. DTSS business needs were to enhance its MIS, bring in control mechanisms and also consolidate data. Having implemented Ramco ERP, DTSS has seen a host of benefits.
Commenting on this, Mr. Brendon Pereira, VP, Corporate Planning & IT, Dusters Total Solutions , says "Ramco ERP has eliminated the operational/data redundancies, enhanced the flow of information, enabled cost optimization and significantly improved productivity and efficiency."
Ramco SRP offers Project Management that is tightly integrated with HCM & Financial modules. It also supports both Milestone and T&M (Time and Materials) based project models. It further provides comprehensive project tracking with revenue recognition. Ramco SRP has a unique resource management feature which allows an organization to effectively optimize its resources across multiple assignments.
To read more about Ramco SRP, click here
Download PDF
Why Choose Ramco?
We offer more:
We are a rapidly growing cloud enterprise software company. We are focused on providing multi-tenanted enterprise software in the areas of HCM, Payroll and Cloud Payroll, ERP and M&E MRO for Defence and Civil Aviation. Our mobile-first philosophy and In-memory based Planning and Optimisation engine give us an edge in today's rapidly growing technological environment.

We understand more:
At Ramco, we understand that be it logistics software or ERP software, functionality is not the only success driver. Usability is of utmost importance, and a major reason for success in today's crowded marketplace.

We care more:
Present not only in Singapore but globally, we understand the need for customer support and prioritise it. Our customer executives are available 24/7 with a proactive approach to assist you in the best possible way, be it payroll or ERP related queries. We pride ourselves on being dependable and approachable to our customers.