CONNECTING EVERY NOOK OF YOUR BUSINESS
Advanced ERP Solution for Every Business in Singapore
Ramco's ERP solutions have revolutionised the HR and payroll industry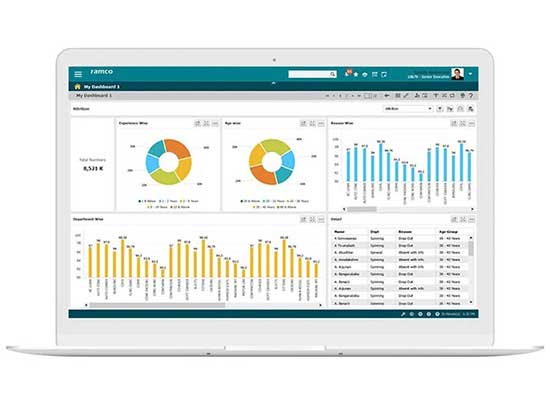 Trusted by 1000+ customers across 35 countries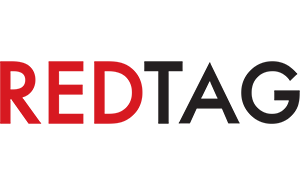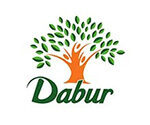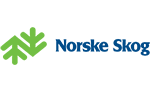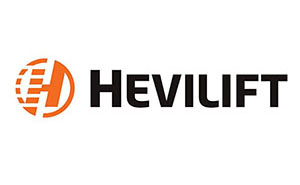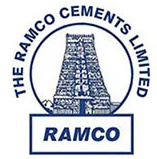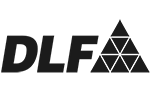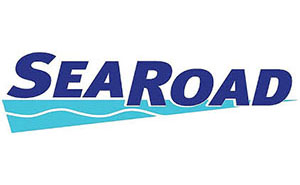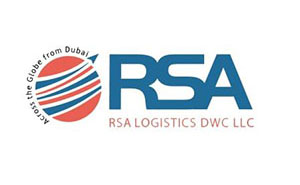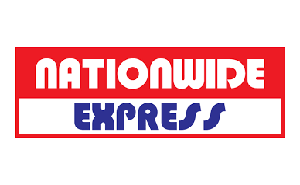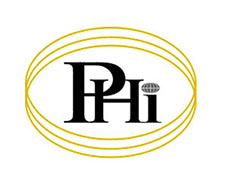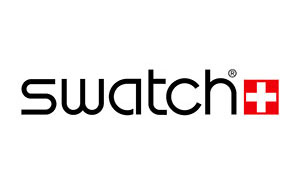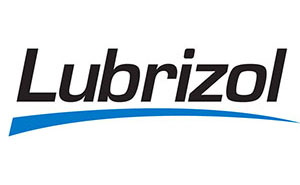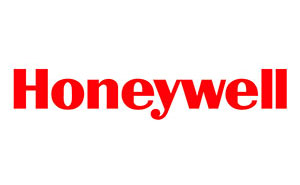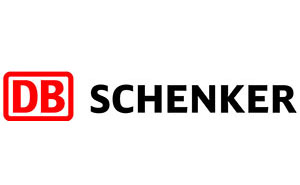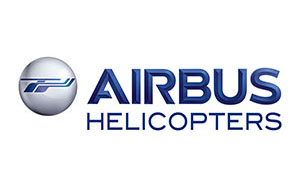 What's up?
We are where the tech worlds meet. If you want to know where we are coming next, you can check it out in this section. Or hop on to the next section where you can discover new innovations, trending technologies and smart solutions that are taking the industries by storm and transforming businesses!
Ramco Systems continues to expand footprint across China with leading Heli-Operator, China Southern Airlines General Aviation Ltd. choosing Ramco
Chennai - July 13, 2017
Zhuhai, China / Chennai, India – July 13, 2017 – Ramco Systems, leading provider of Aviation & Maintenance software on Cloud and Mobile today announced an order win from China Southern Airlines General Aviation Ltd. (CSAGA), the 2nd largest offshore helicopter operator in China for integrating its organization-wide maintenance and engineering operations.
The Zhuhai-based company, which operates Asia's largest fleet of Sikorsky helicopters will implement Ramco Aviation Maintenance & Engineering Suite 5.8, enabling its staff across China to automate and manage fleet data in real time.
With functions for aircraft and component tracking, quality and regulatory compliance, offline maintenance, and supply chain management, bundled with advanced reporting and analytics capabilities, Ramco's mobile friendly solution offers an end to end maintenance engineering system tightly integrated with HR & Finance modules aimed at significantly reducing paperwork and human error.
Rong Weiguo, Chief Executive Officer, China Southern Airlines General Aviation Ltd., said, "To tap into the booming general aviation market, we needed to infuse a robust technology backbone that can bring greater visibility and help streamline operations. We chose Ramco as our technology partner due to their deep expertise in aviation management, long history of supporting leading global heli-operators and thrust on bringing innovative technology to aviation industry. We are confident that Ramco's fully integrated suite will give us considerable business advantages as we seek to establish leadership in China's general aviation market."
Virender Aggarwal, CEO, Ramco Systems, said, "China's helicopter industry is gearing up to become a global power. While cutting-edge technologies have enabled China develop advanced helicopters, the industry is now exploring next-gen technologies to automate its maintenance and engineering functions. Our partnership with CSAGA opens a new market for Ramco Aviation as we expand our horizons into China, a market which holds significant promise for our growth in the future."
Ramco Aviation Suite V5.8 is a powerful enterprise application that covers the entire spectrum of maintenance operations both for the civil and the military helicopters—from maintenance planning to line, hangar, shop and engine maintenance, reliability and engineering, and technical records. From emergency medical services to aerial fertiliser spraying, Ramco Aviation suite's new-age user interface and unmatched performance is helping organizations streamline their functions and address key pain areas with ease.
Designed to be accessible on cloud and mobile, Ramco Aviation Software continues to add technological innovations with 'Anywhere Apps', redefining the power of Mobility, to significantly reduce transaction time both during AOG conditions and critical aircraft turnarounds. The software helps aviation companies ensure zero tolerance to error, with higher safety standards. Ramco is changing the paradigm of enterprise software with ZERO UI powered by cool new features such as Chatbots, Mail bots, HUBs and Cognitive solutions. With 75+ Aviation leaders onboard, Ramco is the solution of choice for several large airlines and top heli-operators and multiple MROs in the world.
About China Southern Airlines General Aviation Ltd. (CSAGA):
China Southern Airlines General Aviation Ltd, originally known as Zhuhai Helicopter Company, founded in May 1980, is the only wholly-owned general aviation subsidiary of China Southern Airlines Co. Ltd. and is the backbone of general aviation companies in China. With a hardship of more than 3 and a half decades, CSAGA has become China's Class-A general aviation enterprise and has vaulted to China's second largest flight operator in offshore oil & gas exploitation industry, as well as in onshore businesses in various areas, such as powerline patrol, forest protection, SAR, charter flights, managing helicopters for third parties and photographing, etc.
Currently, CSAGA owns the CAAC-145 maintenance certification, CAAC-91&135 operator certification, and CAAC-147 training qualification, and operates 24 aircrafts, including Sikorsky S92A helicopters, Sikorsky S76 series helicopters, Bell 407 helicopters and Lineage-1000 aircraft. CSAGA operates in 11 operation bases for offshore and onshore flight from north to south of China, and the offshore operation area covers the Bohai Sea, the Yellow Sea, the East China Sea, the South China Sea, Beibu Gulf and Yinggehai.
Download PDF
Why Choose Ramco?
We offer more:
We are a rapidly growing cloud enterprise software company. We are focused on providing multi-tenanted enterprise software in the areas of HCM, Payroll and Cloud Payroll, ERP and M&E MRO for Defence and Civil Aviation. Our mobile-first philosophy and In-memory based Planning and Optimisation engine give us an edge in today's rapidly growing technological environment.

We understand more:
At Ramco, we understand that be it logistics software or ERP software, functionality is not the only success driver. Usability is of utmost importance, and a major reason for success in today's crowded marketplace.

We care more:
Present not only in Singapore but globally, we understand the need for customer support and prioritise it. Our customer executives are available 24/7 with a proactive approach to assist you in the best possible way, be it payroll or ERP related queries. We pride ourselves on being dependable and approachable to our customers.