CONNECTING EVERY NOOK OF YOUR BUSINESS
Advanced ERP Solution for Every Business in Singapore
Ramco's ERP solutions have revolutionised the HR and payroll industry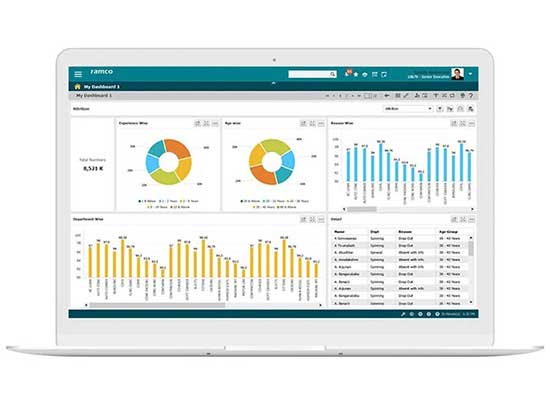 Trusted by 1000+ customers across 35 countries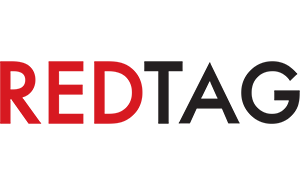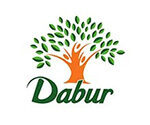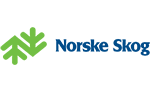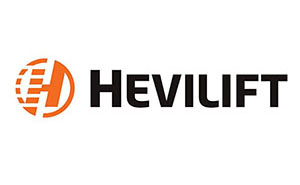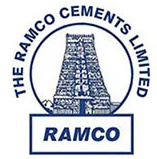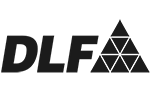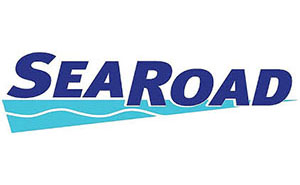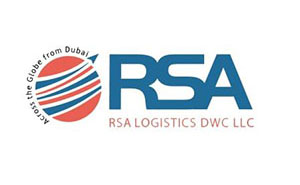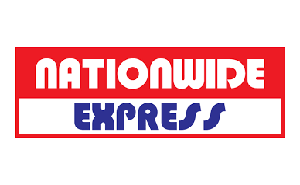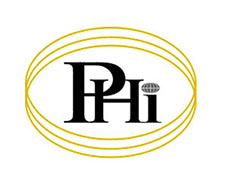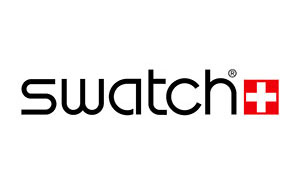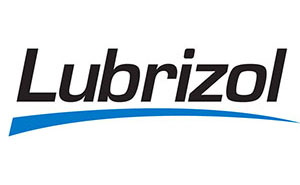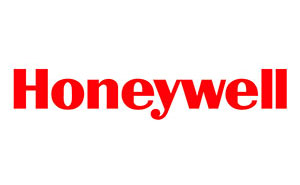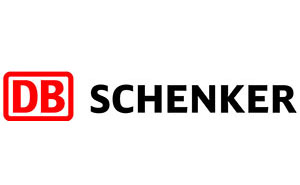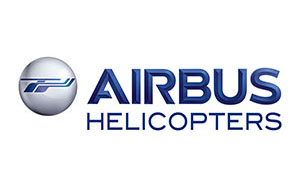 What's up?
We are where the tech worlds meet. If you want to know where we are coming next, you can check it out in this section. Or hop on to the next section where you can discover new innovations, trending technologies and smart solutions that are taking the industries by storm and transforming businesses!
Ramco Systems enters Philippines
Chennai / Manila - June 22, 2016
Manila, Philippines/ Chennai, India – June 22, 2016 – Triggered by the success seen with the winning of 5 new clients in the last few quarters, Ramco Systems, a leading enterprise software provider on Cloud, Mobile and Tablets, has set up a wholly-owned subsidiary in Philippines under the name Ramco System Inc.
As the second largest populated nation in ASEAN, Philippines has been witnessing the fastest economic growth among the ASEAN countries. To better address the market opportunity arising in Philippines, Ramco Systems has set up an office, its fourth in the region and 21st, globally. Ramco's new office will employ local innovators, at a time when the Philippines IT sector moves beyond business process outsourcing – a pillar of economic growth in recent years – to include implementation of cloud-based technology to transform local enterprises in the area of ERP, HR, Payroll, Aviation and Logistics.
Commenting on the expansion, P R Venketrama Raja, Vice Chairman & Managing Director, Ramco Systems, said, "A buoyant economy and drive to embrace disruptive technologies is driving enterprises in Philippines to invest in latest technologies. We are opening an office in Manila to enable local enterprises to leapfrog to cloud technology and derive significant business benefits. Given the excellent technical manpower in Philippines – it will also serve as a base for addressing our clients in the ASEAN region. With focus on innovation and cloud, we look forward to becoming the region's most favored cloud enterprise software provider."
With Singapore as the regional headquarters, and offices in Malaysia and Hong Kong, Ramco Systems in ASEAN has seen a steady growth for all three product offerings – ERP, HCM and Aviation MRO. For the year ended March 31, 2016, Asia Pacific (including ANZ) contributed 29% to the overall revenue. The company recently set up an 'Innovation Lab' in Singapore funded by the Singapore Government with anchor partner Air France Industries & KLM Engineering (AFIKLM). While Innovative offerings get tested in Singapore, Ramco in Kuala Lumpur (Malaysia) has transformed itself into an R&D and support hub for HR & Global Payroll requirements.
Download PDF
Why Choose Ramco?
We offer more:
We are a rapidly growing cloud enterprise software company. We are focused on providing multi-tenanted enterprise software in the areas of HCM, Payroll and Cloud Payroll, ERP and M&E MRO for Defence and Civil Aviation. Our mobile-first philosophy and In-memory based Planning and Optimisation engine give us an edge in today's rapidly growing technological environment.

We understand more:
At Ramco, we understand that be it logistics software or ERP software, functionality is not the only success driver. Usability is of utmost importance, and a major reason for success in today's crowded marketplace.

We care more:
Present not only in Singapore but globally, we understand the need for customer support and prioritise it. Our customer executives are available 24/7 with a proactive approach to assist you in the best possible way, be it payroll or ERP related queries. We pride ourselves on being dependable and approachable to our customers.