CONNECTING EVERY NOOK OF YOUR BUSINESS
Advanced ERP Solution for Every Business in Singapore
Ramco's ERP solutions have revolutionised the HR and payroll industry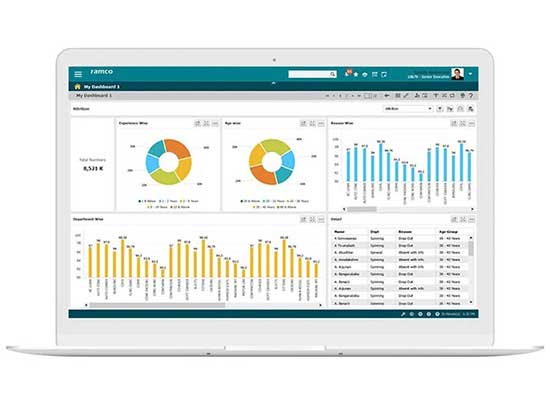 Trusted by 1000+ customers across 35 countries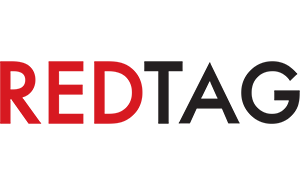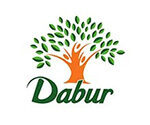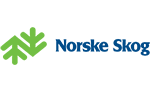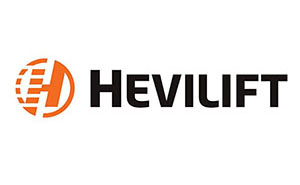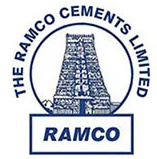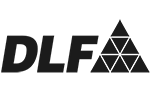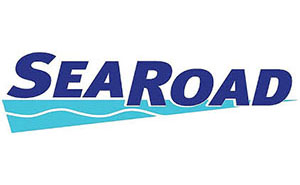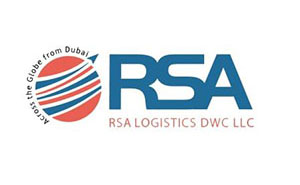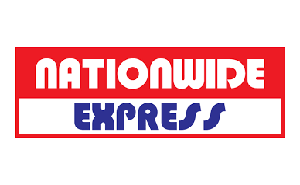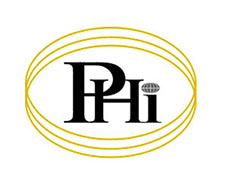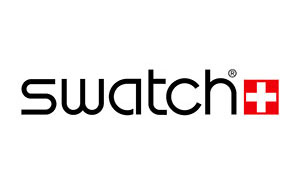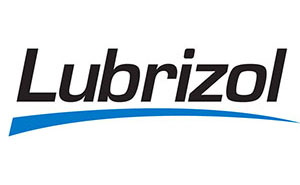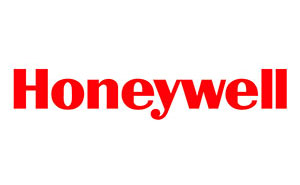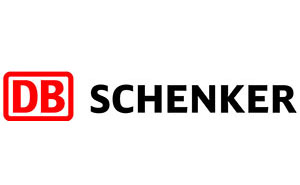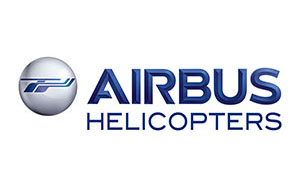 What's up?
We are where the tech worlds meet. If you want to know where we are coming next, you can check it out in this section. Or hop on to the next section where you can discover new innovations, trending technologies and smart solutions that are taking the industries by storm and transforming businesses!
Ramco Systems' Founder & Vice-Chairman, P.R Venketrama Raja recognized as "Global Influencer of the year" at CII CONNECT AWARDS 2016
Chennai - September 28, 2016
Chennai, India – September 28, 2016 – Ramco Systems, the global enterprise software provider on Cloud and Mobile, today announced that its Founder, Mentor & Innovator in Chief (Vice Chairman & Managing Director), P.R Venketrama Raja, was honored with the "Global Influencer of the Year" award at CII CONNECT AWARDS 2016, held at ITC Grand Chola, Chennai.
Confederation of Indian Industry (CII) has been conducting CII CONNECT in Chennai for over 15 years. Part of a 2-day annual conference event, CII CONNECT AWARDS 2016 honors the ICT Industry Leaders for their outstanding achievements. CII provides an environment for Indian ICT Industry to deliberate on latest trends and developments in the sector; the current edition was in association with the Government of Tamil Nadu. CII works closely with the Government on policy issues, interfaces with thought leaders, and enhances efficiency, competitiveness and business opportunities for industry.
P.R Venketrama Raja, Vice Chairman & Managing Director, Ramco Systems, said, "I am thankful to CII for this honour. Surviving in an industry that is constantly disrupted by changing trends is quite a challenge for an early bird entrant like Ramco Systems. Steering Ramco towards a positive growth trajectory has taken constant R&D driven innovations, out-of-the box ideas and rigorous team effort. With focus on Cloud and innovation, today, we are witnessing an Indian product company's offerings outshining global giants. It is indeed overwhelming to be conferred the "Global Influencer" award, a testament to the success Ramco products have seen in international markets. At this point, I would like to thank my management team headed by our CEO, Virender Aggarwal for bringing all our product and technology strengths to the global markets over the last few years."
About CII:
The Confederation of Indian Industry (CII) works to create and sustain an environment conducive to the development of India, partnering industry, Government, and civil society, through advisory and consultative processes. CII is a non-government, not-for-profit, industry-led and industry-managed organization, playing a proactive role in India's development process. Founded in 1895, India's premier business association has over 8000 members, from the private as well as public sectors, including SMEs and MNCs, and an indirect membership of over 200,000 enterprises from around 240 national and regional sectoral industry bodies.
Download PDF
Why Choose Ramco?
We offer more:
We are a rapidly growing cloud enterprise software company. We are focused on providing multi-tenanted enterprise software in the areas of HCM, Payroll and Cloud Payroll, ERP and M&E MRO for Defence and Civil Aviation. Our mobile-first philosophy and In-memory based Planning and Optimisation engine give us an edge in today's rapidly growing technological environment.

We understand more:
At Ramco, we understand that be it logistics software or ERP software, functionality is not the only success driver. Usability is of utmost importance, and a major reason for success in today's crowded marketplace.

We care more:
Present not only in Singapore but globally, we understand the need for customer support and prioritise it. Our customer executives are available 24/7 with a proactive approach to assist you in the best possible way, be it payroll or ERP related queries. We pride ourselves on being dependable and approachable to our customers.