CONNECTING EVERY NOOK OF YOUR BUSINESS
Advanced ERP Solution for Every Business in Singapore
Ramco's ERP solutions have revolutionised the HR and payroll industry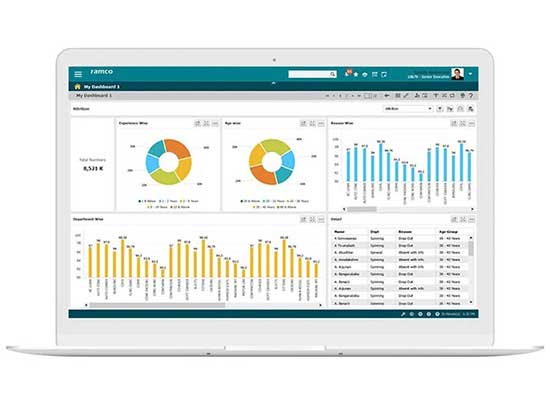 Trusted by 1000+ customers across 35 countries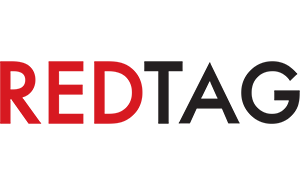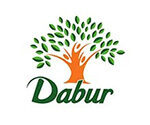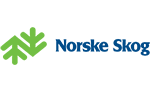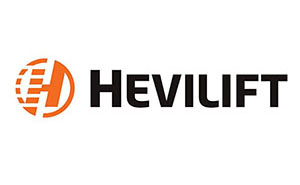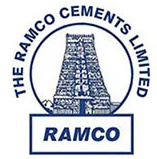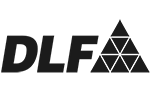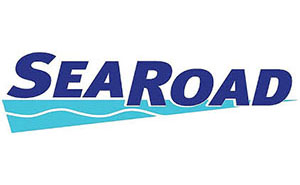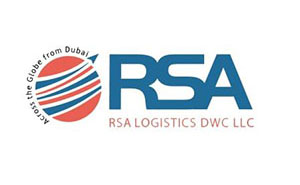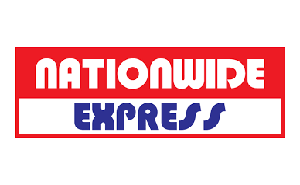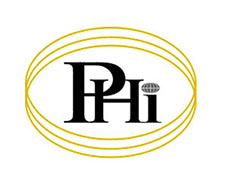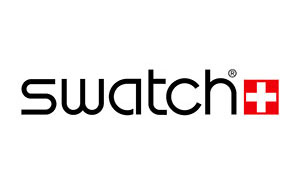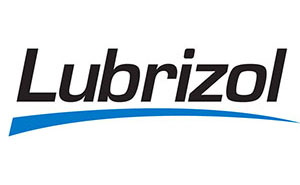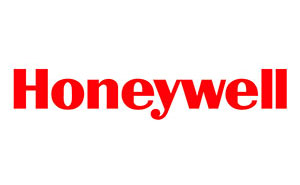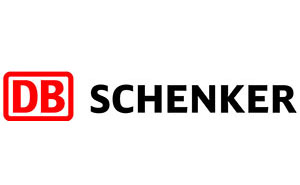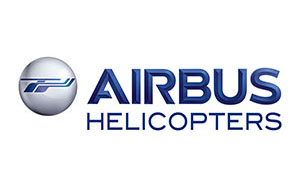 What's up?
We are where the tech worlds meet. If you want to know where we are coming next, you can check it out in this section. Or hop on to the next section where you can discover new innovations, trending technologies and smart solutions that are taking the industries by storm and transforming businesses!
Ramco Systems FY21 Revenue stands at USD 84.92m
Rajapalayam - May 25, 2021
Rajapalayam, India – May 25, 2021: Ramco Systems (BSE - 532370, NSE – RAMCOSYS); a global enterprise software company focusing on Next Generation Cloud Enterprise Applications, today announced the results for the fourth quarter and financial year 2020-21.
For the year ended March 31, 2021 (FY: 2020-21), global income of Ramco Systems Limited was USD 86.90m (Rs 640.9cr). The net profit after tax for the year stood at USD 7.56m (Rs 55.8cr).
For the quarter ended March 31, 2021 (Q4: 2020-21), global consolidated income of Ramco Systems Limited stood at USD 21.02m (Rs 152.9cr).
FY21 Financial Highlights:
Order booking crosses USD 100m, records 21% YoY growth
22 'Million-Dollar-Plus' deals signed; with average deal size moving beyond 1.5m USD
EBITDA showed a healthy growth of 58% YoY
During a COVID year, generated sufficient cashflow to repay the entire borrowings to make the Company debt free.
FY21 Business Highlights:
Expansion into newer segments in Aviation including eVTOLs, UAVs & Space launch vehicles, in addition to working with large Defense service providers, open up larger market opportunities
Thrust on Ramco Global Payroll platform continues with statutory compliance across 50+ countries and 12 other European and African countries on the roadmap

Global growth propelled by collaborations with major global HCM software vendors to drive holistic HR & payroll transformation
Won the Best Payroll Software and Best Payroll Outsourcing Provider awards at the 2020 HR Vendors of the Year Awards, reaffirming our leadership in the complex APAC market

Sharper focus on 3PL service providers, couriers & express parcel, freight forwarders, and chemical logistics becomes the way forward for Ramco Logistics
Focus on Digital Transformation and majorly enhanced user experience for large enterprises
Emphasis on innovation brings home the 2020 ISG Paragon Awards Asia Pacific for 'Transformation' and 'Collaboration' with Cobham Aviation Services and Norske Skog Australasia, for delivering digital transformation
Commenting on the results, P.R. Venketrama Raja, Chairman, Ramco Systems, said, "Organizations today understand that to stay competitive in this new normal, they require new strategies and practices. Numerous companies continue to embrace digital transformation and have transformed businesses forever. With digital adoption witnessing a phenomenal leap, we at Ramco have been doubling our efforts to transform customer experience that has been a top driver of digital transformation. Our thrust on technology and innovation continues to help us win the trust of leading businesses, globally."
Download the pdf version of the Financial Results
Download PDF
Why Choose Ramco?
We offer more:
We are a rapidly growing cloud enterprise software company. We are focused on providing multi-tenanted enterprise software in the areas of HCM, Payroll and Cloud Payroll, ERP and M&E MRO for Defence and Civil Aviation. Our mobile-first philosophy and In-memory based Planning and Optimisation engine give us an edge in today's rapidly growing technological environment.

We understand more:
At Ramco, we understand that be it logistics software or ERP software, functionality is not the only success driver. Usability is of utmost importance, and a major reason for success in today's crowded marketplace.

We care more:
Present not only in Singapore but globally, we understand the need for customer support and prioritise it. Our customer executives are available 24/7 with a proactive approach to assist you in the best possible way, be it payroll or ERP related queries. We pride ourselves on being dependable and approachable to our customers.