CONNECTING EVERY NOOK OF YOUR BUSINESS
Advanced ERP Solution for Every Business in Singapore
Ramco's ERP solutions have revolutionised the HR and payroll industry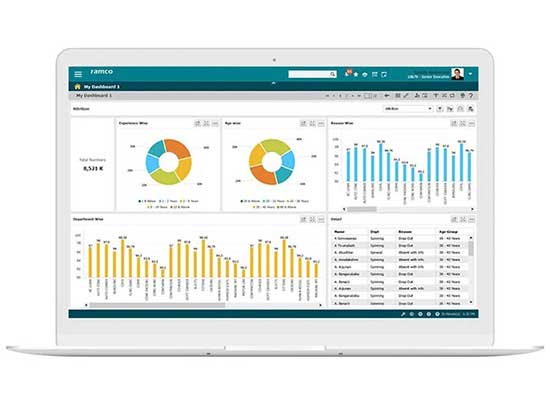 Trusted by 1000+ customers across 35 countries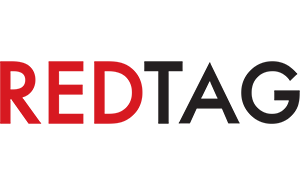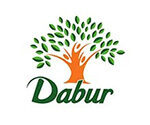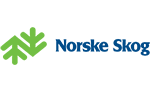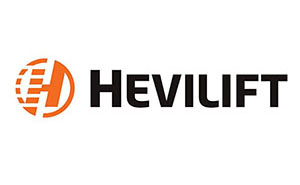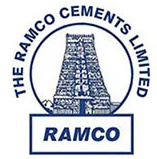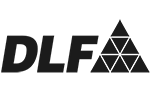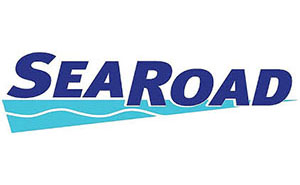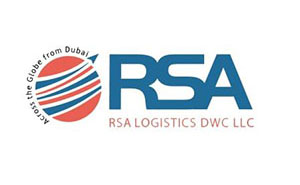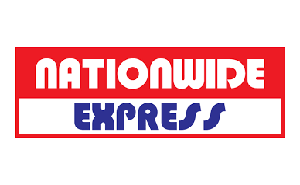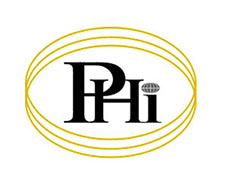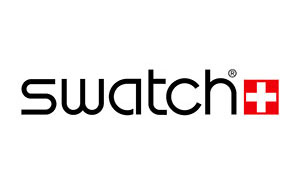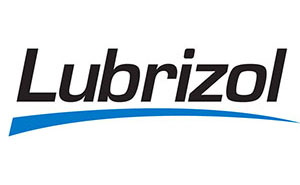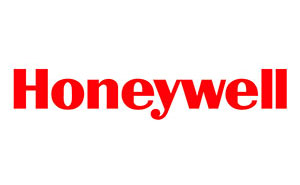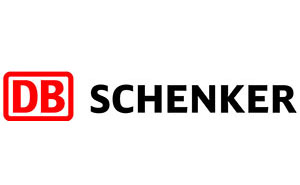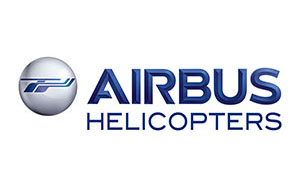 What's up?
We are where the tech worlds meet. If you want to know where we are coming next, you can check it out in this section. Or hop on to the next section where you can discover new innovations, trending technologies and smart solutions that are taking the industries by storm and transforming businesses!
Ramco Systems FY20 revenue stands at USD 81.03m
Chennai - June 19, 2020
Chennai, India – June 19, 2020: Ramco Systems (BSE -532370, NSE - RAMCOSYS); a global enterprise software company focusing on Next Generation Cloud ERP, today announced the results for the fourth quarter and financial year 2019-20.
For the year ended March 31, 2020 (FY: 2019-20), global income of Ramco Systems Limited was USD 82.33m (Rs 578.1cr). The net profit after tax for the year stood at USD 1.45m (Rs.10.2cr). Growth trajectory was impacted in Q4 because of COVID-19 outbreak which led to multiple projects getting delayed or deferred for the future.
For the quarter ended March 31, 2020 (Q4: 2019-20), global consolidated income of Ramco Systems Limited stood at USD 18.97m (Rs 135.5 cr).
Key Highlights:
22 'Million-Dollar-Plus' deals signed in FY20
COVID impact results in significant drop in order booking in Q4
Revenue from markets outside India stood at 75% in FY20; Asia continues to show promising growth
Ramco ERP recognized as a LEADER in SoftwareReviews' Enterprise Resource Planning Data Quadrant - Top 3 Vendors for business value creation, vendor support and ease of customization
Focus on driving Digital Transformation leads to increase in large opportunities getting added to the pipeline; working with futuristic organizations to reboot their business for a post-Pandemic era
Ramco Services Resources Planning (SRP) adds one of the world's second largest Human Resources provider and temporary staffing firm as its client for its Asia operations
Continuous thrust on multi-country payroll results in organizations embracing the true power of Ramco's DIGITAL Managed Payroll Services
Ramco Aviation takes a digital leap with its new product version (v5.8.9) - embeds production-ready Al/ML use cases, complete UI refresh on EXT JS 6.0 platform, builds in module to address ITM business among others
While the Airline segment globally is under tremendous pressure, the strategy to diversify into sectors like Defense and focus on leveraging technology to bring automation and cost optimization is helping grow this business
Launch of RamcoGEEK - Pandemic Control System to help organizations leverage technology to enable safe entry, pre-screening, safe distancing, real-time location sensing, contact tracing and more for employees and visitors
Commenting on the results, P.R. Venketrama Raja, Chairman, Ramco Systems, said, "The world today is battling a major global health pandemic that is having a significant impact on people, businesses and the economy. There has been a strong sense of disruption in work and social lives. However, this disruption is driving forward-looking companies to scale their initiatives and drive transformation in business operations. We (Ramco) are happy to be aiding organizations move into the future where digital is the center to every interaction, and further up their adoption curve."
Virender Aggarwal, CEO, Ramco Systems, said, "Traditionally, Q4 has always been a good quarter for us. We were cruising towards a great finish but circumstances due to the pandemic outbreak delayed multiple projects. We are taking multiple steps to mitigate the impact by offering OpEx model of payment terms. We have also been able to optimize our spends and have a positive cash flow and are seizing this opportunity to learn and adapt to the new normal."
"The pandemic has also given an opportunity for businesses to transform and rethink business priorities of the future. Emerging technologies like Artificial Intelligence and Machine Learning are helping the world come up with smarter ways to deal with the current situation. With niche offerings and focused efforts and investments in the right direction, we have been strengthening our hold", added Aggarwal.
Download PDF
Why Choose Ramco?
We offer more:
We are a rapidly growing cloud enterprise software company. We are focused on providing multi-tenanted enterprise software in the areas of HCM, Payroll and Cloud Payroll, ERP and M&E MRO for Defence and Civil Aviation. Our mobile-first philosophy and In-memory based Planning and Optimisation engine give us an edge in today's rapidly growing technological environment.

We understand more:
At Ramco, we understand that be it logistics software or ERP software, functionality is not the only success driver. Usability is of utmost importance, and a major reason for success in today's crowded marketplace.

We care more:
Present not only in Singapore but globally, we understand the need for customer support and prioritise it. Our customer executives are available 24/7 with a proactive approach to assist you in the best possible way, be it payroll or ERP related queries. We pride ourselves on being dependable and approachable to our customers.